Created using Adobe Illustrator
Procreate for iPad + Apple Pencil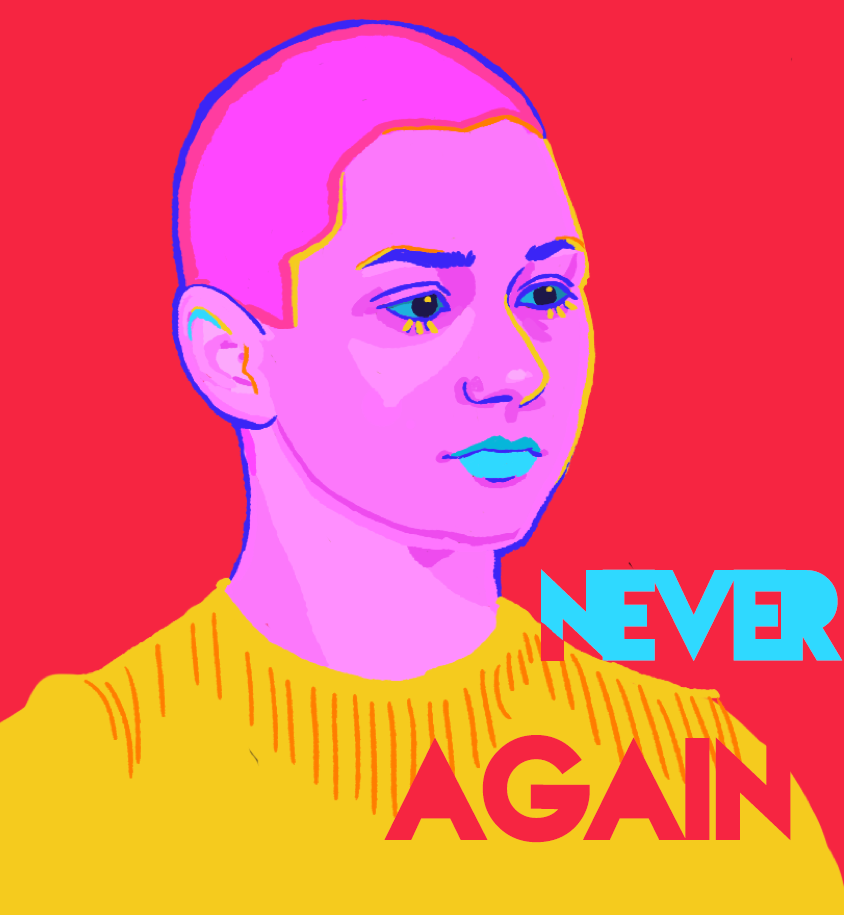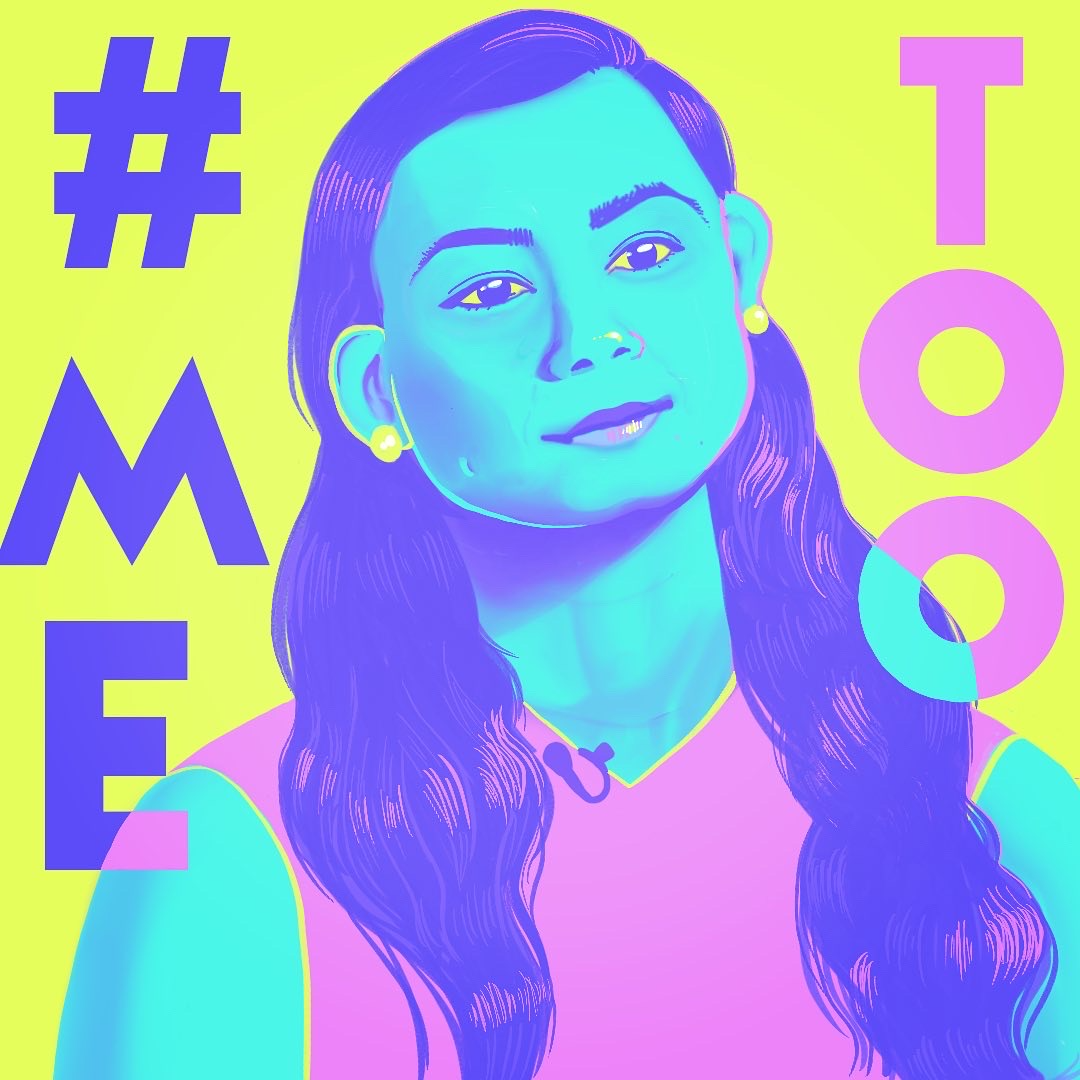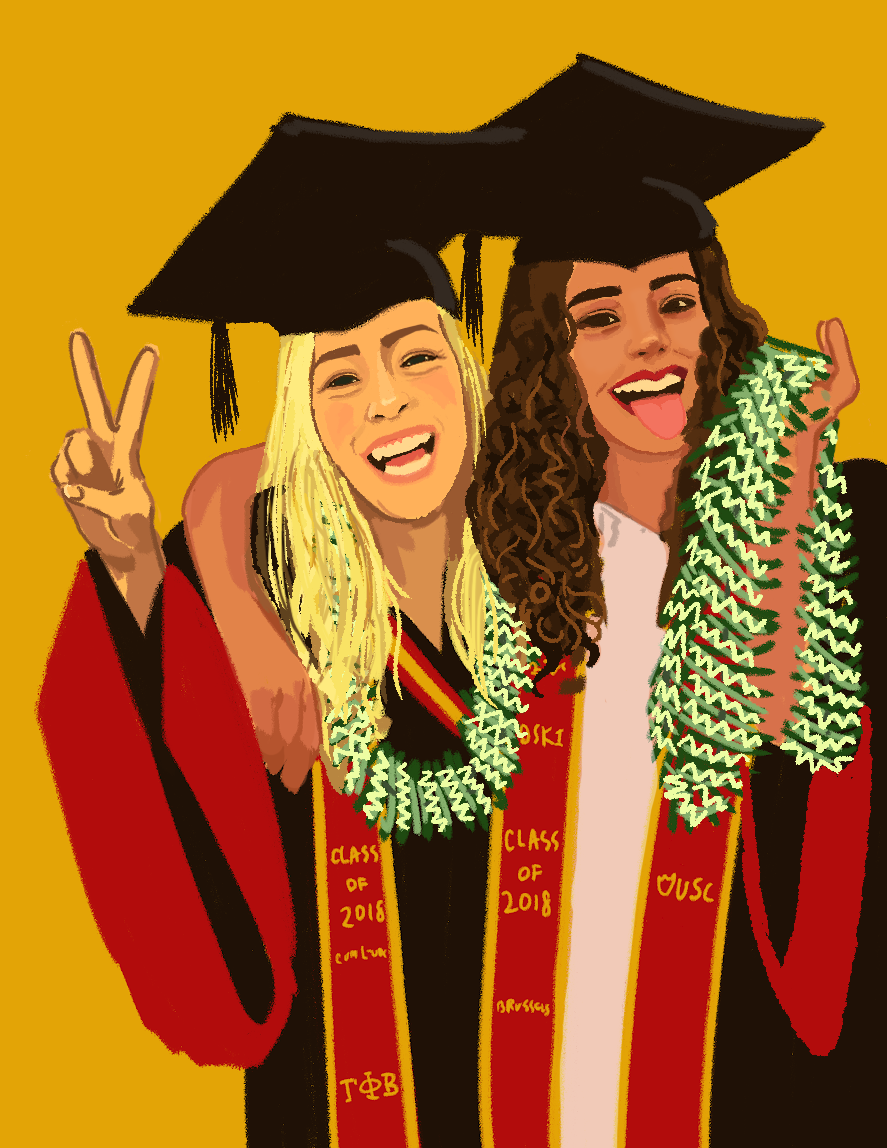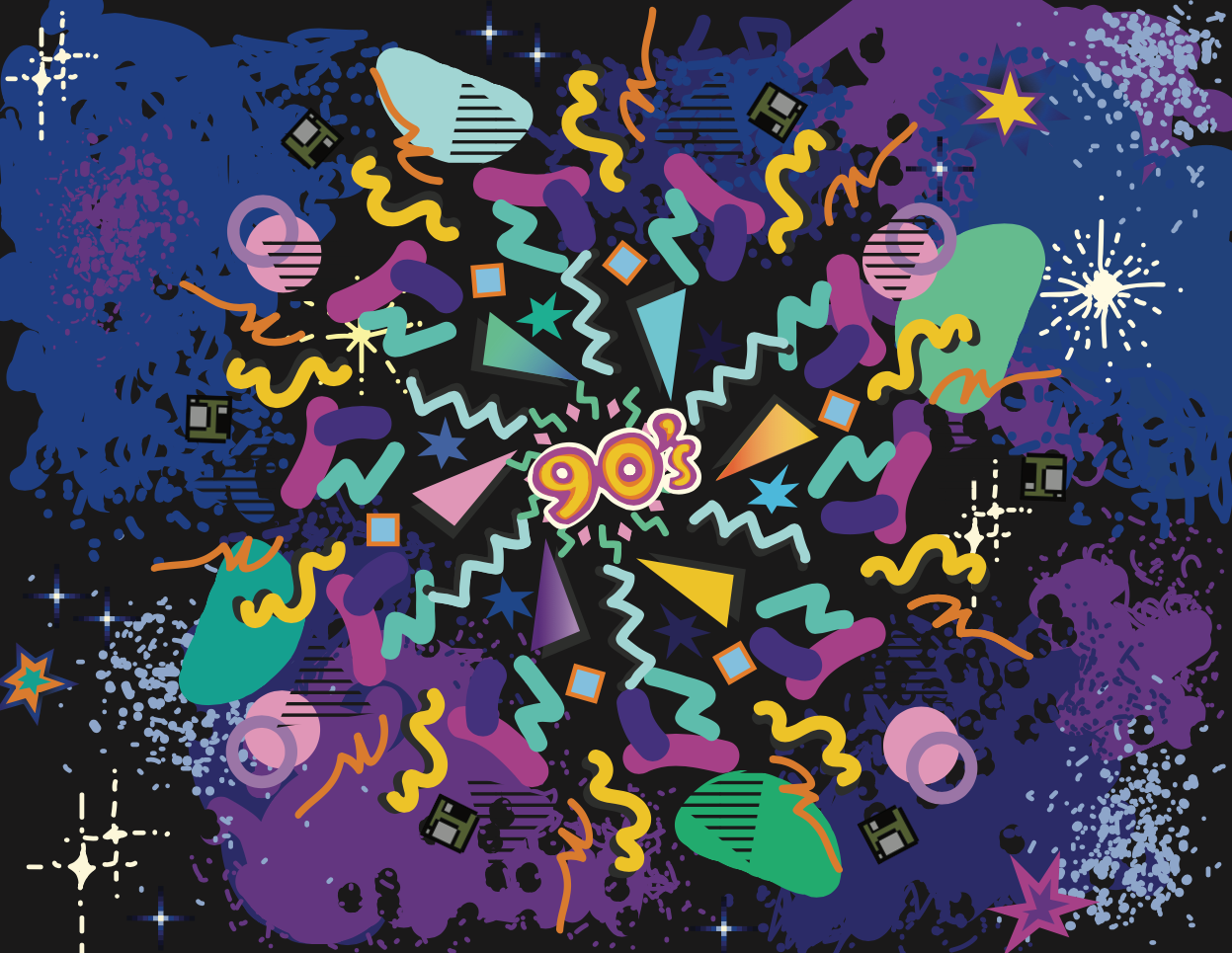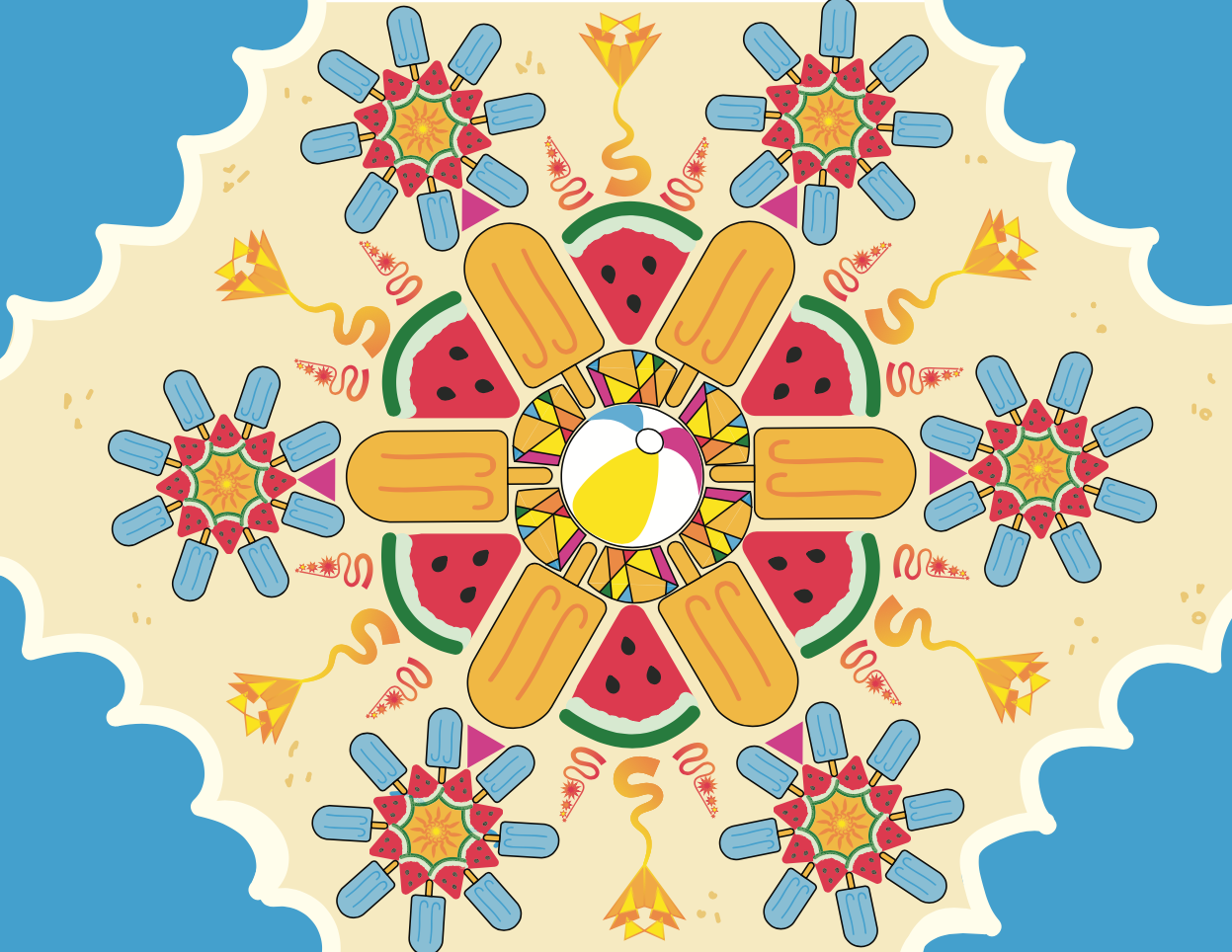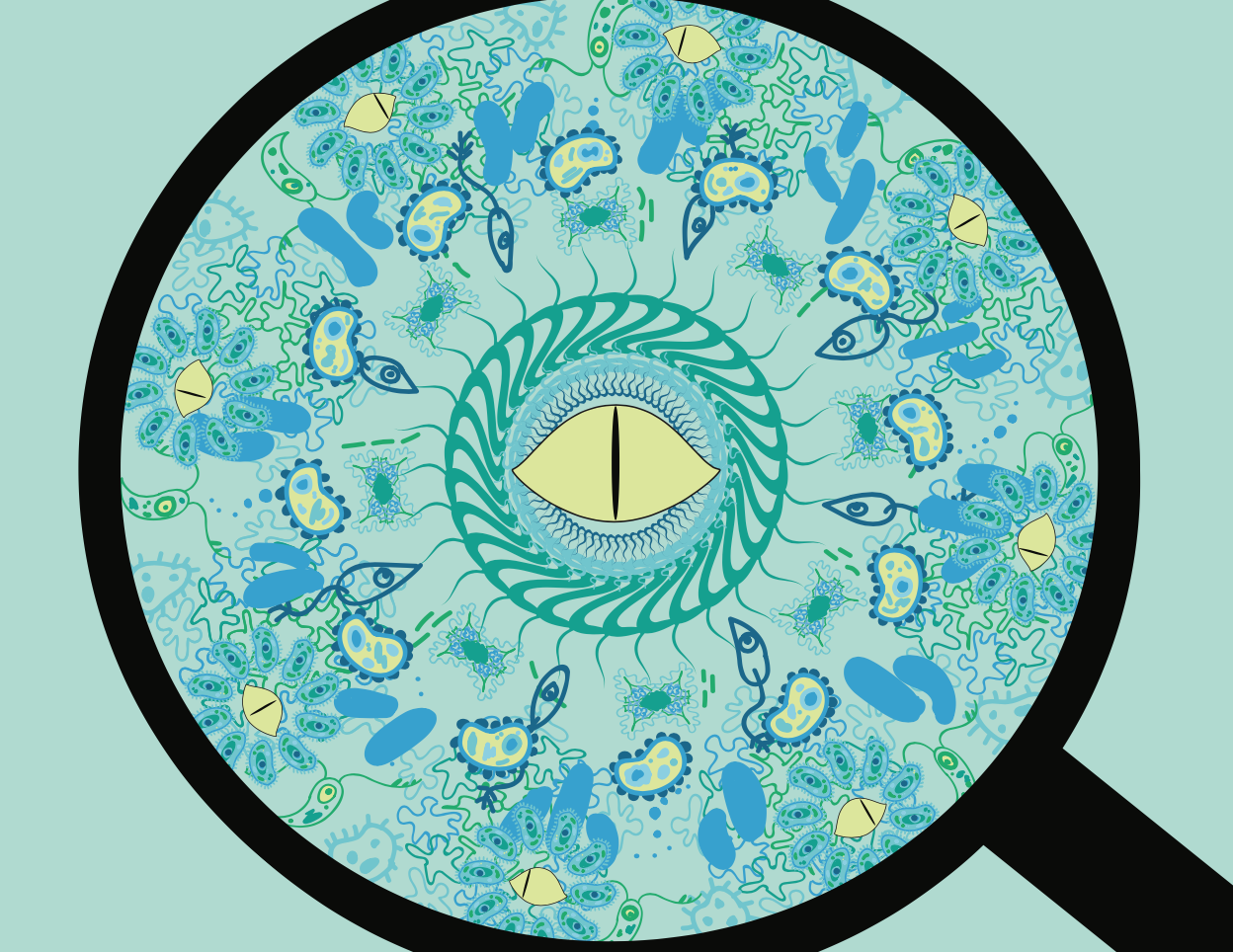 I use Copic markers, Posca paint pens,
and other materials like paper cutting
to create cartoony artworks with vibrant and bright colors.
Click to see more details in each work!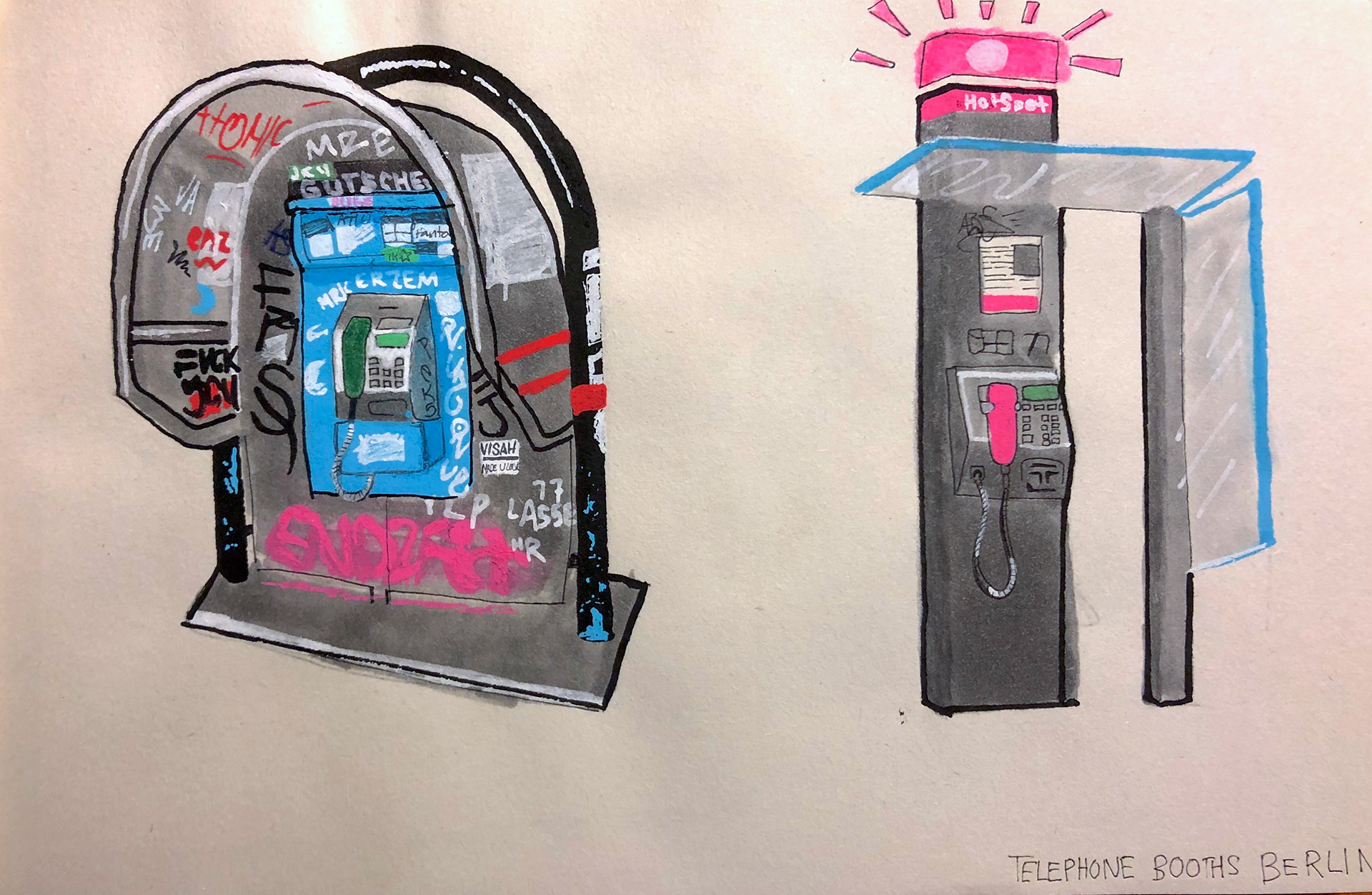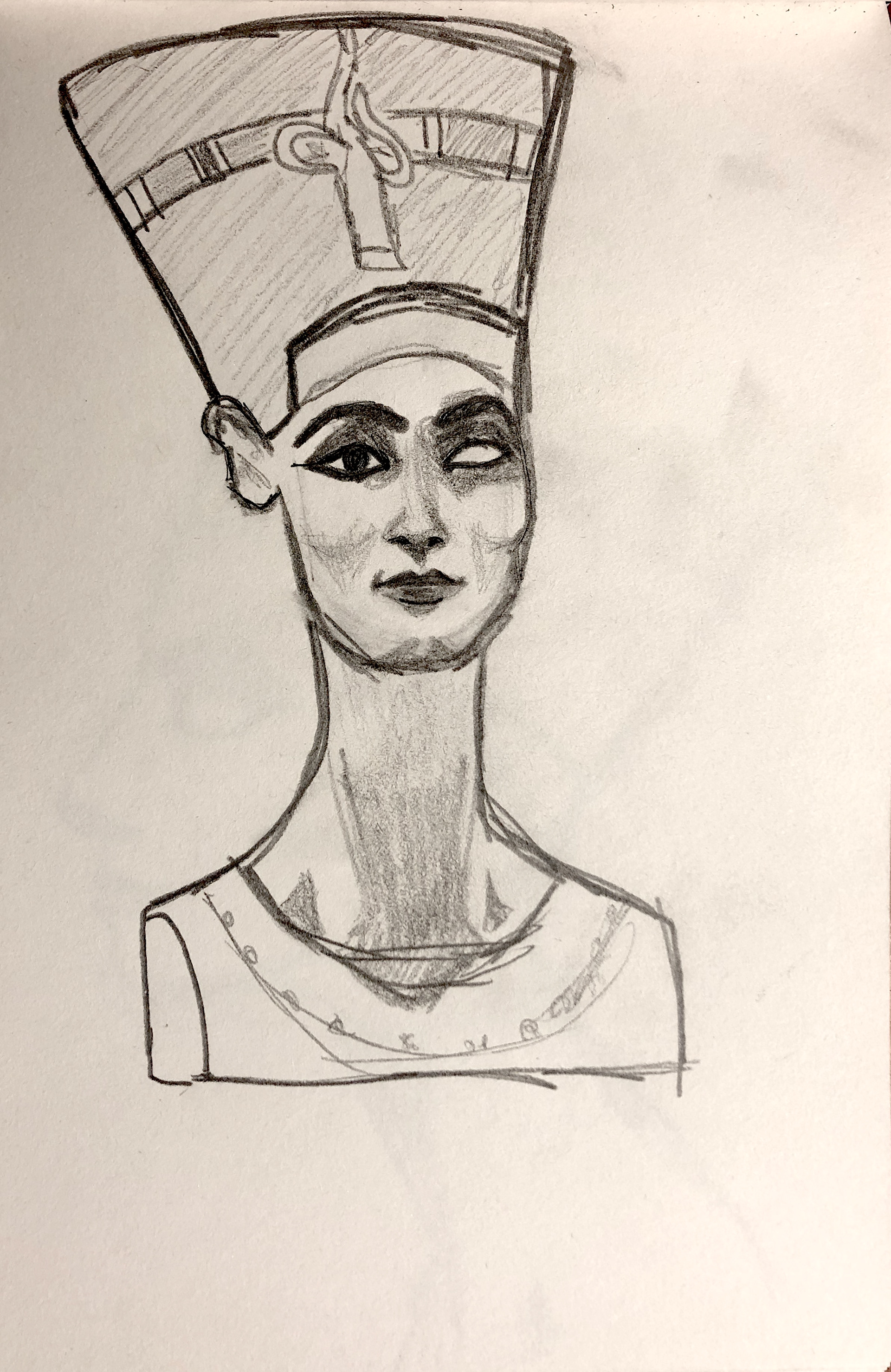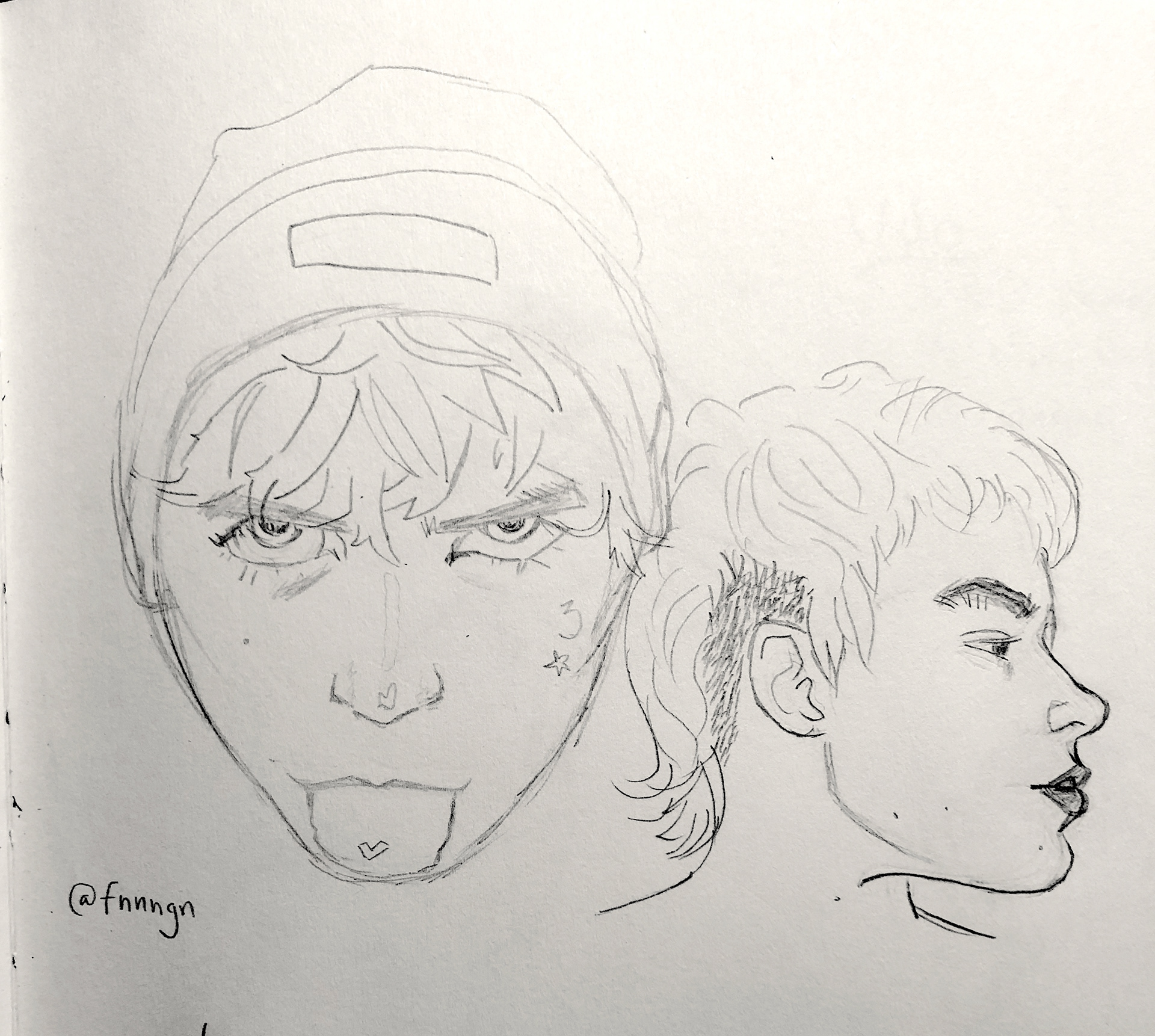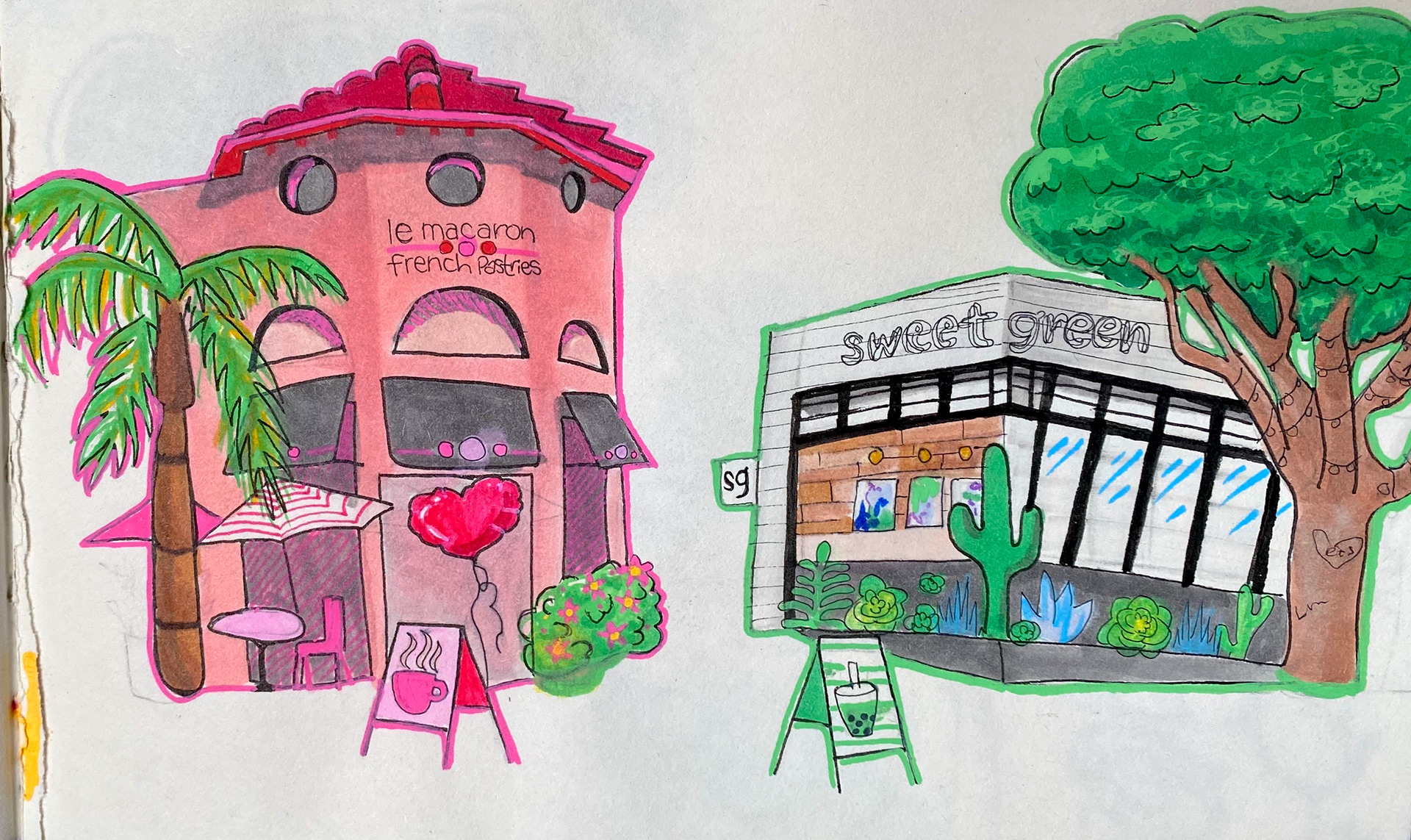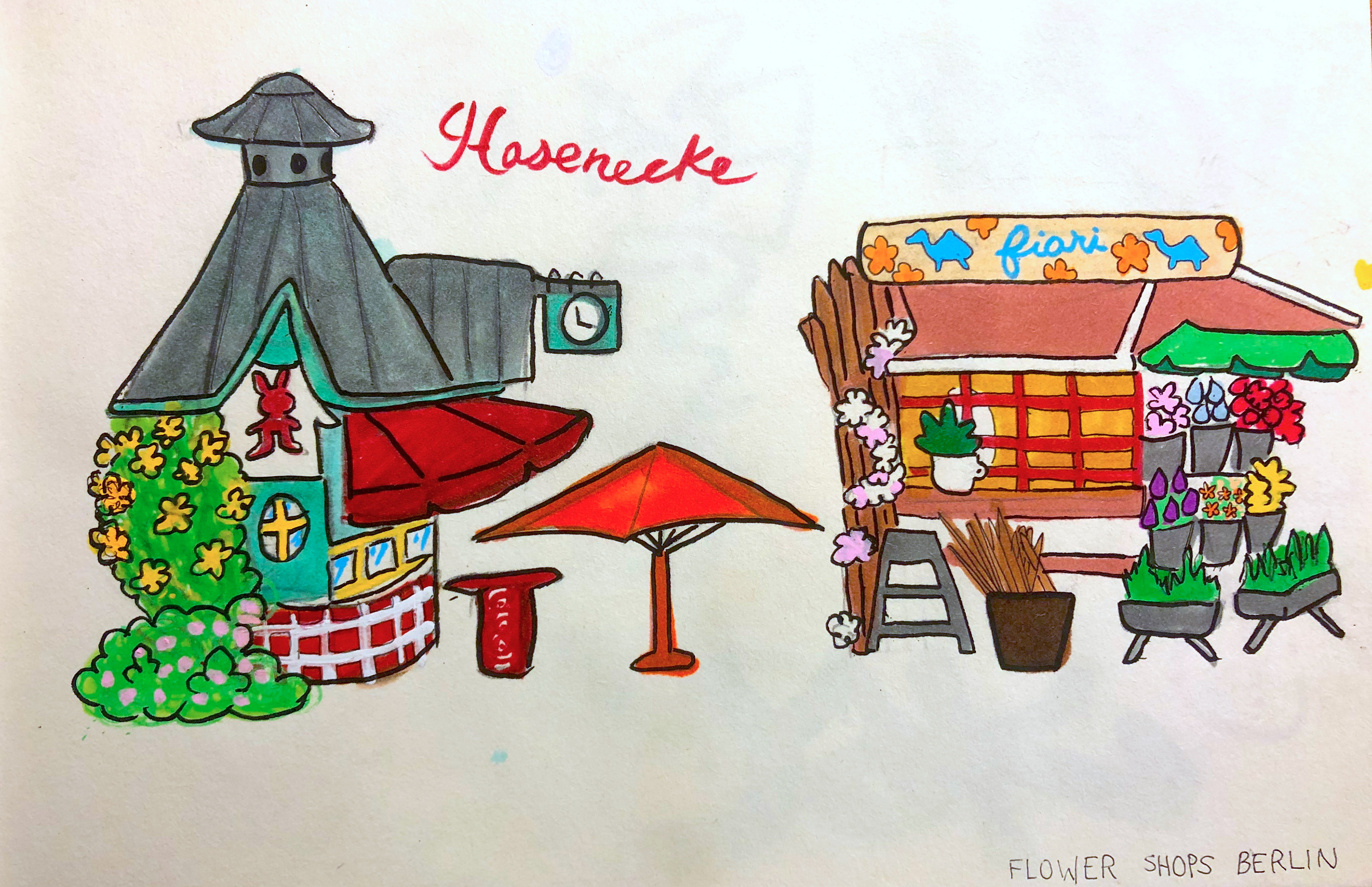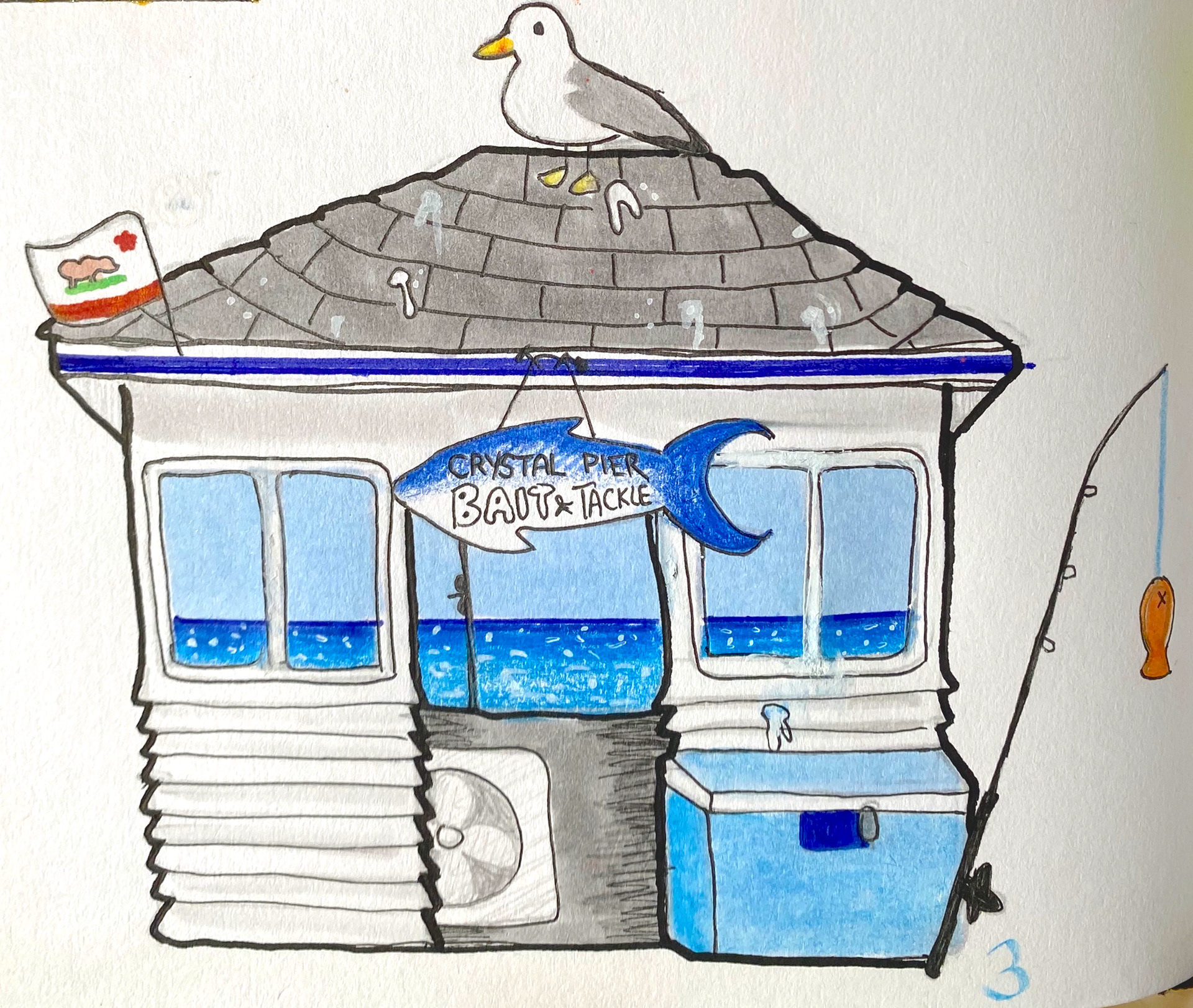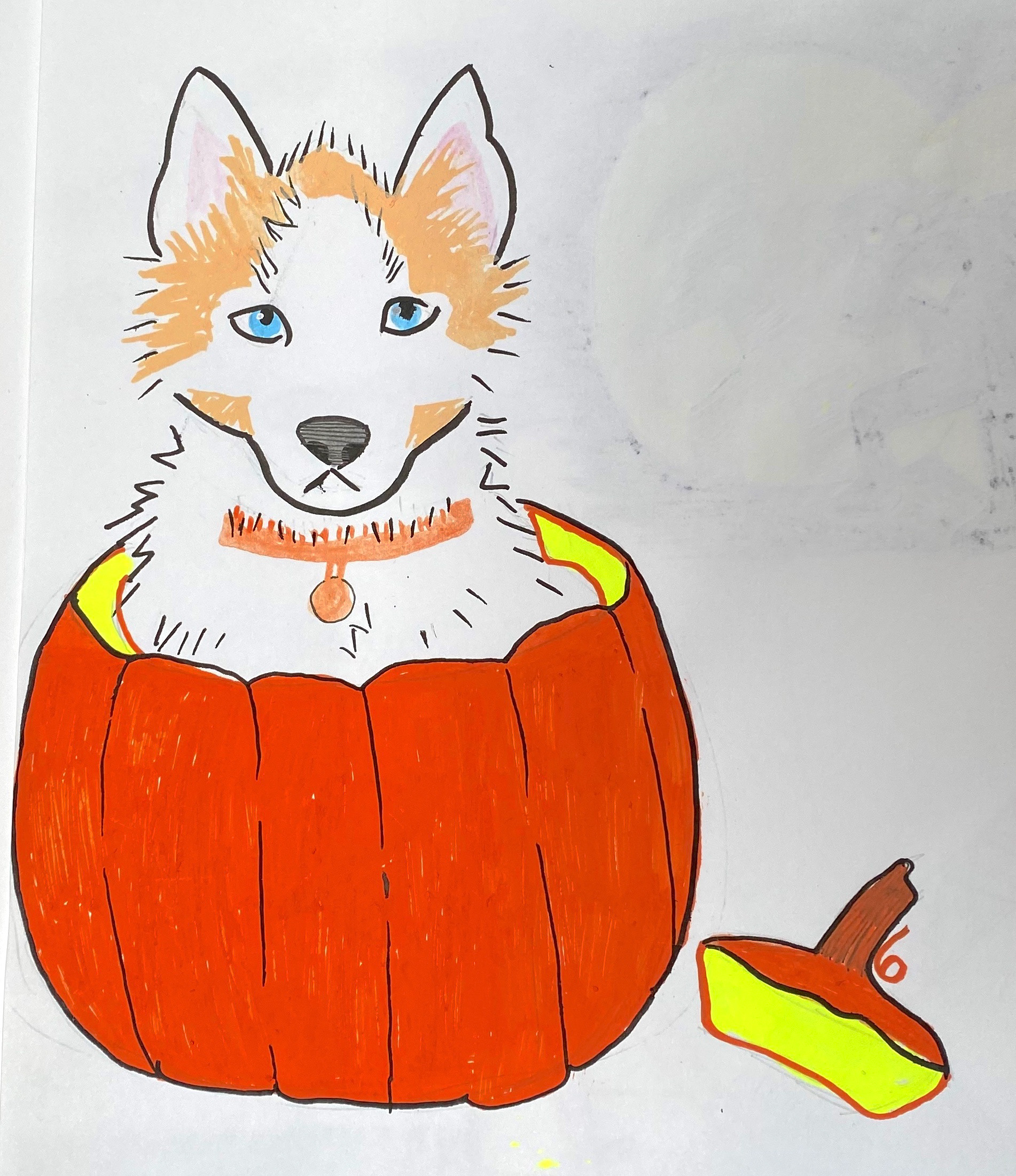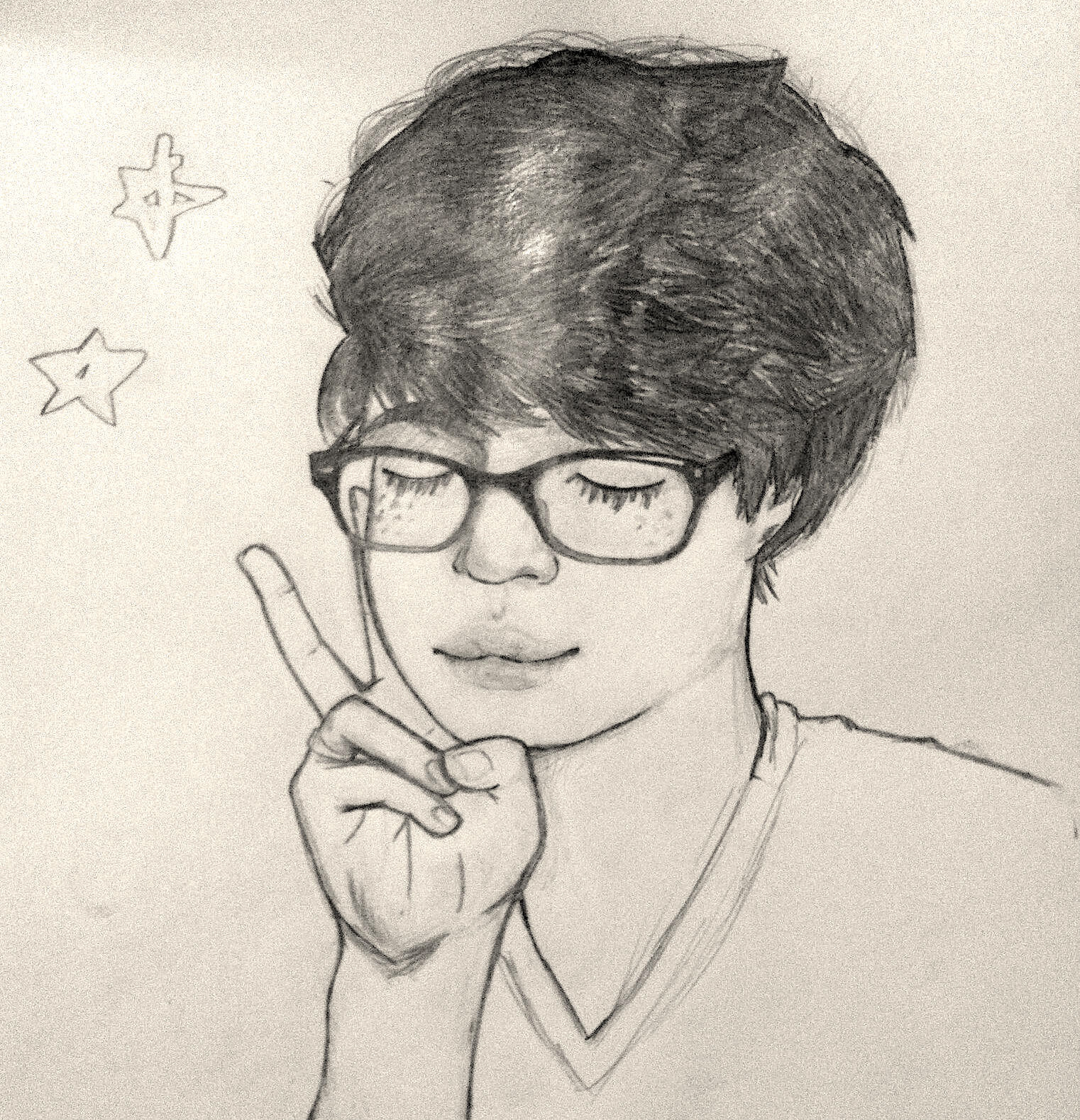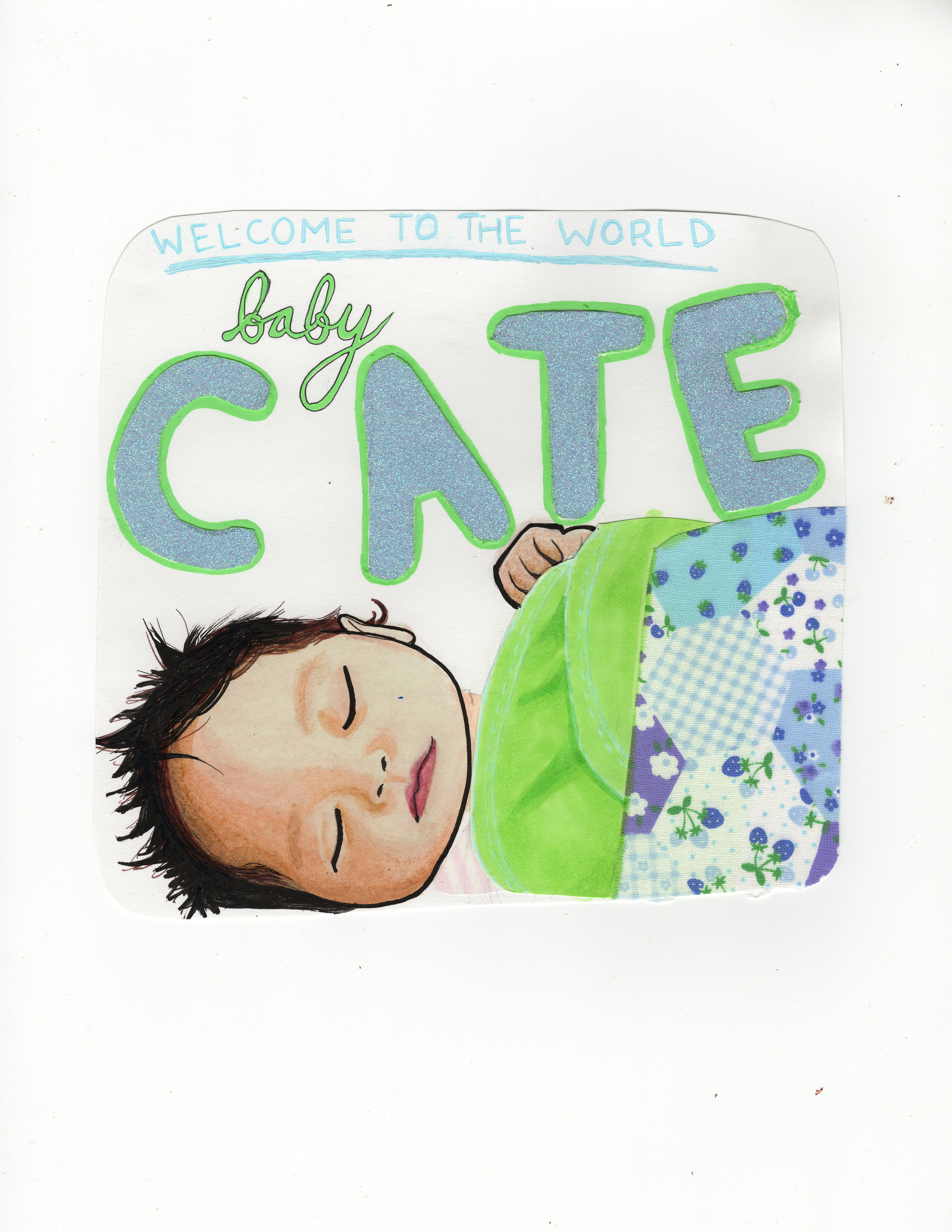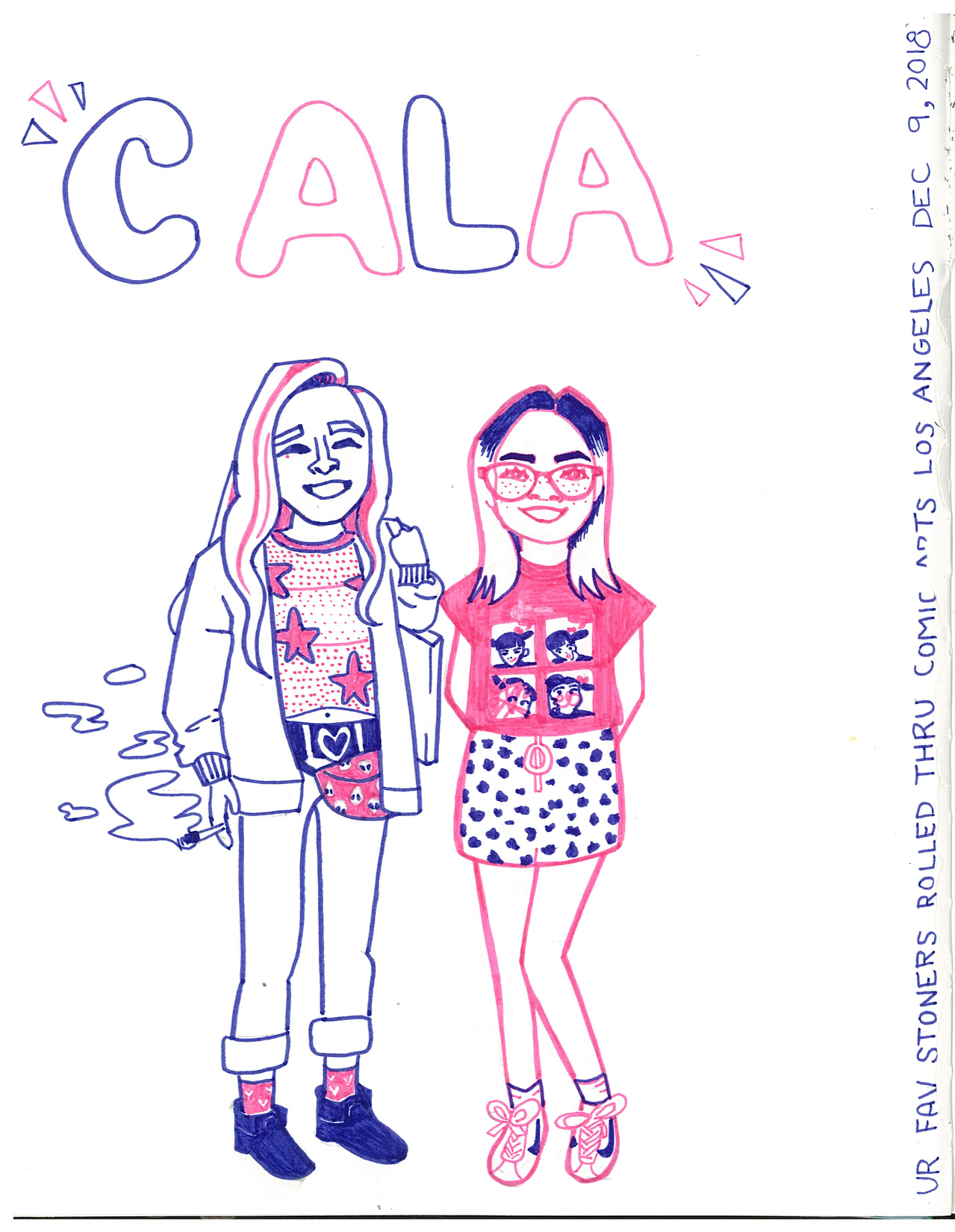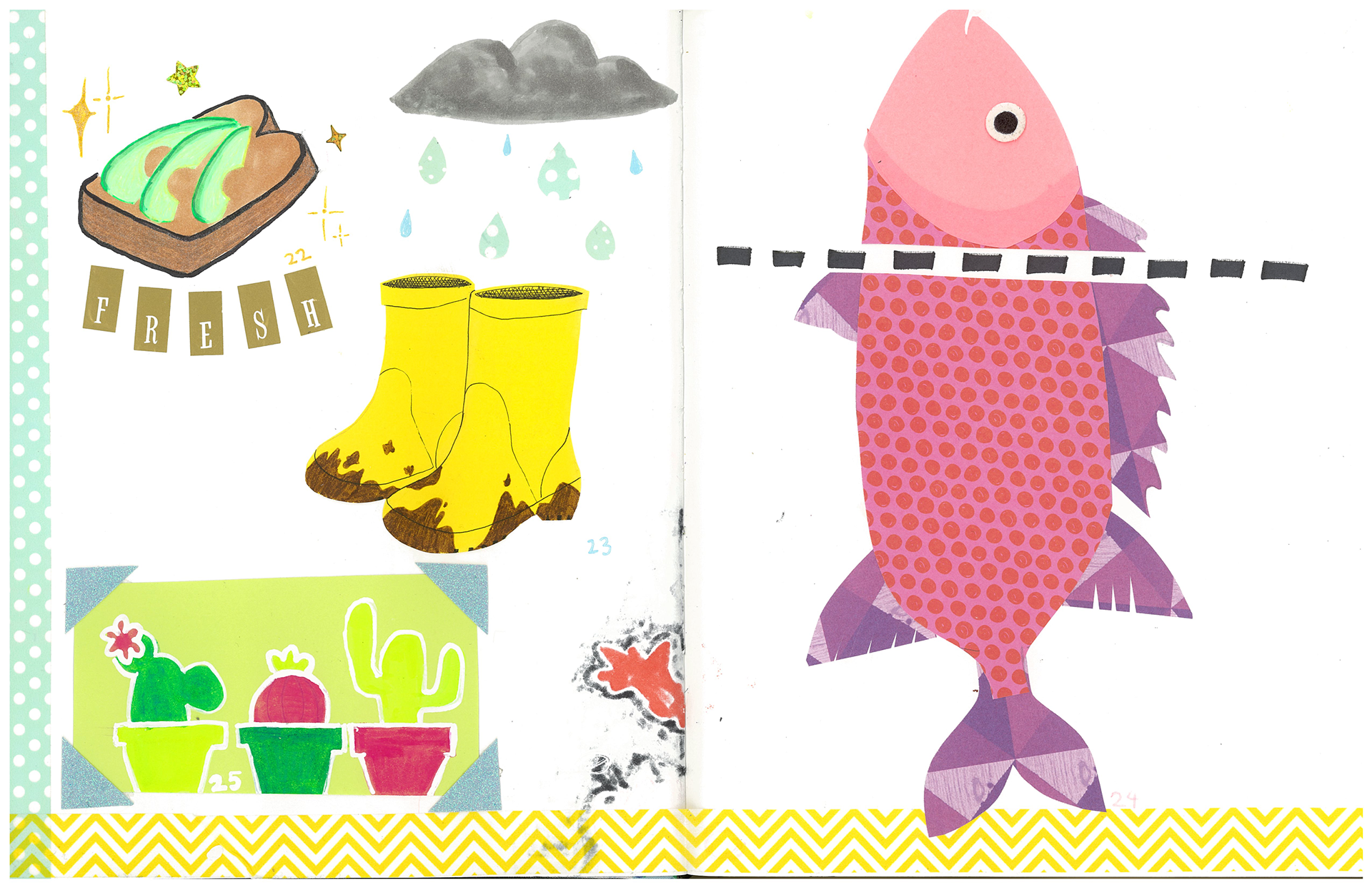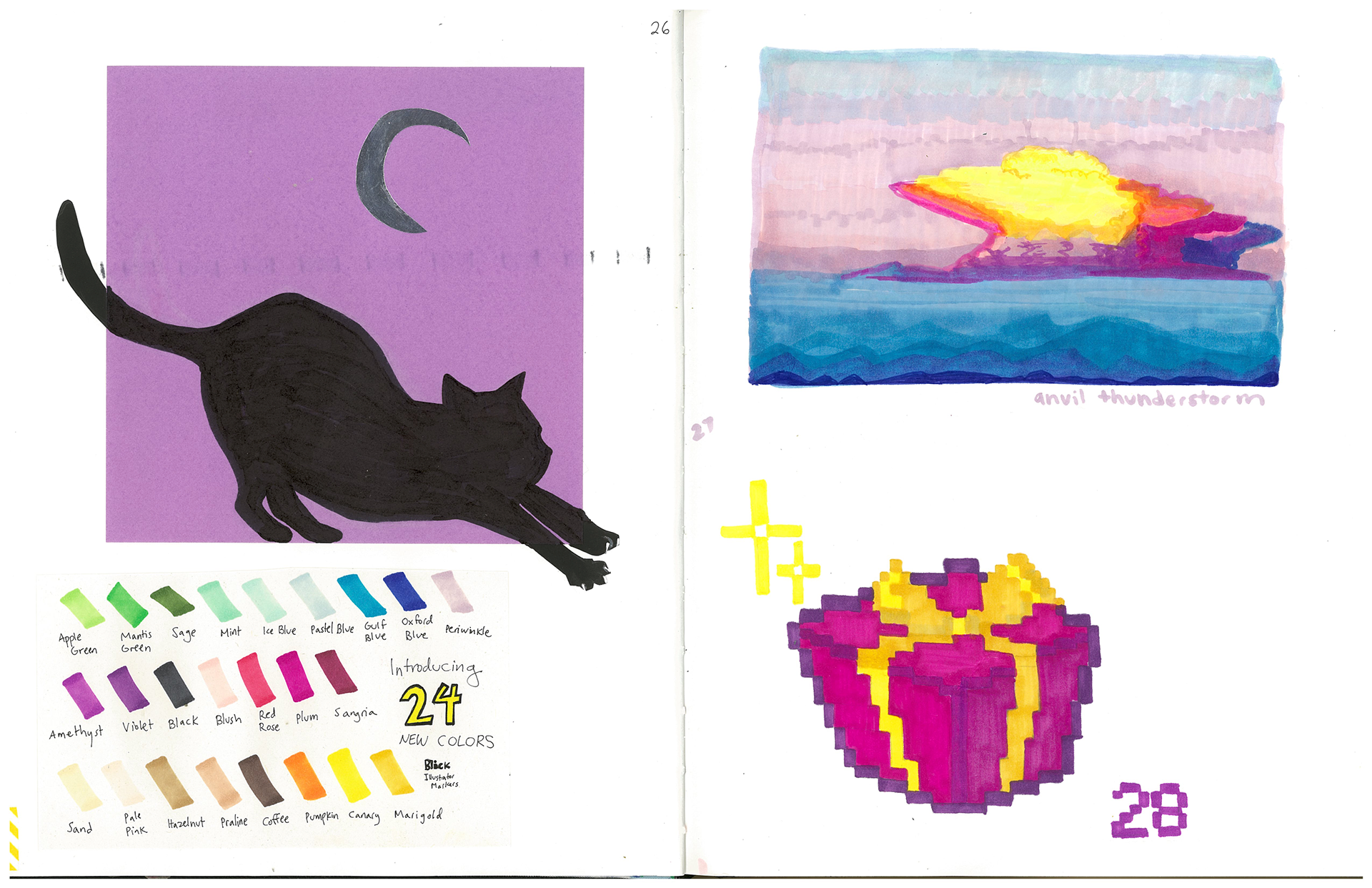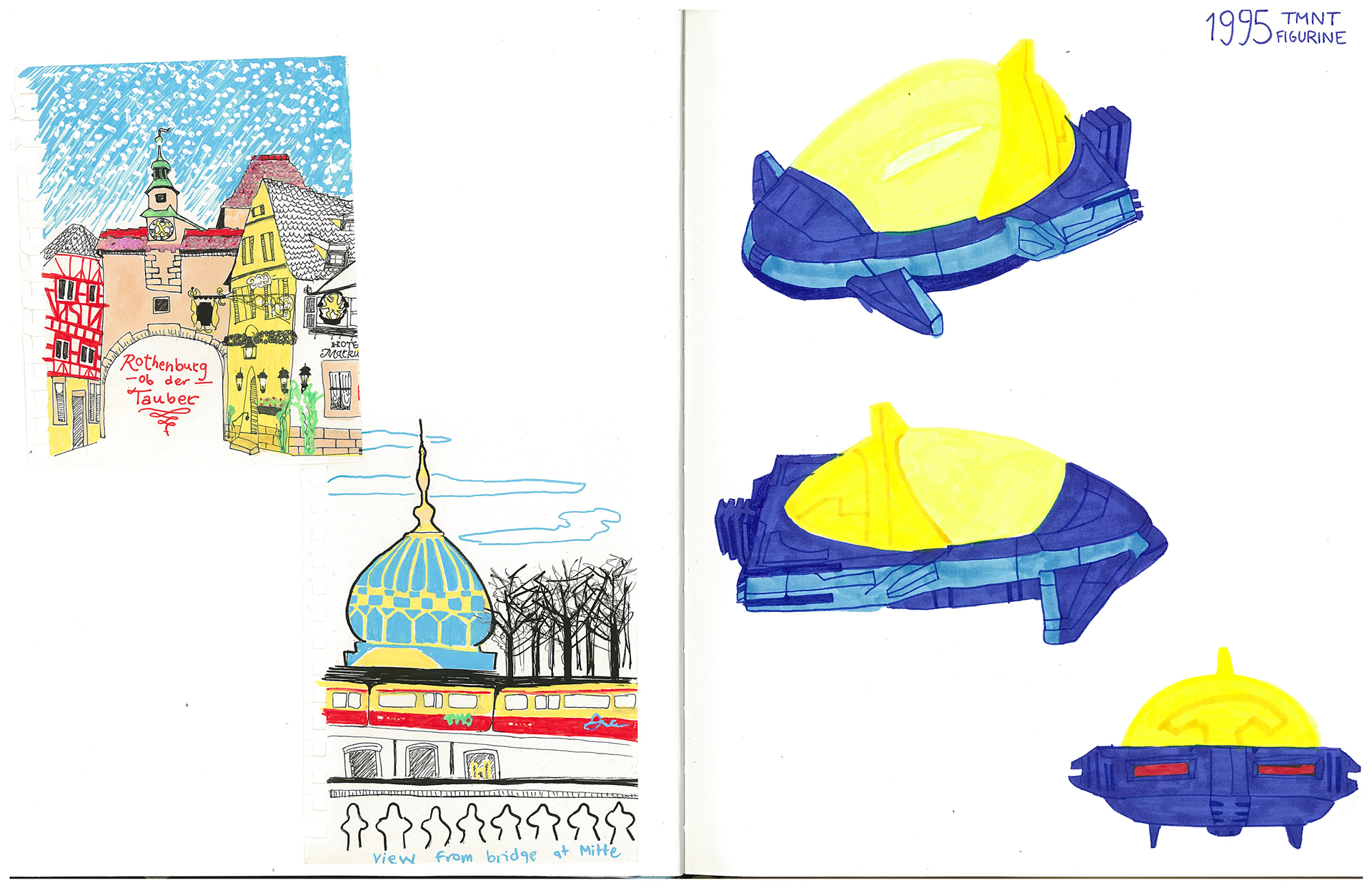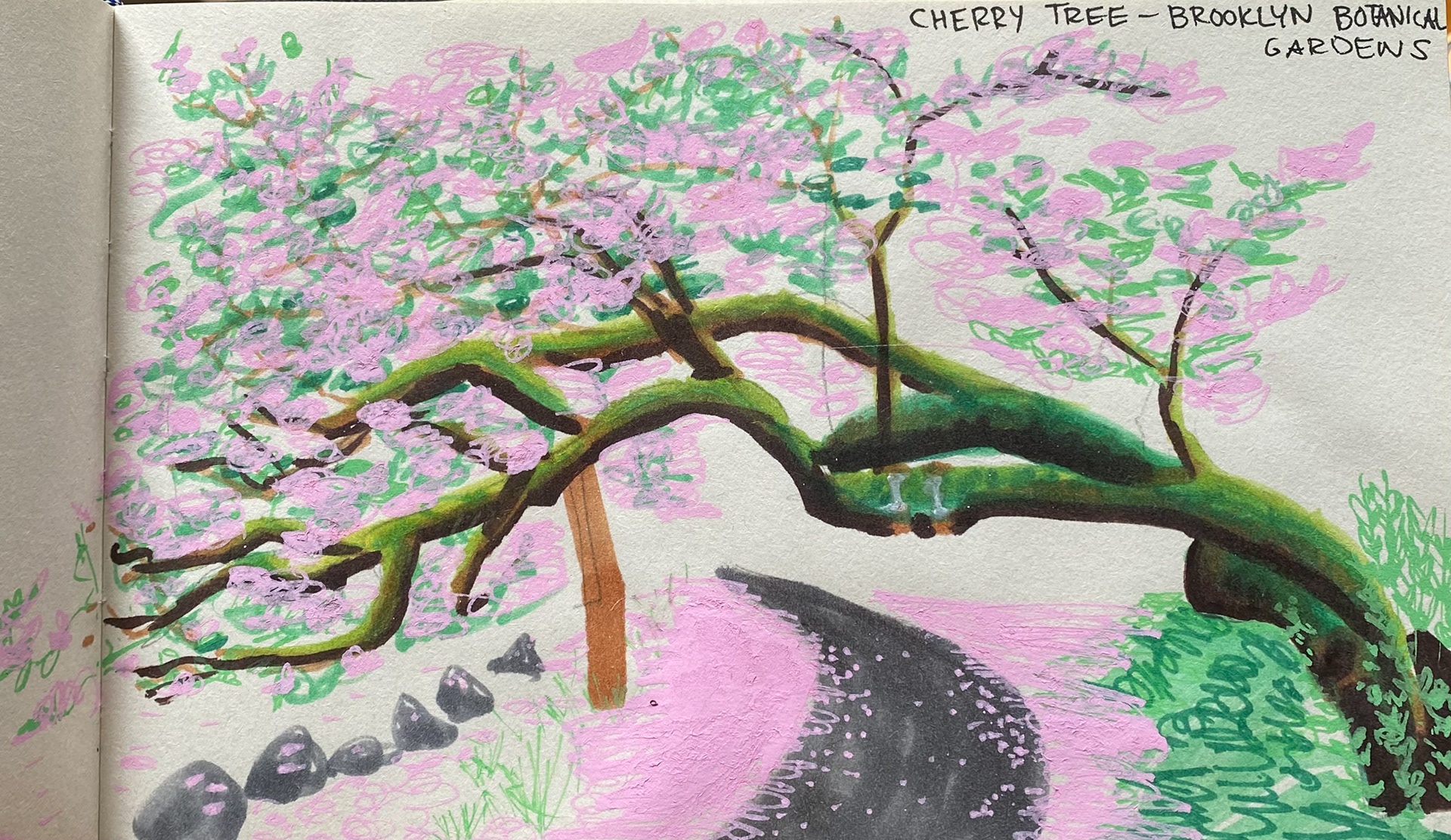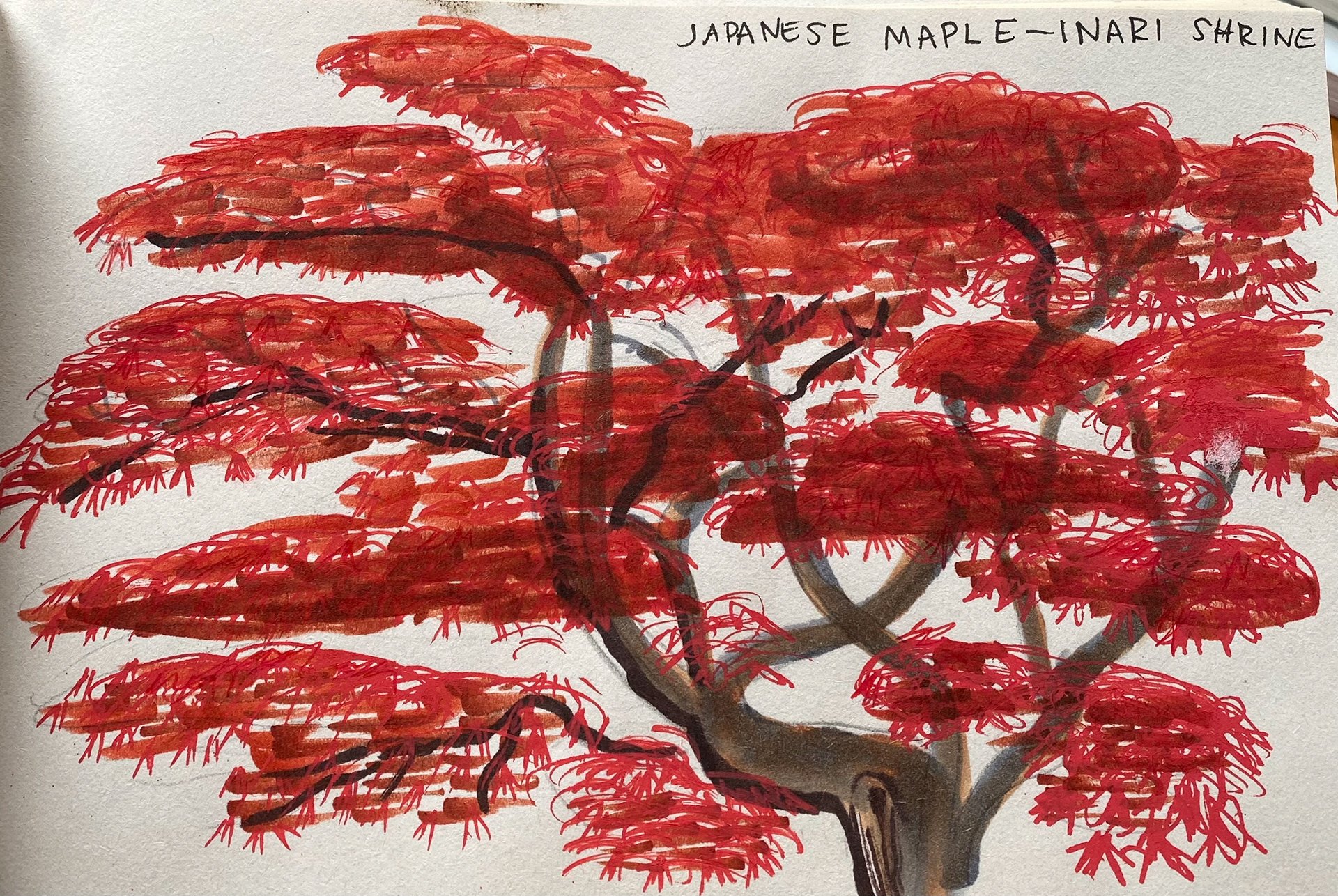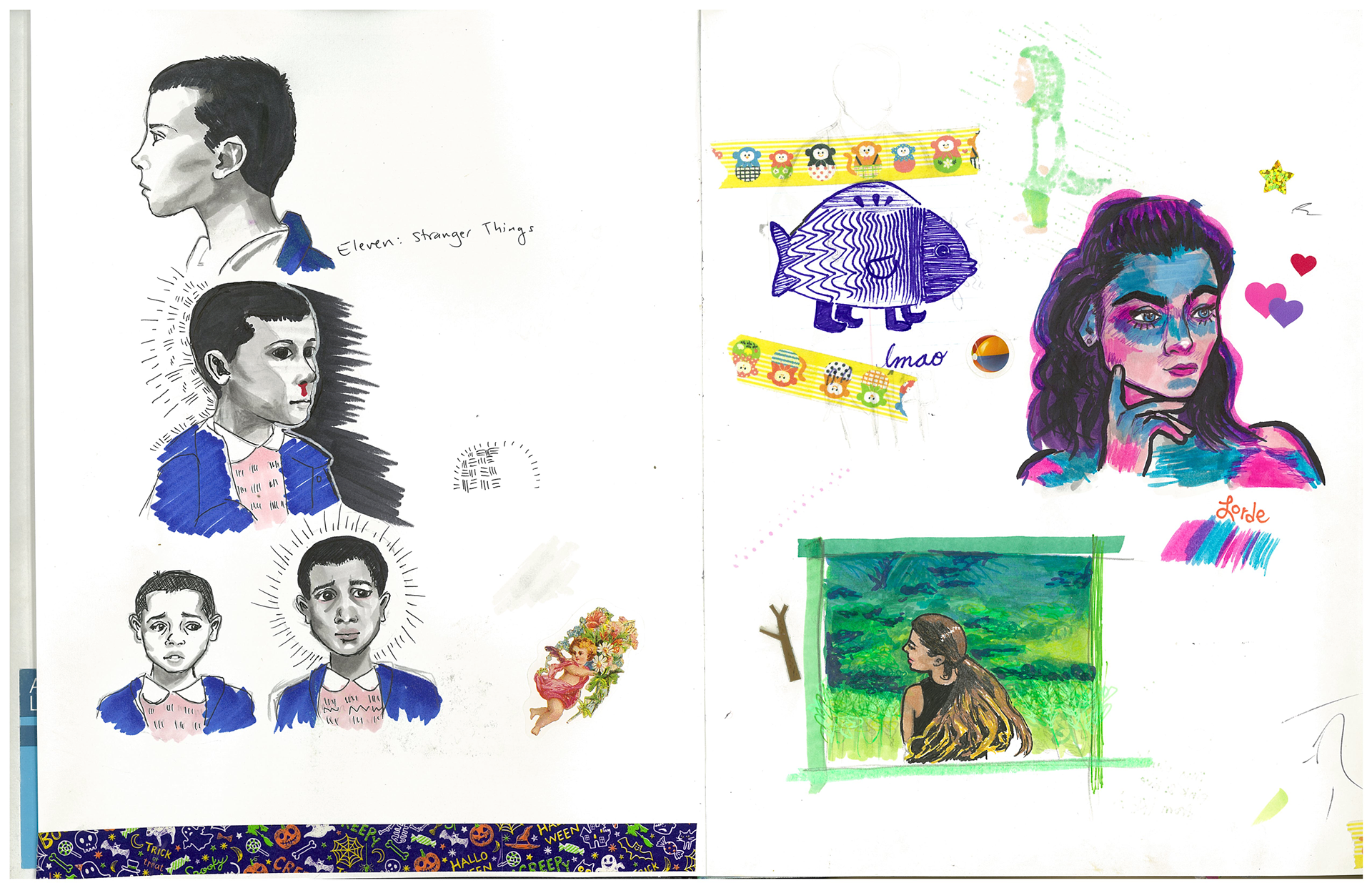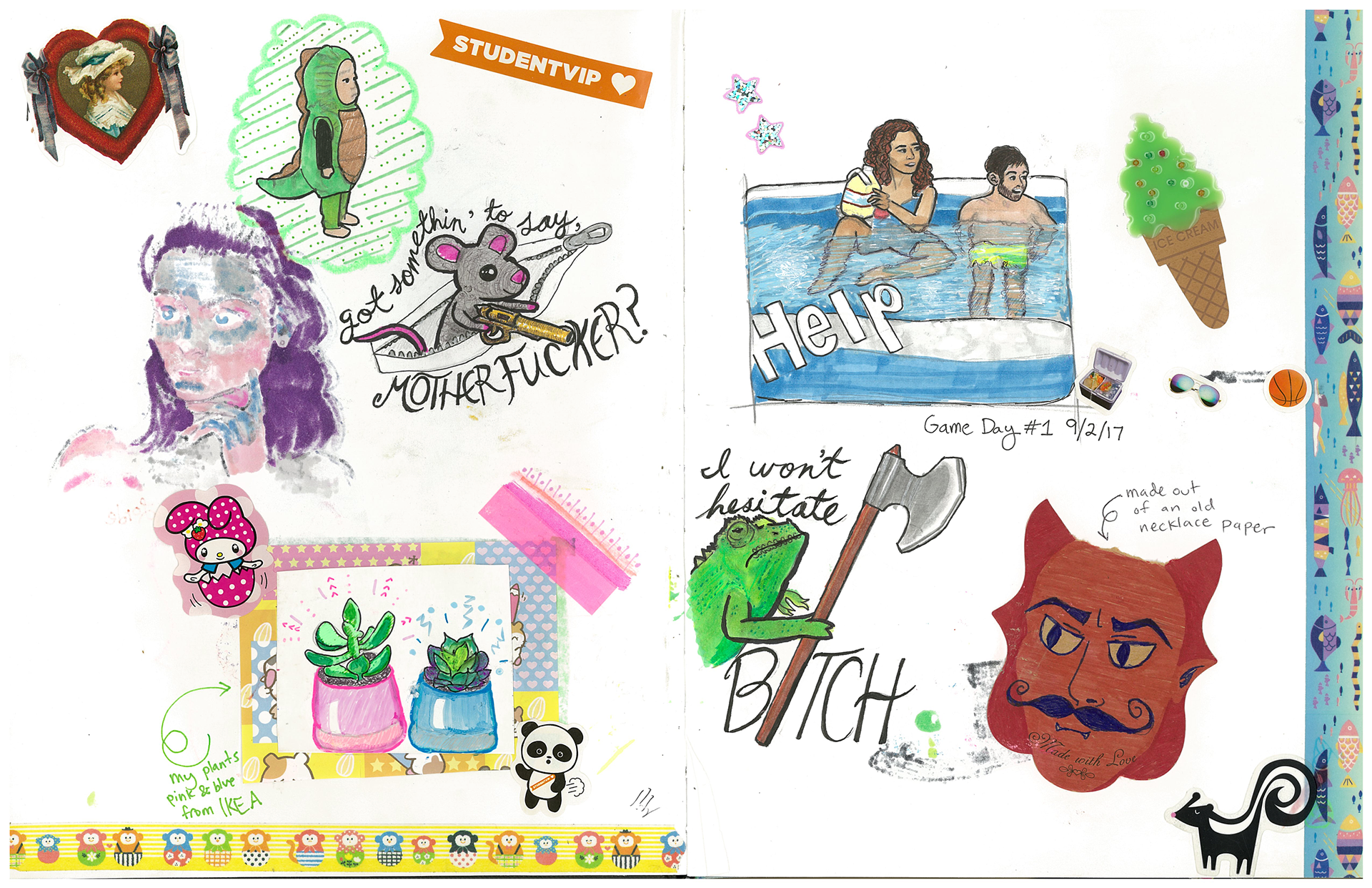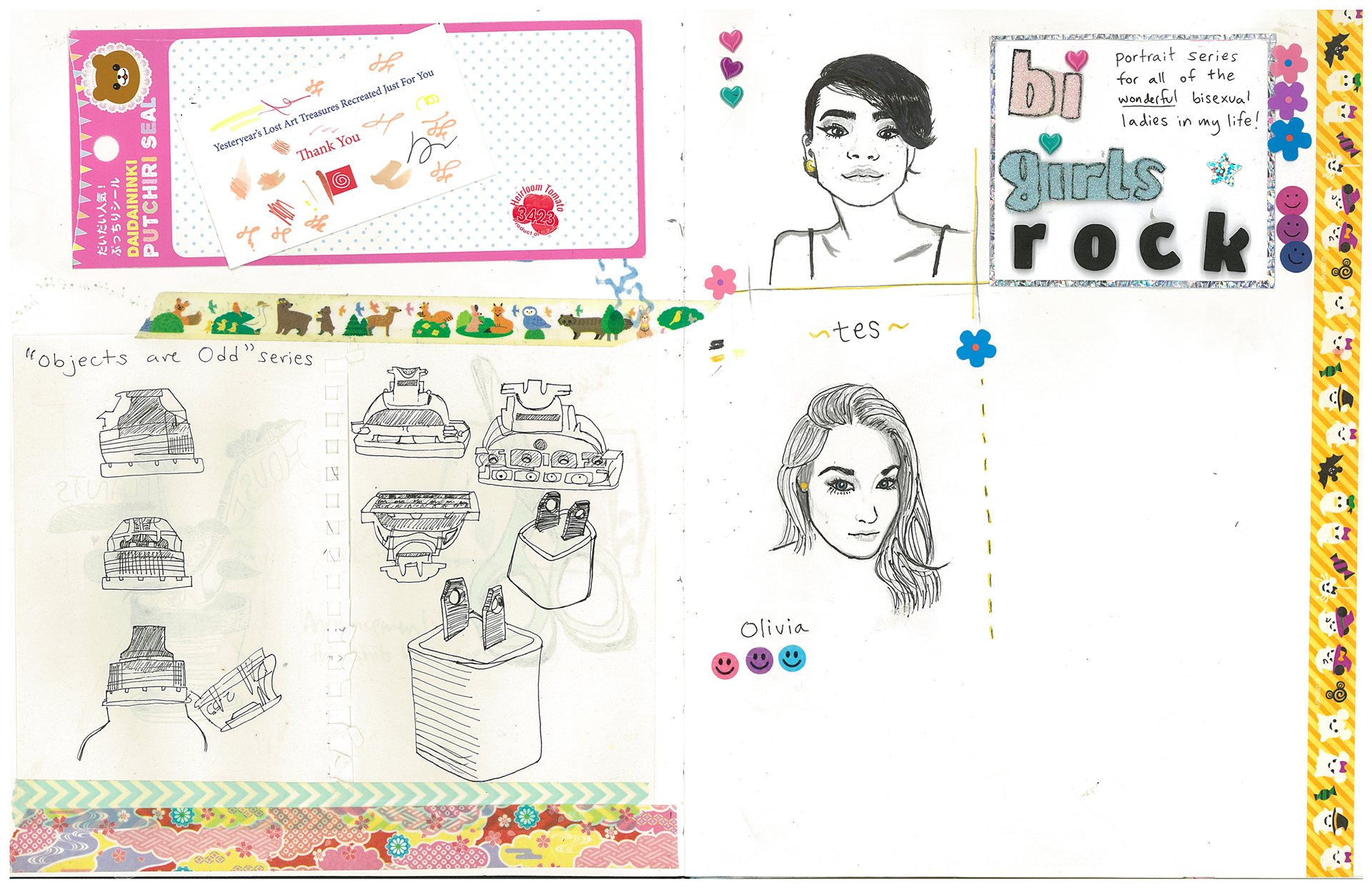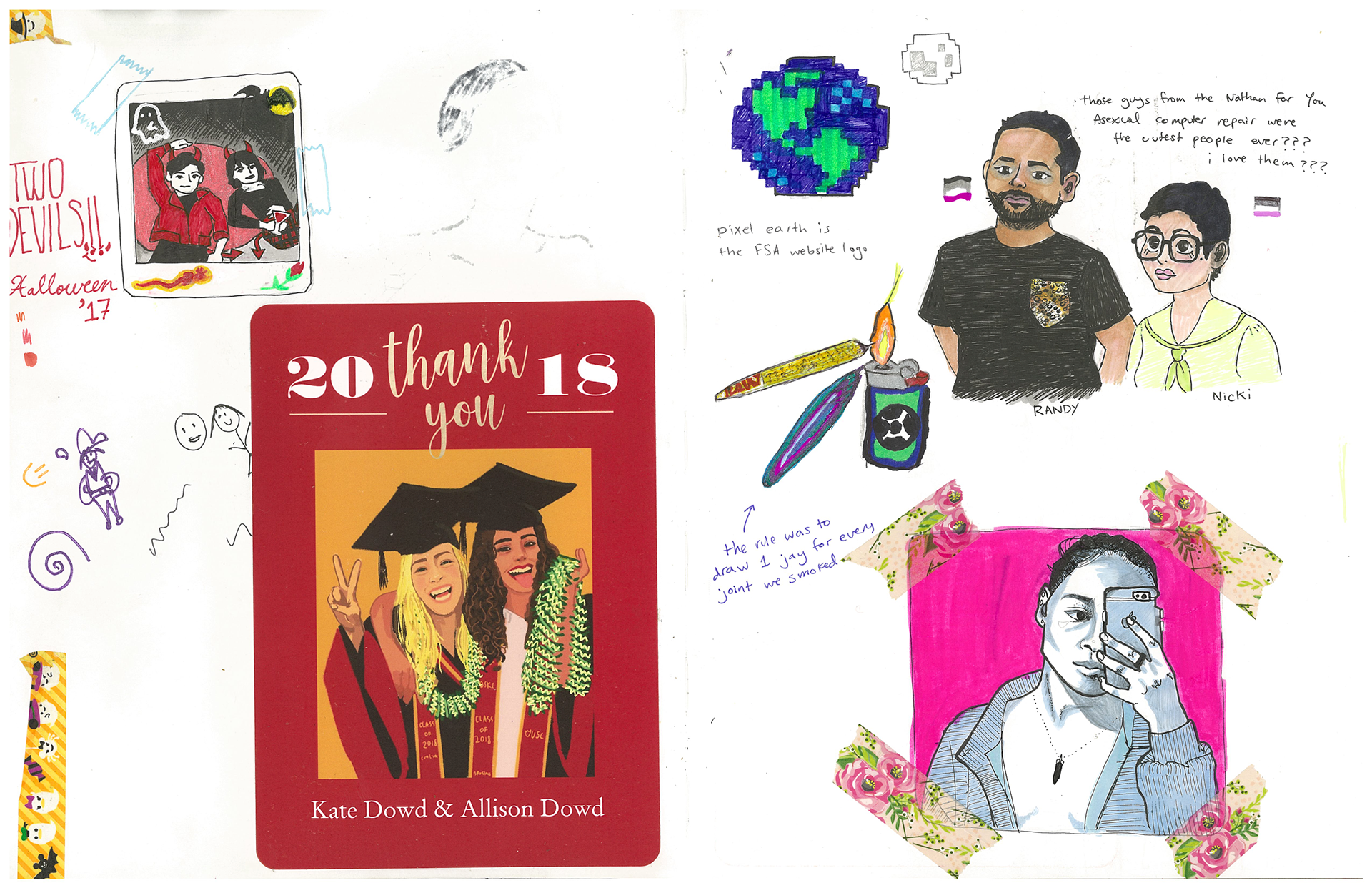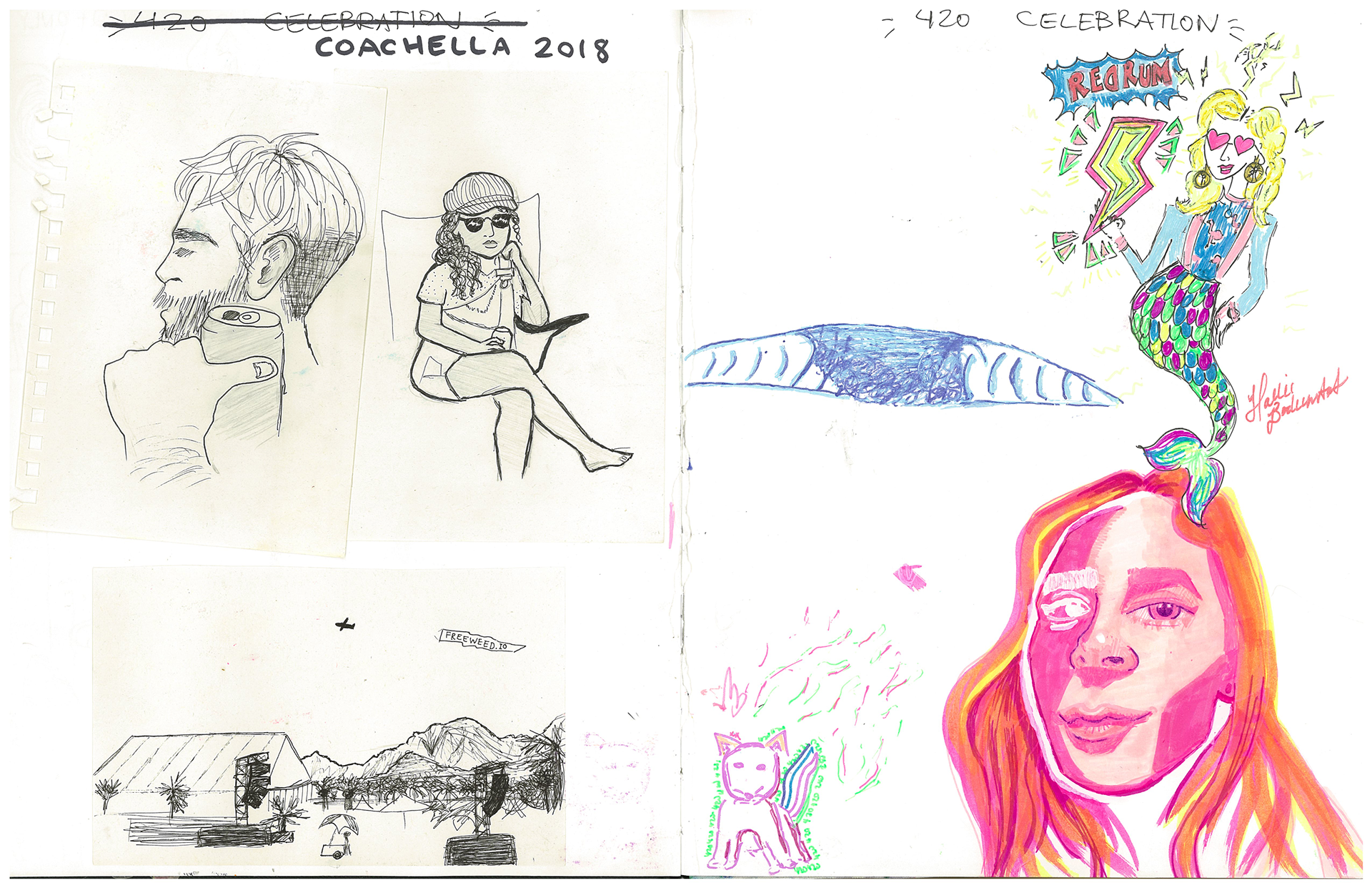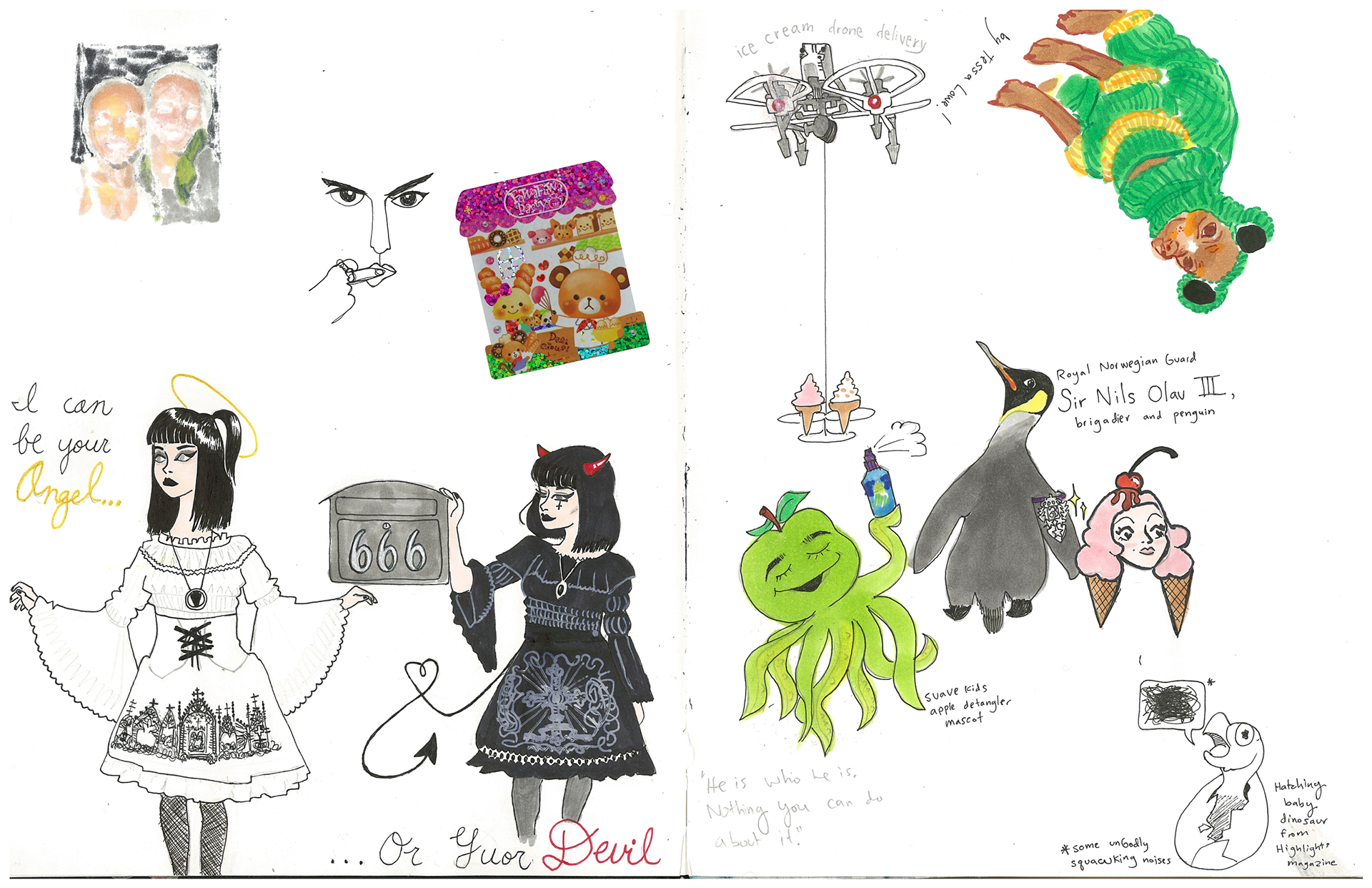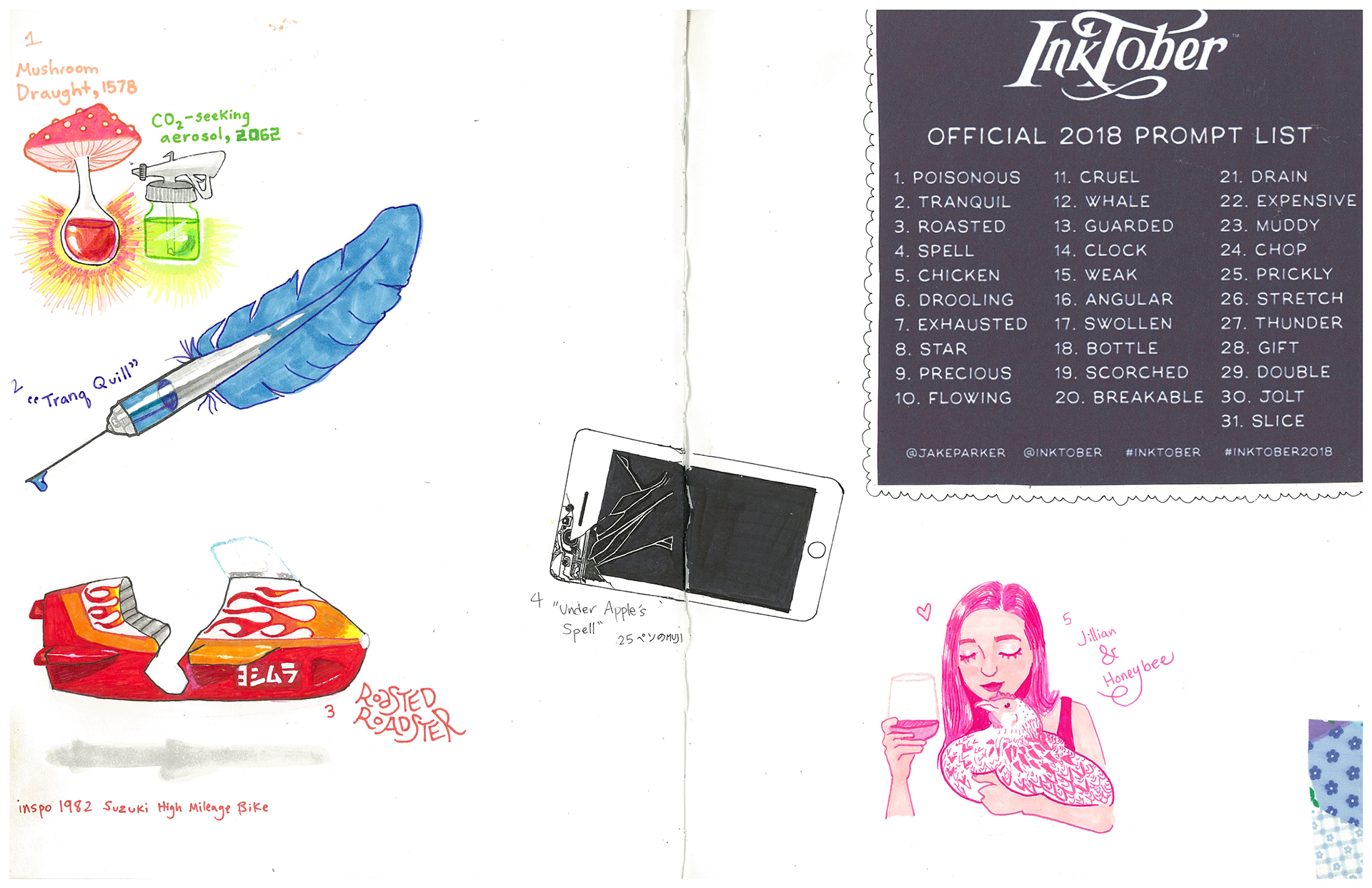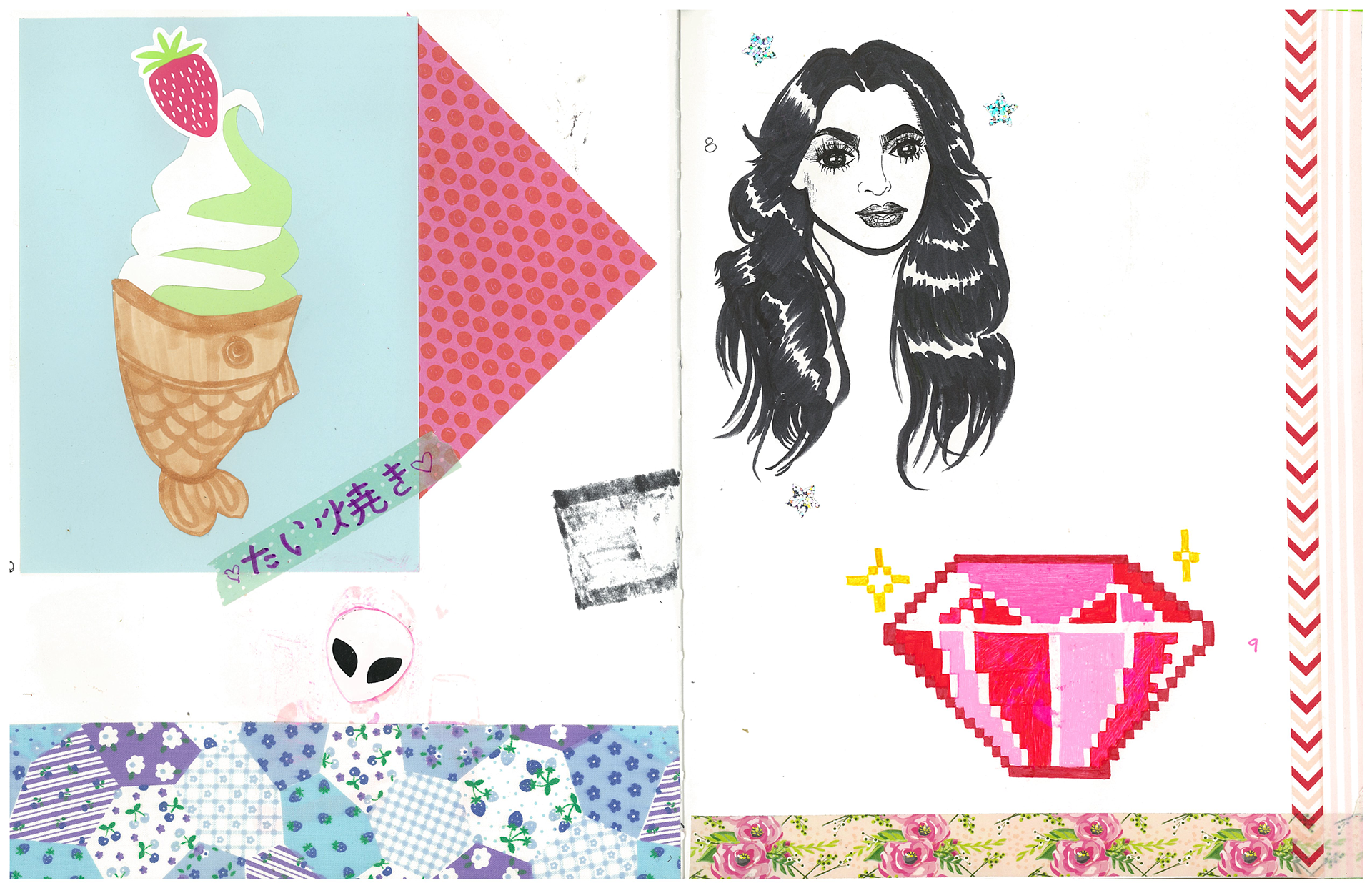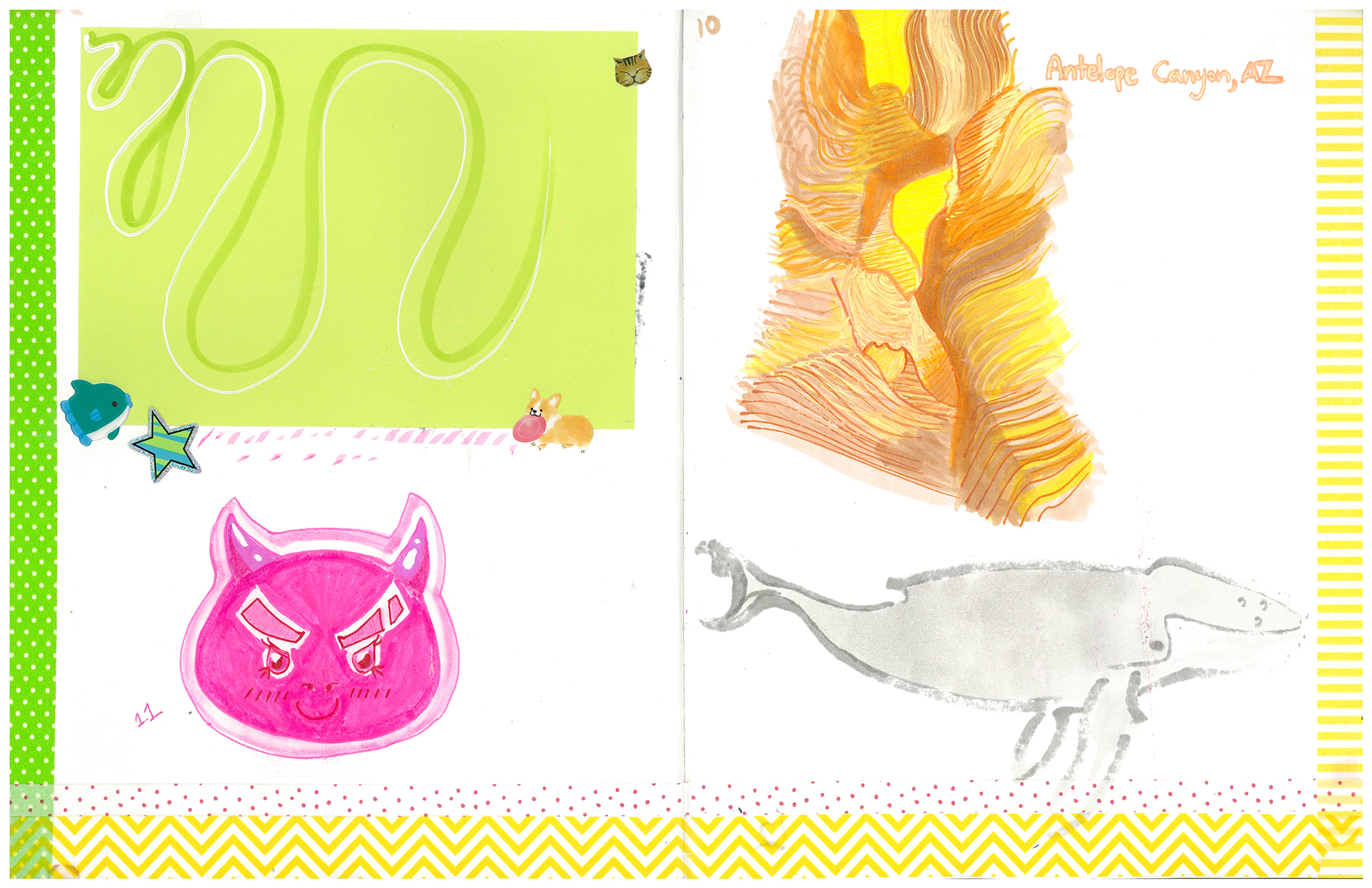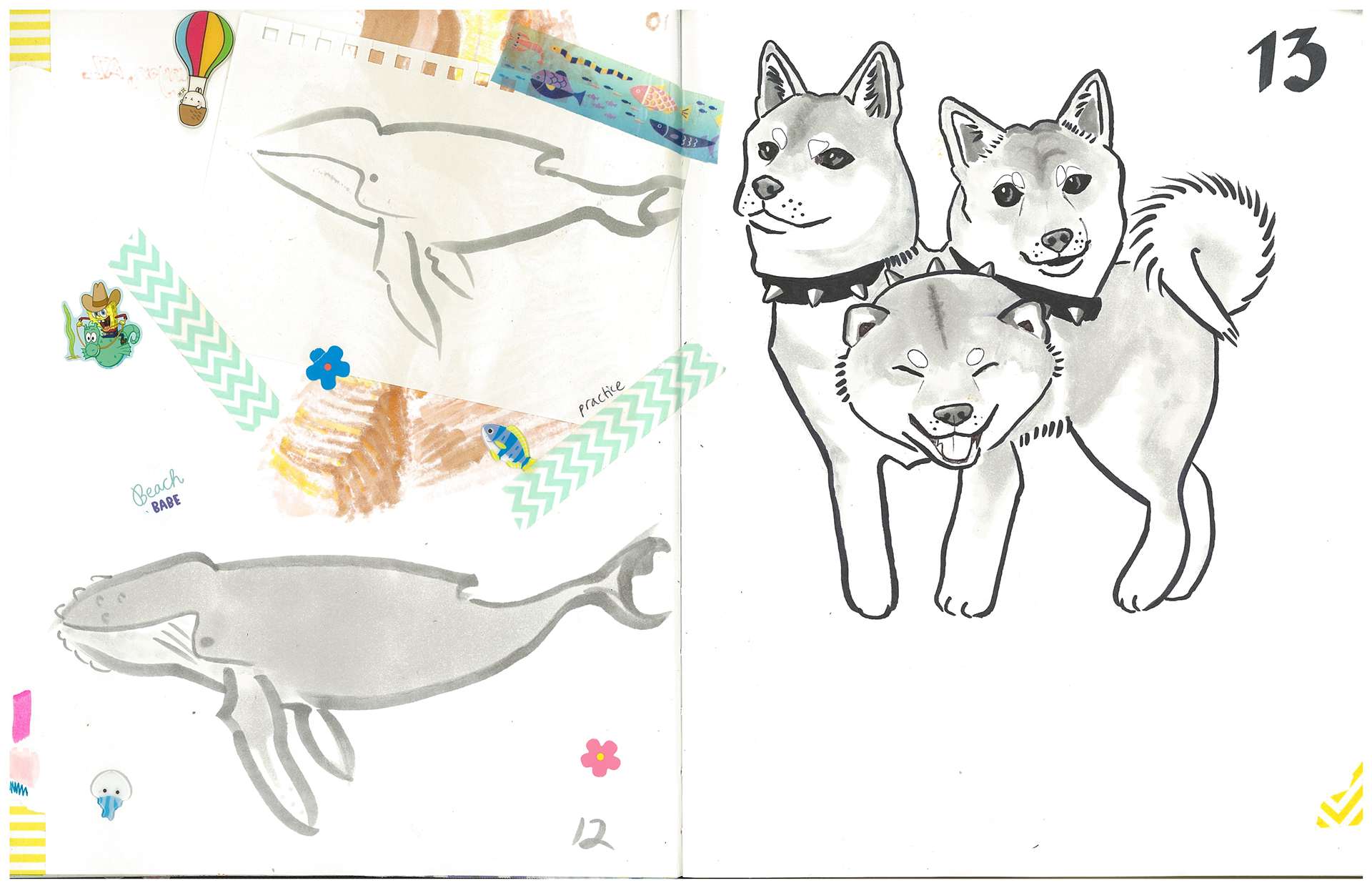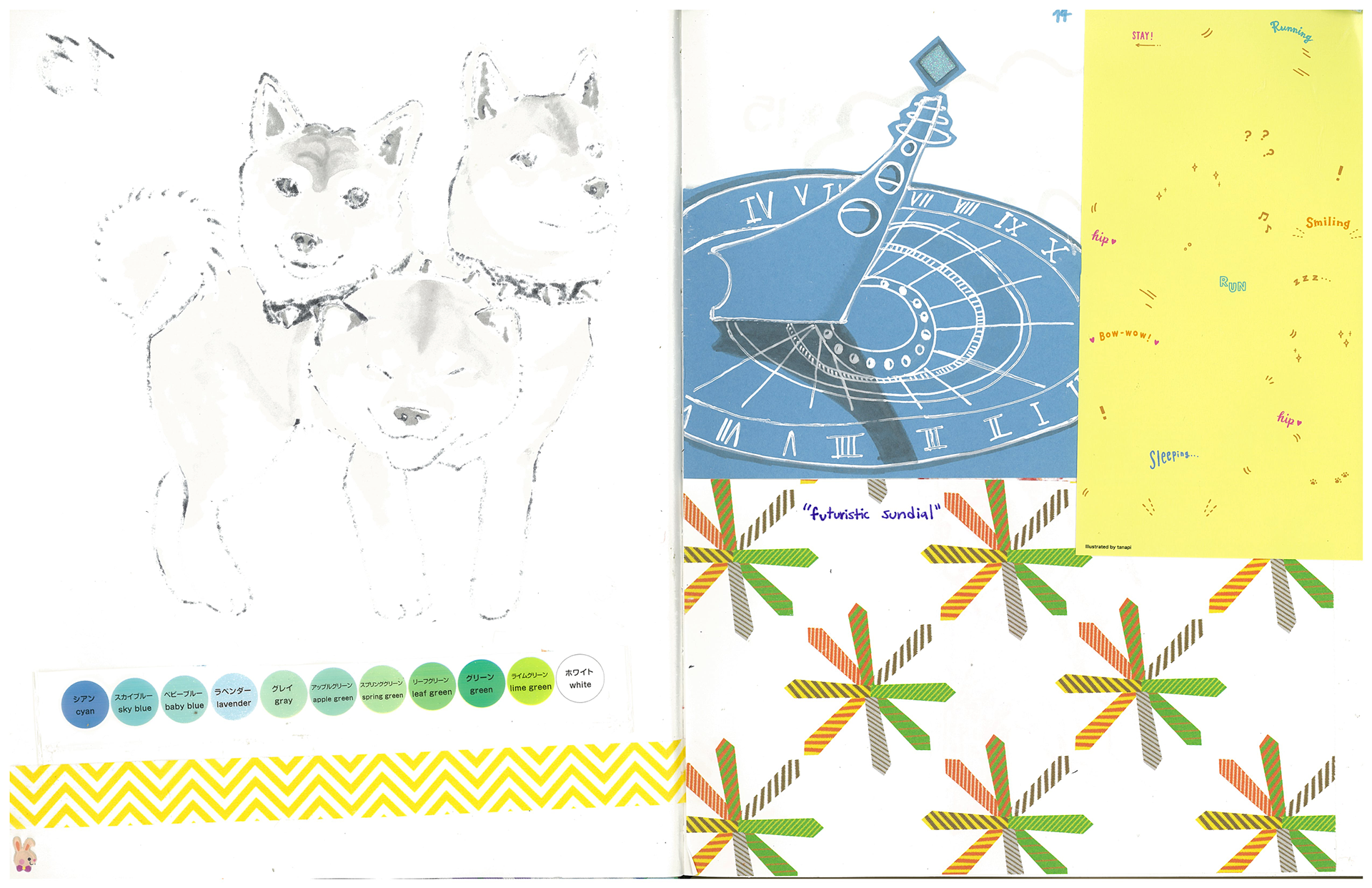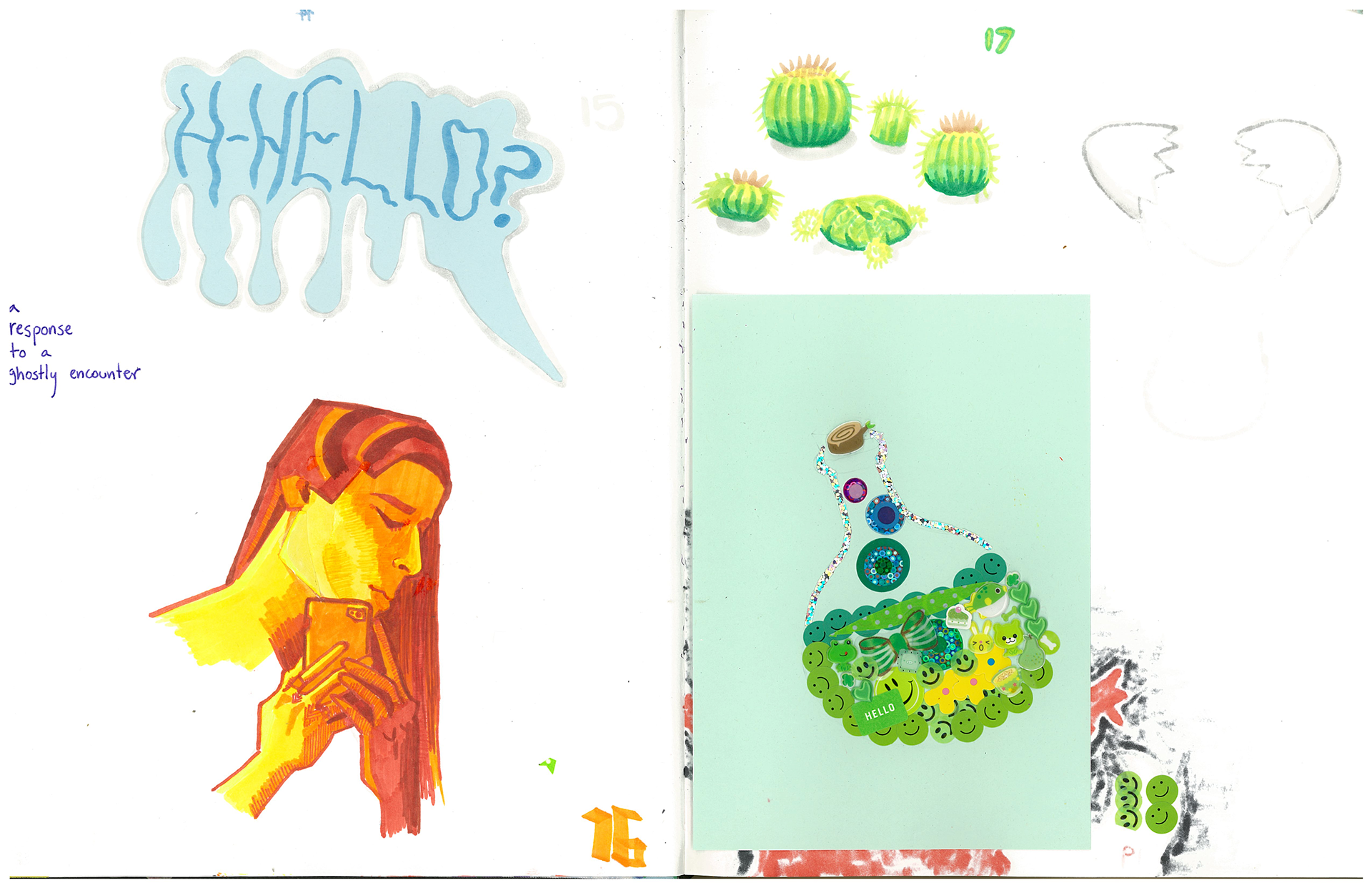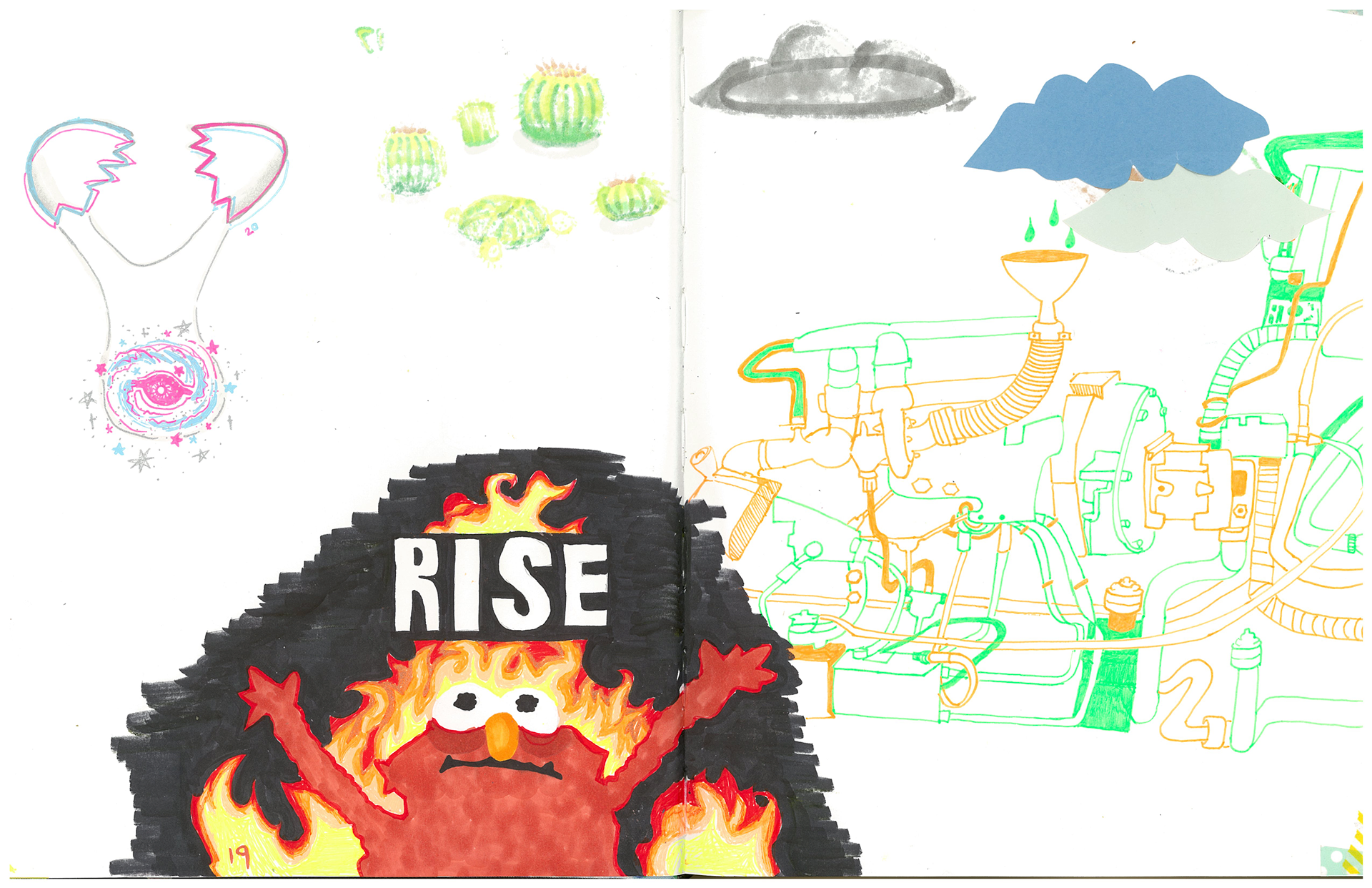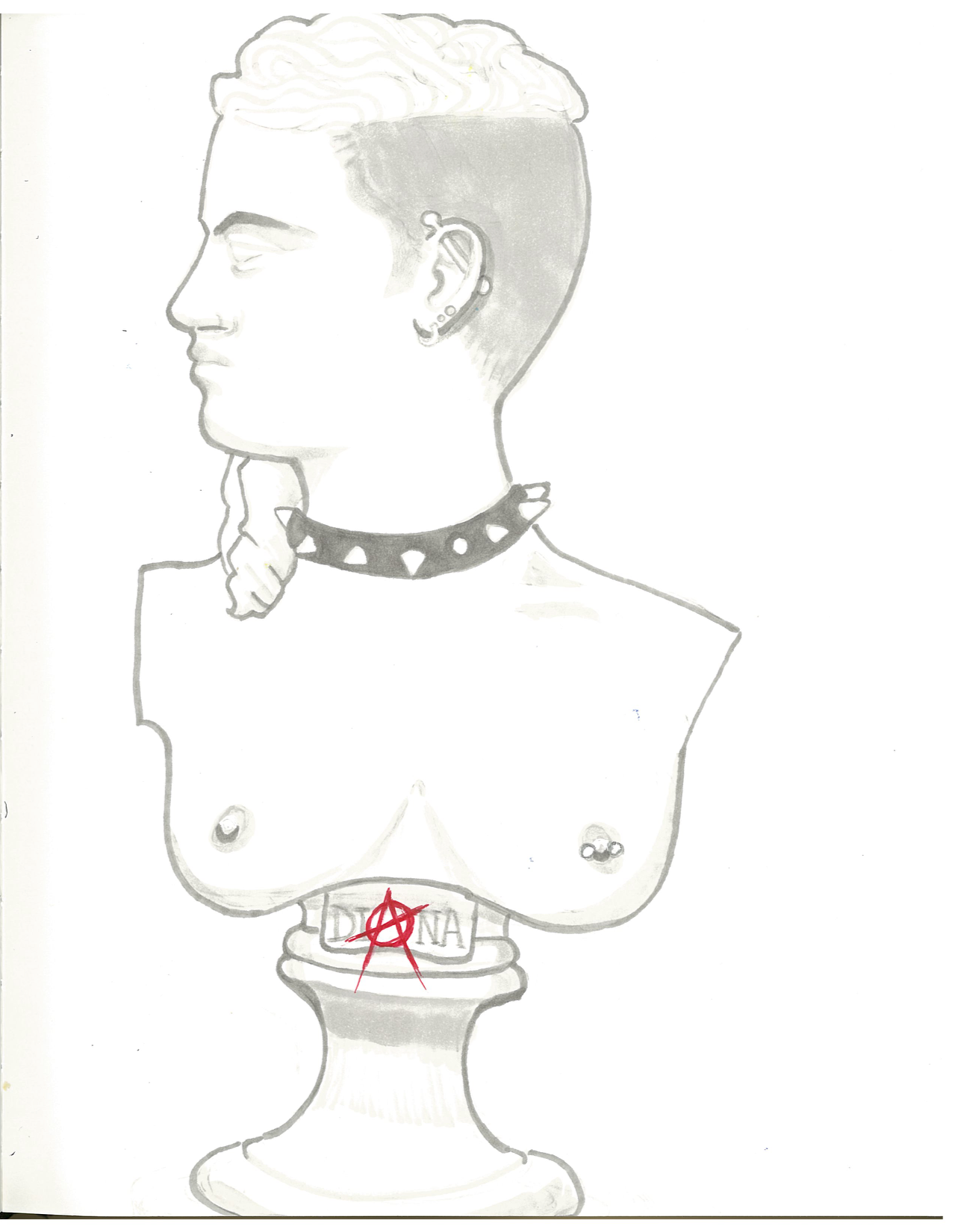 I love to catalogue the graffiti of several different places I've visited.

So far, I have graffiti pages from Berlin Germany, Los Angeles California, and Oahu Hawaii!
I'm currently working on my Brooklyn, New York pages.
I use different techniques to show the texture of spray paint, drips, overlays and more.