Angel and Devil GIPHY sticker set
This set is about a real devil and a fake angel, and is published to GIPHY with 58 Million Gif Views.
Available on any app that uses Giphy's search engine: Instagram, Facebook, Snapchat, and more.
 These were created using Procreate for iPad for a freelance client, @faroutfroggy on Instagram. 
View them at giphy.com/tesketchy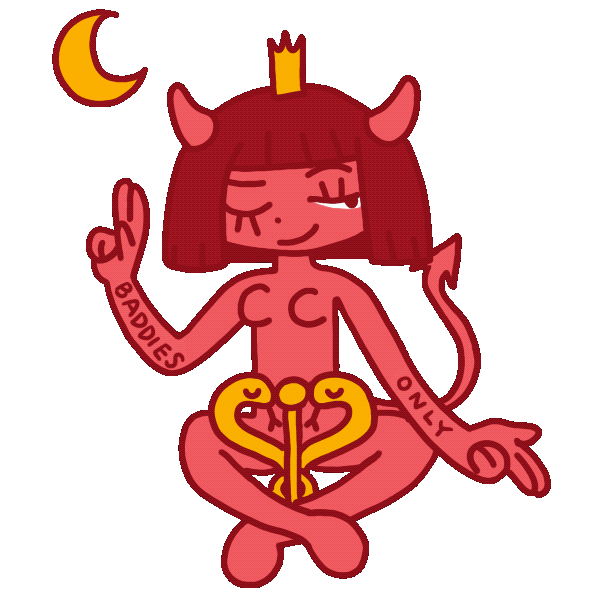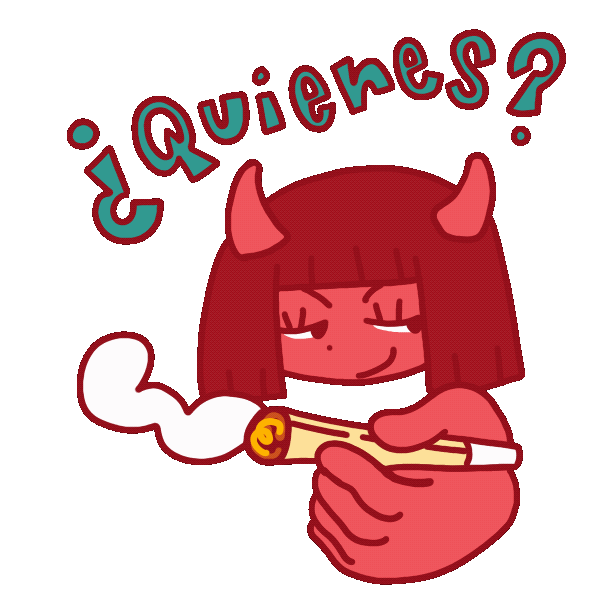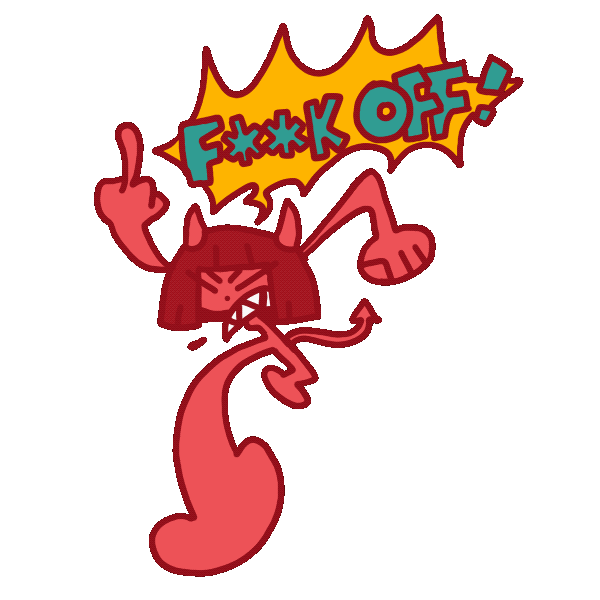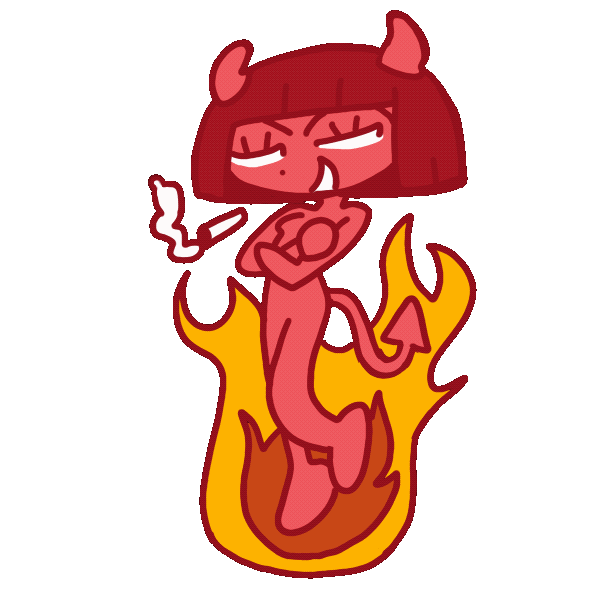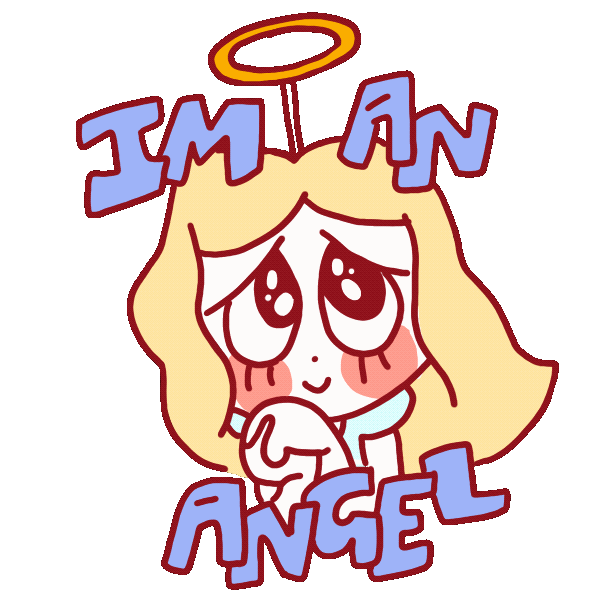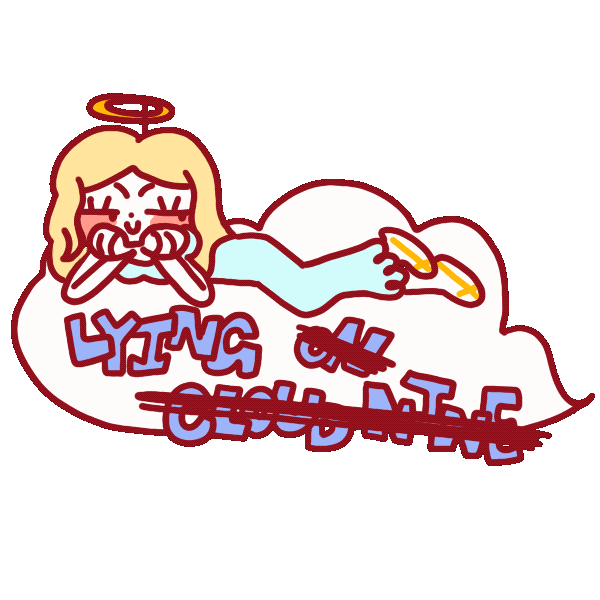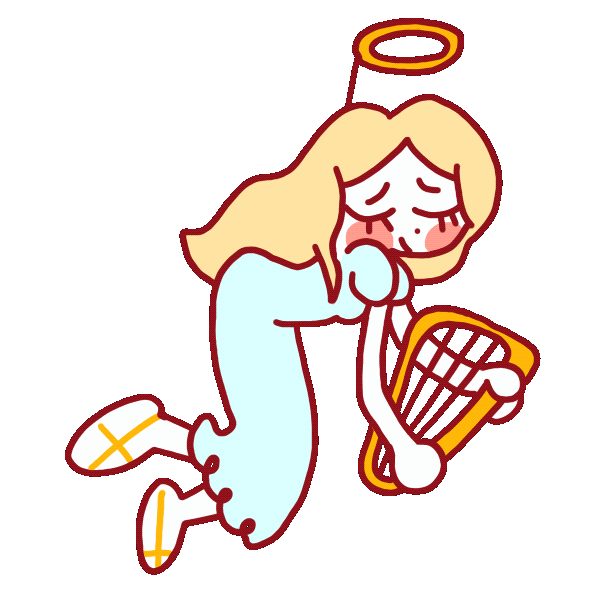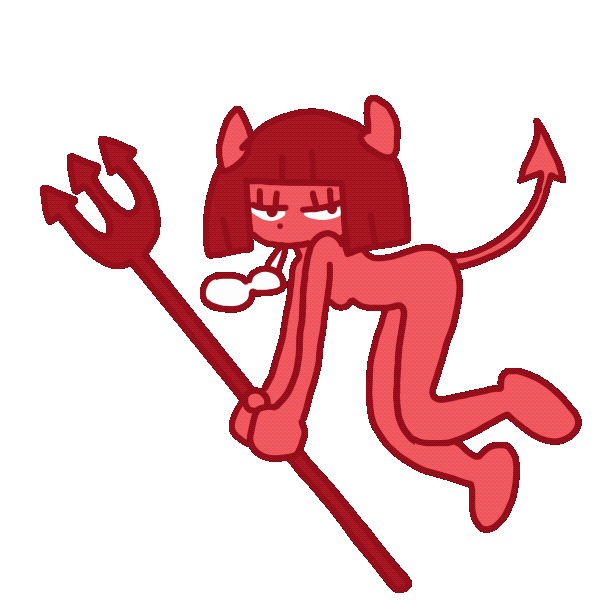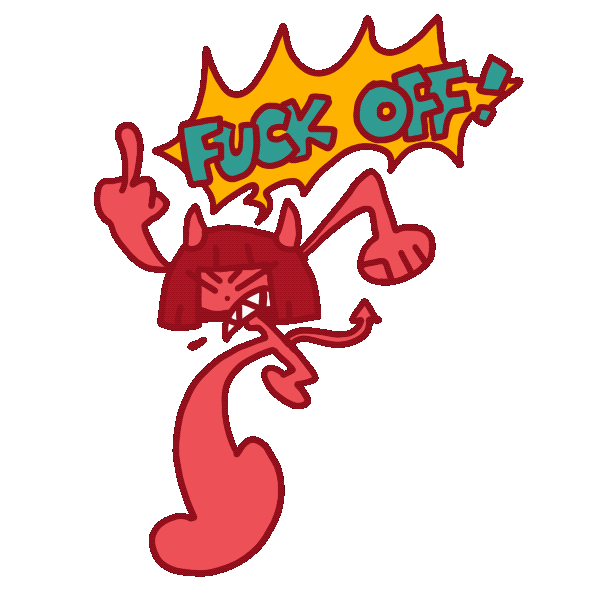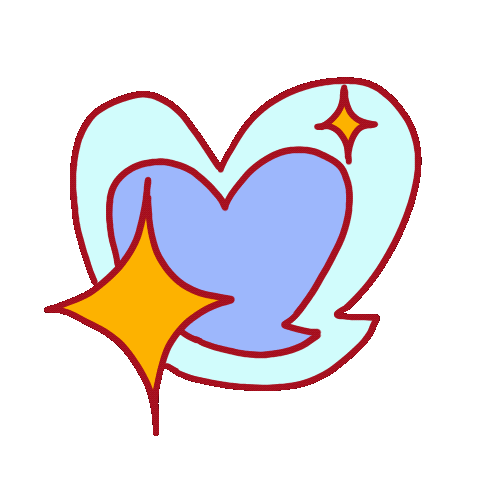 All Gifs on my homepage were created in Procreate for iPad, specifically for my Portfolio!
Miscellaneous GIF Creation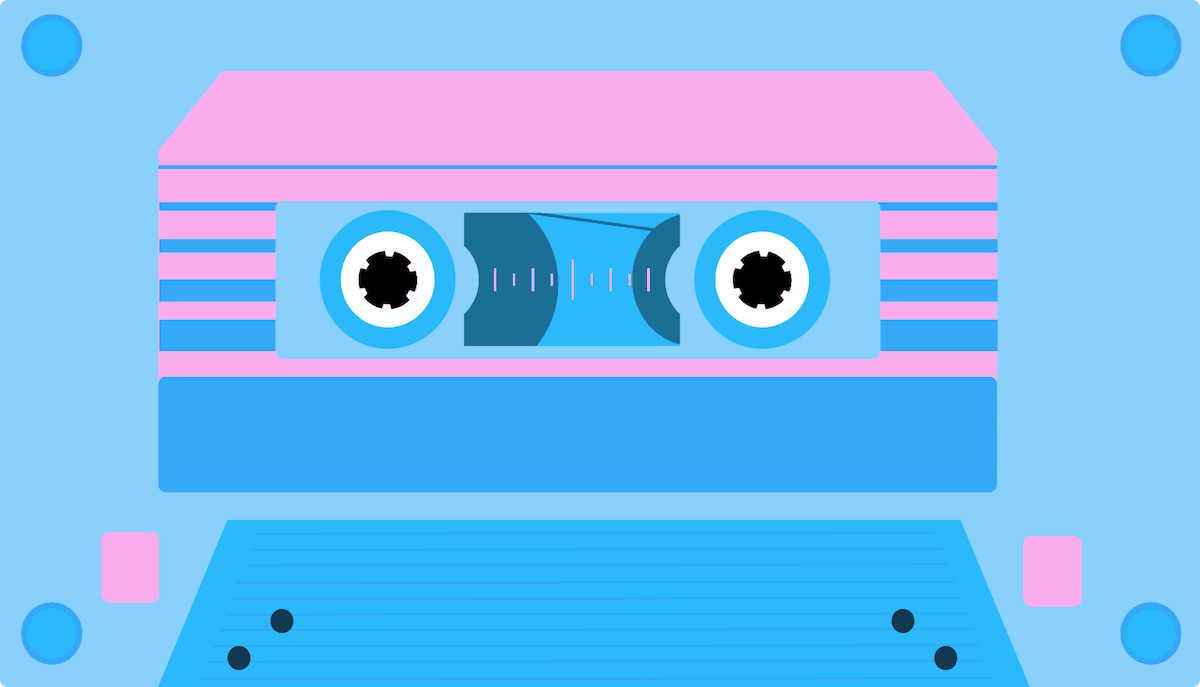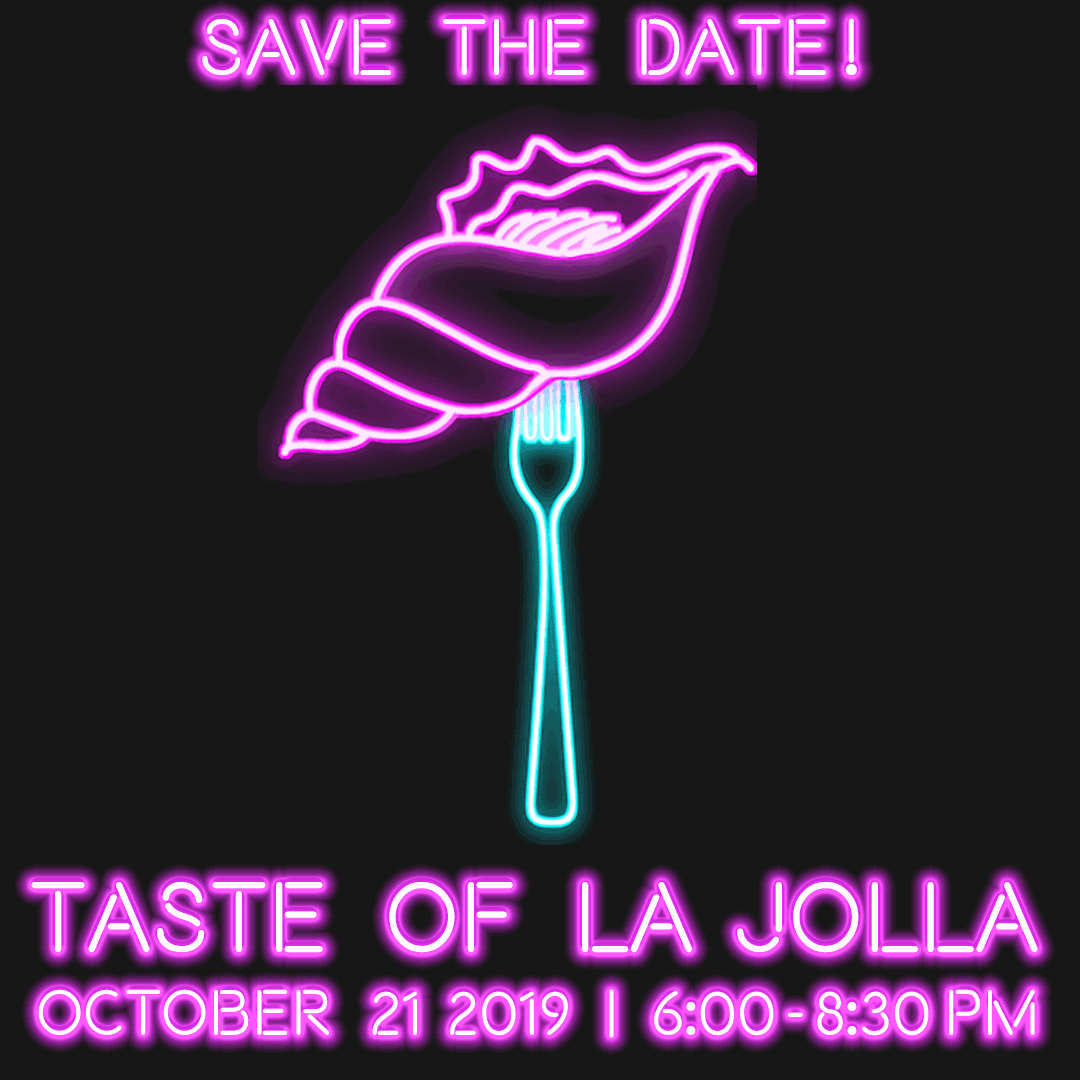 While watching the popular anime series, I kept an eye out for interesting scenes
that I could make into a cleanly looping GIF. How did I do?