Graffiti Logging

I love to catalogue the graffiti of different places I visit. So far, I have graffiti pages from Berlin, Los Angeles, Brooklyn, and Oahu! I'm currently working on more of my New York pages! 
I
 use techniques with posca paint pens, gen pels, and copics to show the texture of spray paint, drips, overlays and more.
​​​​​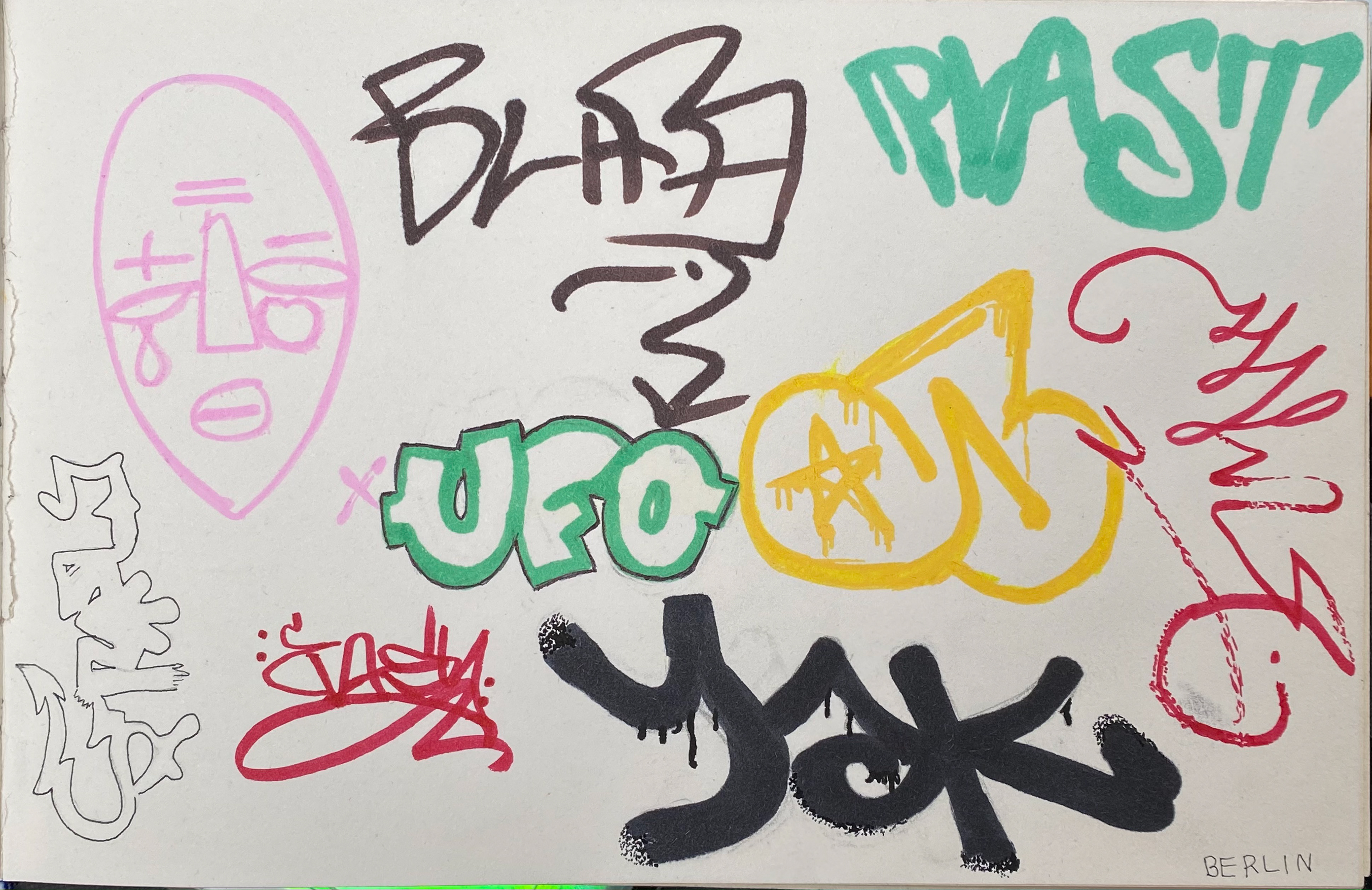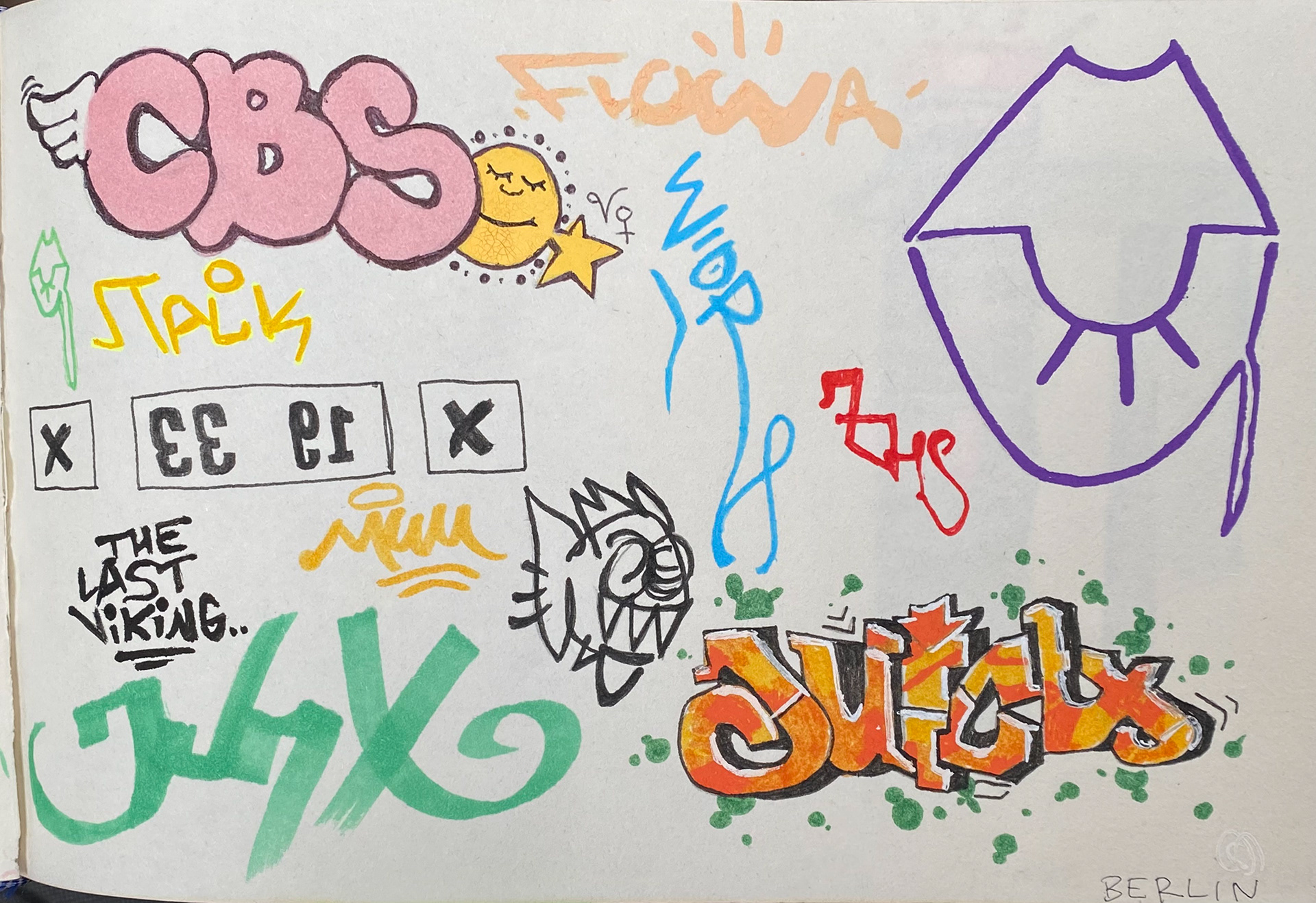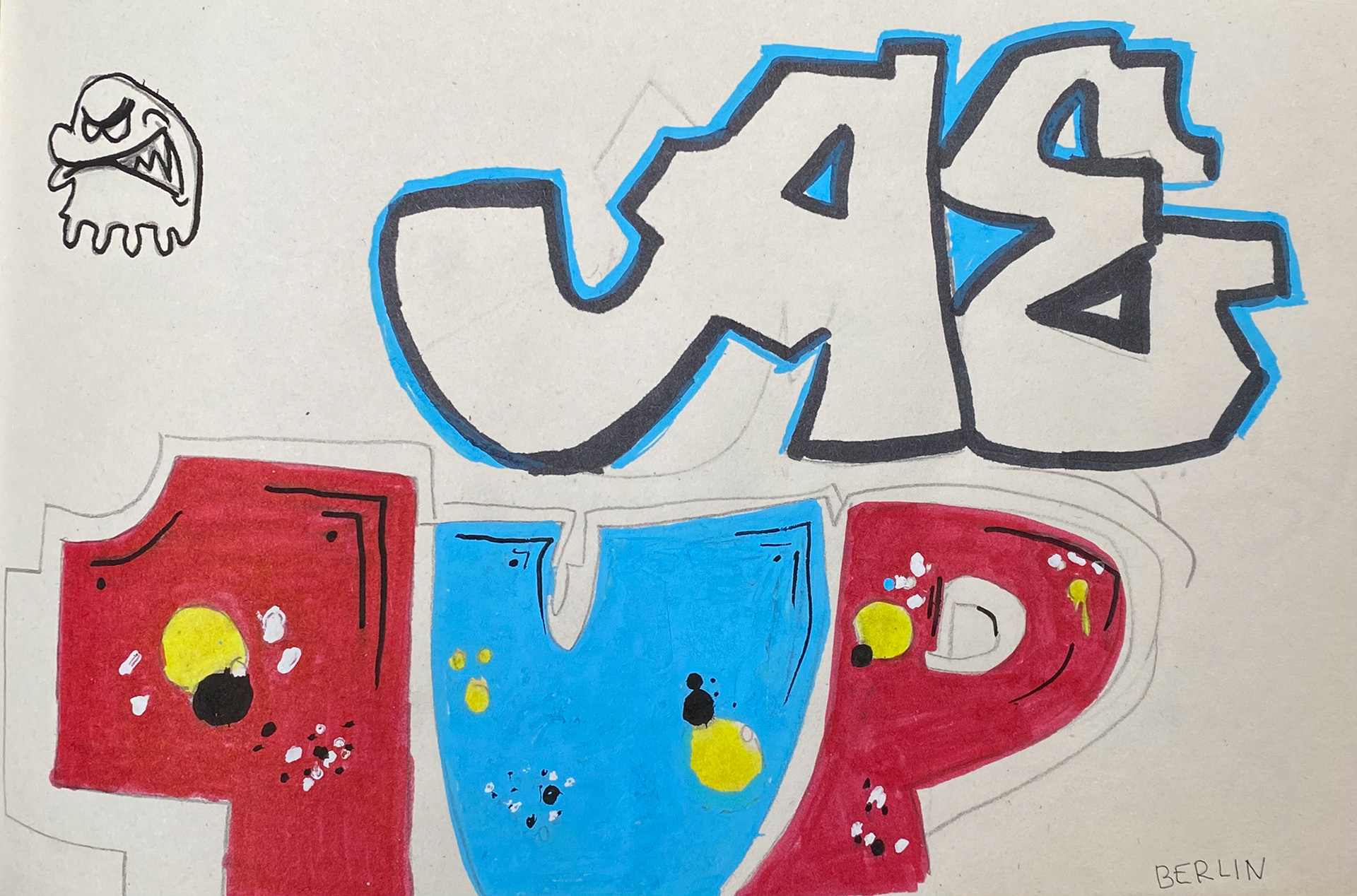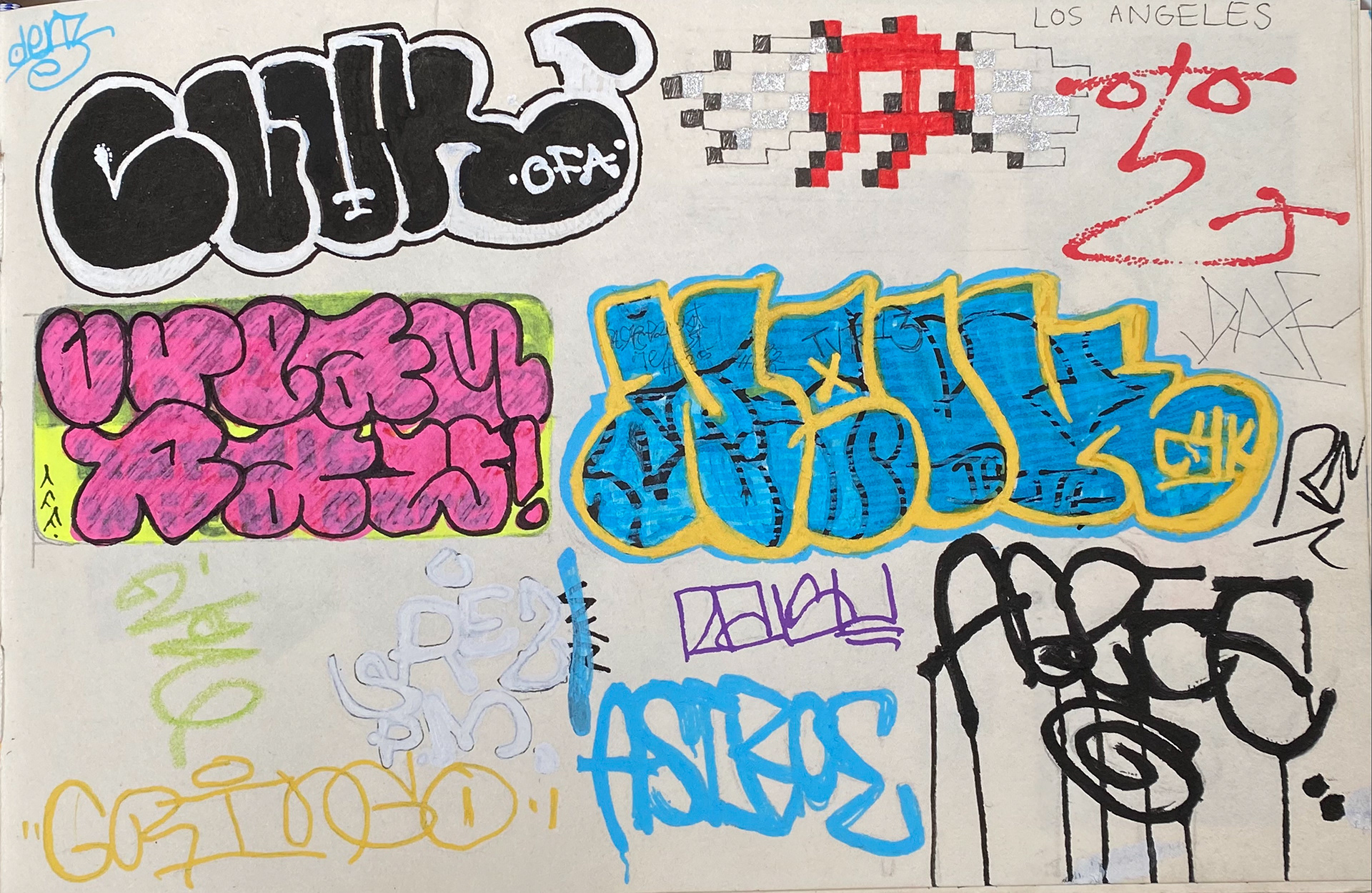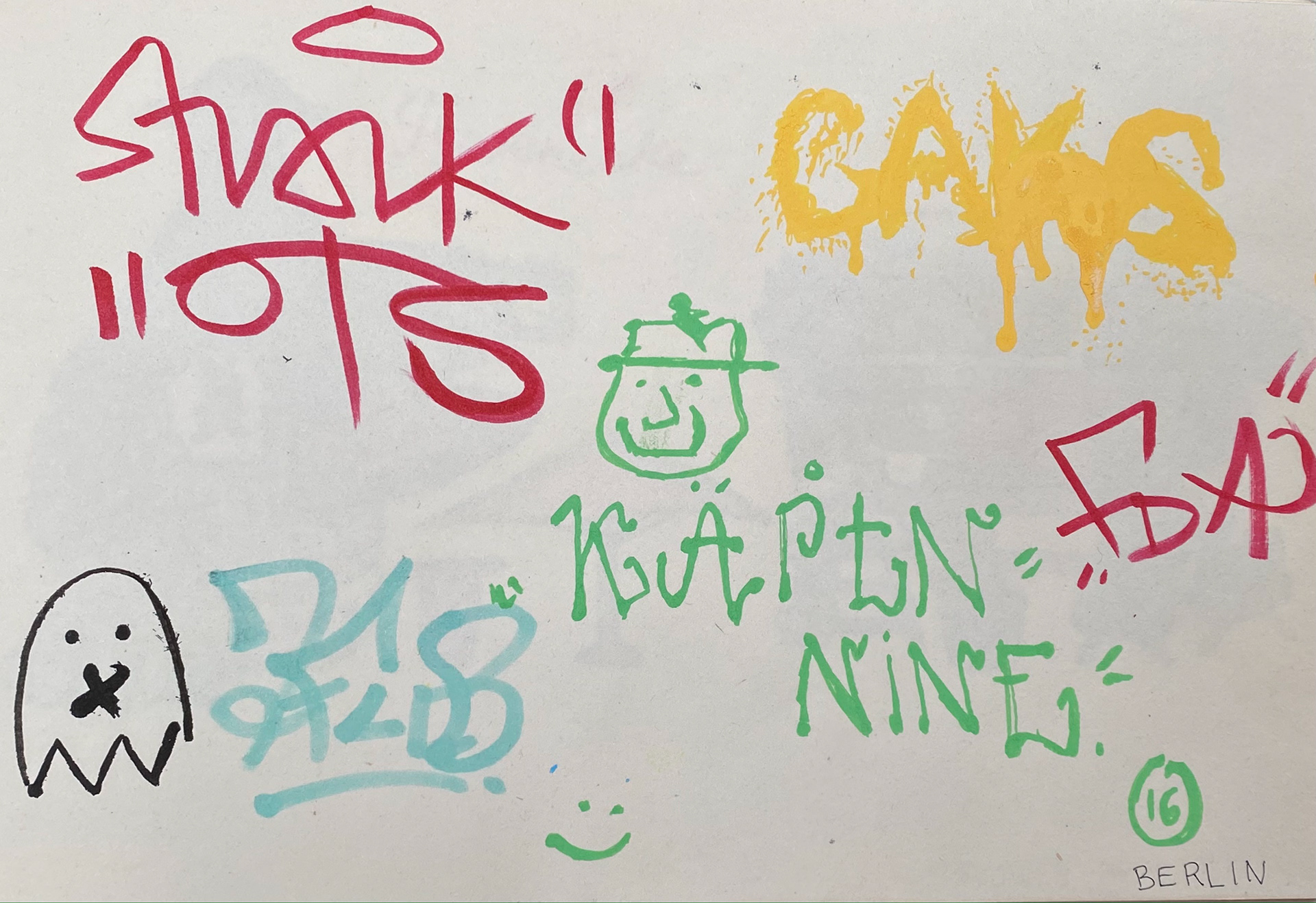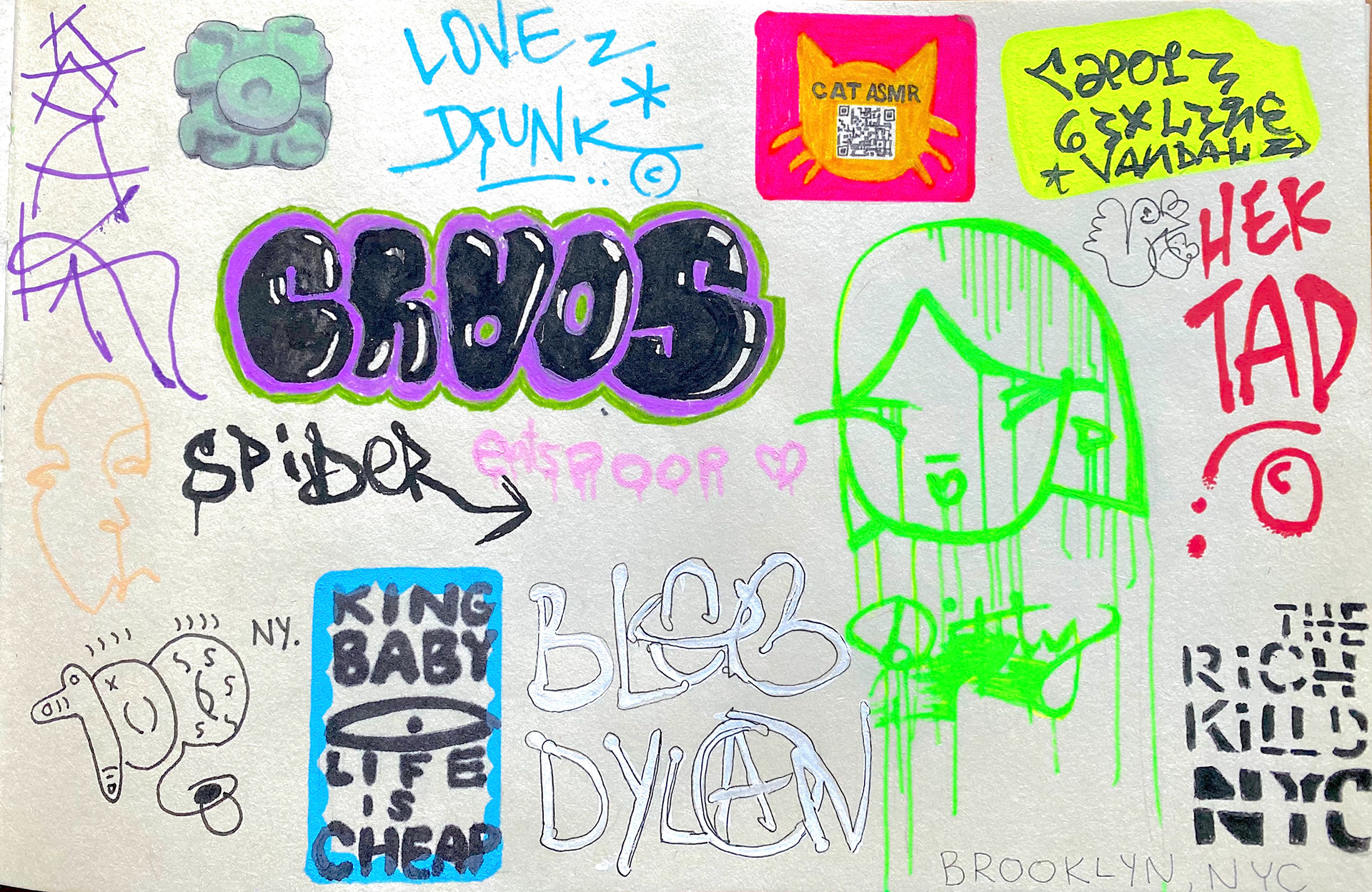 Created using Adobe Illustrator
Procreate for iPad + Apple Pencil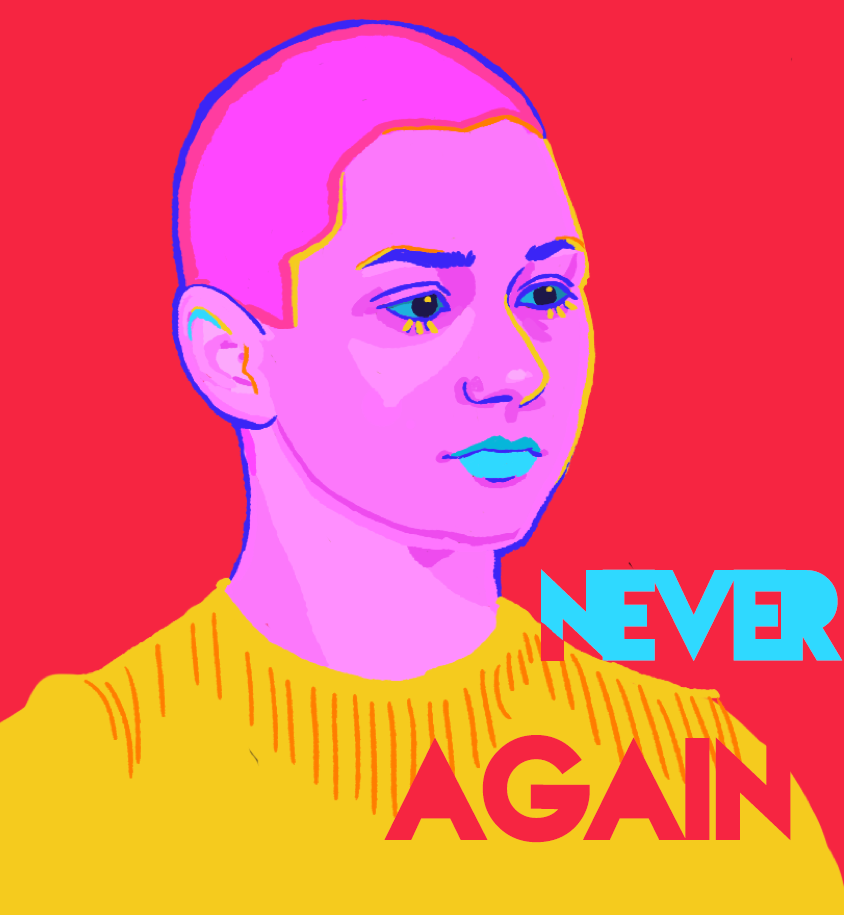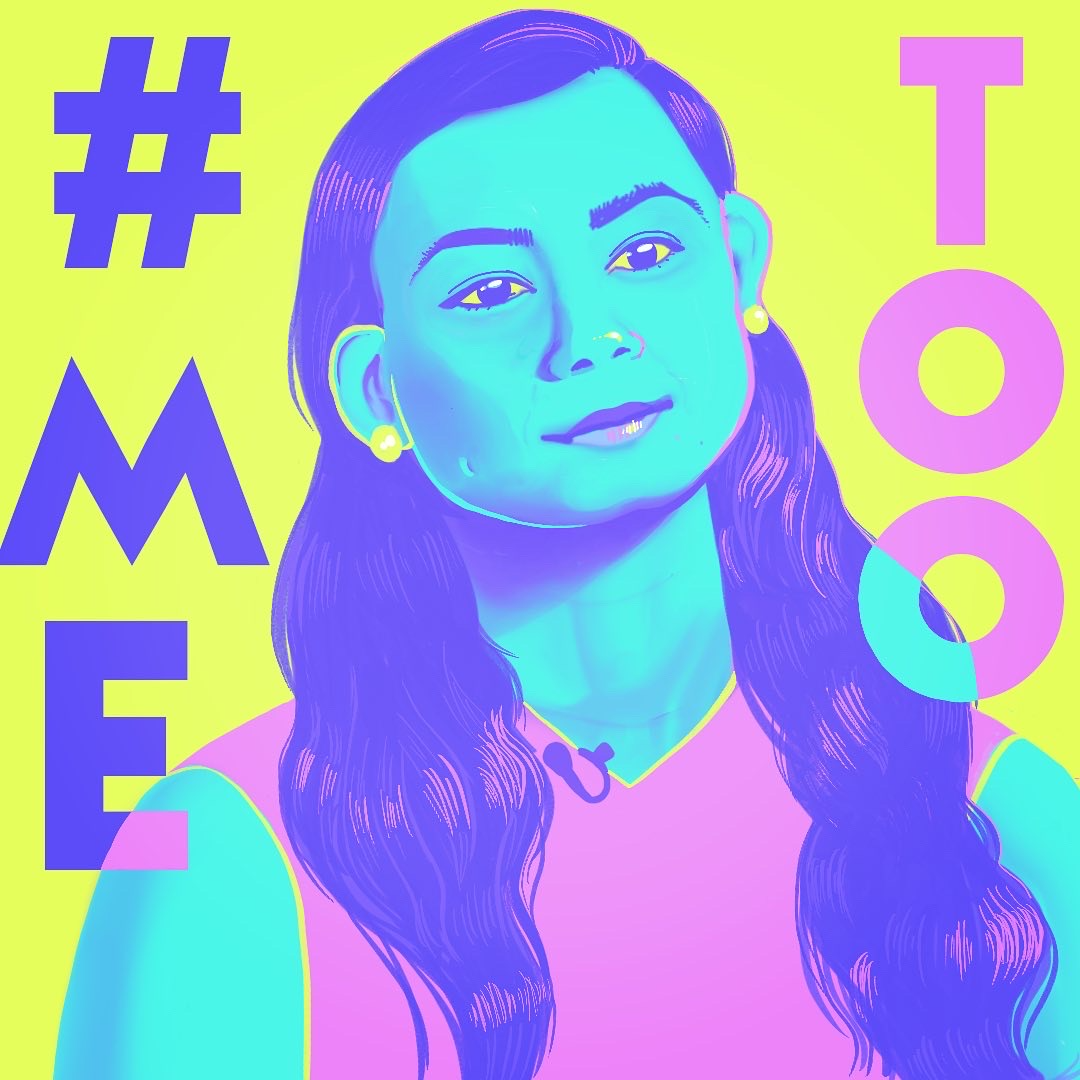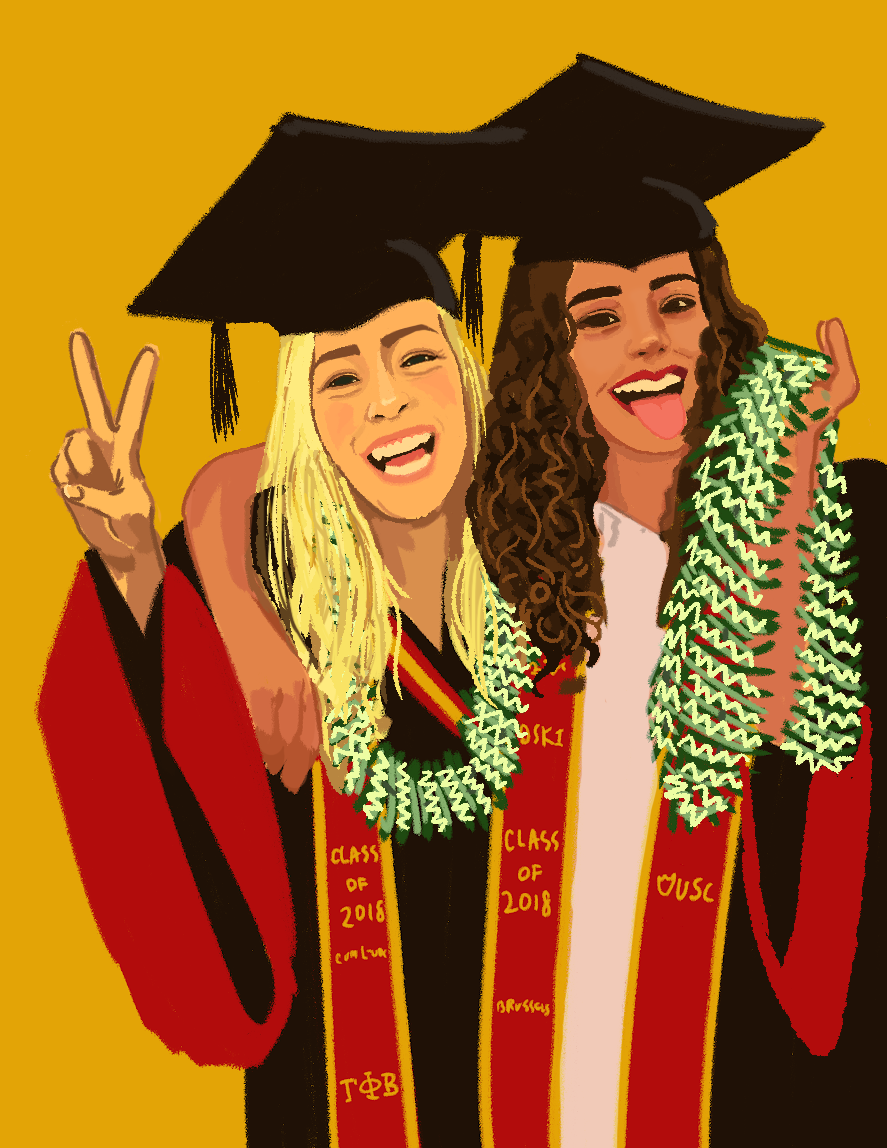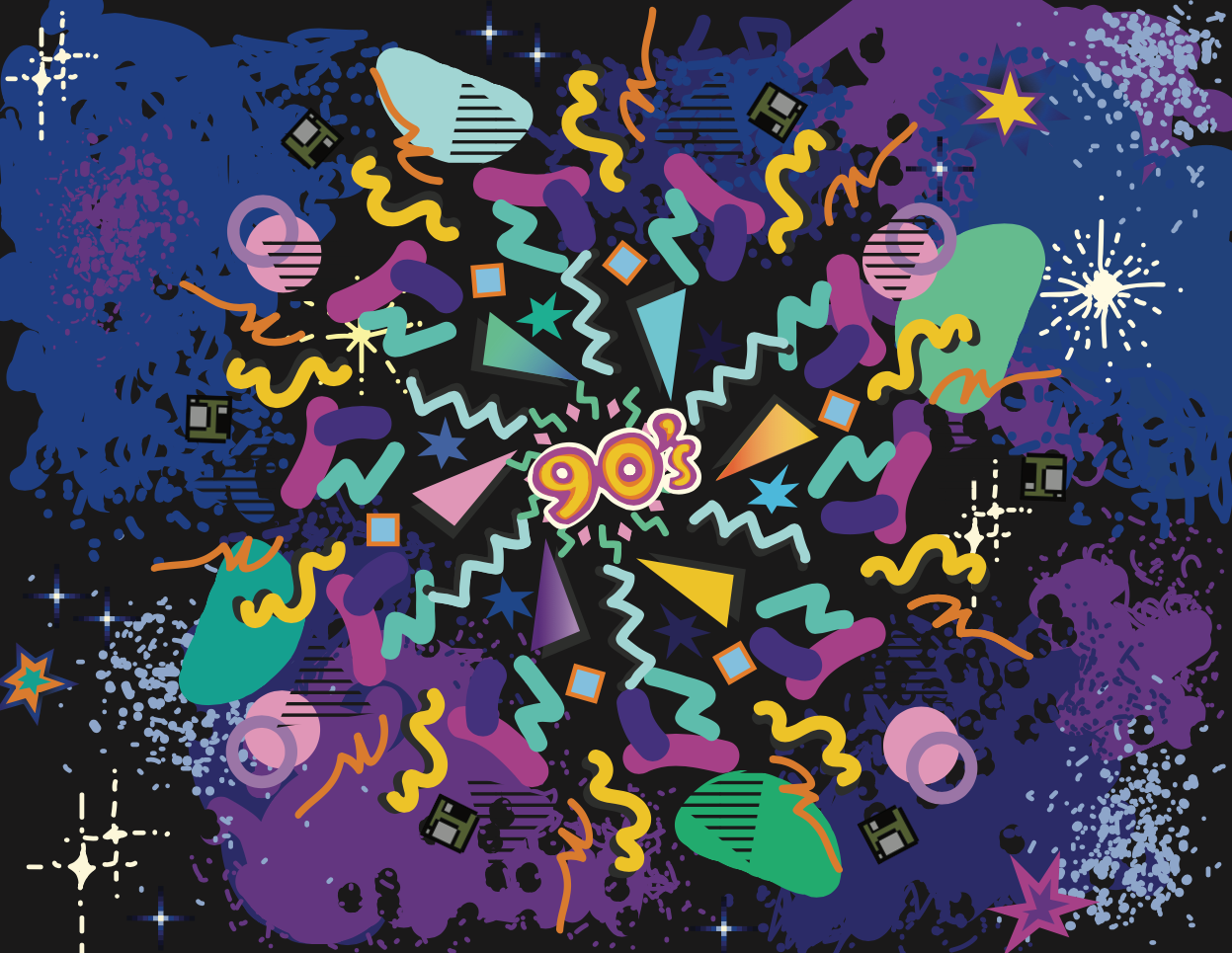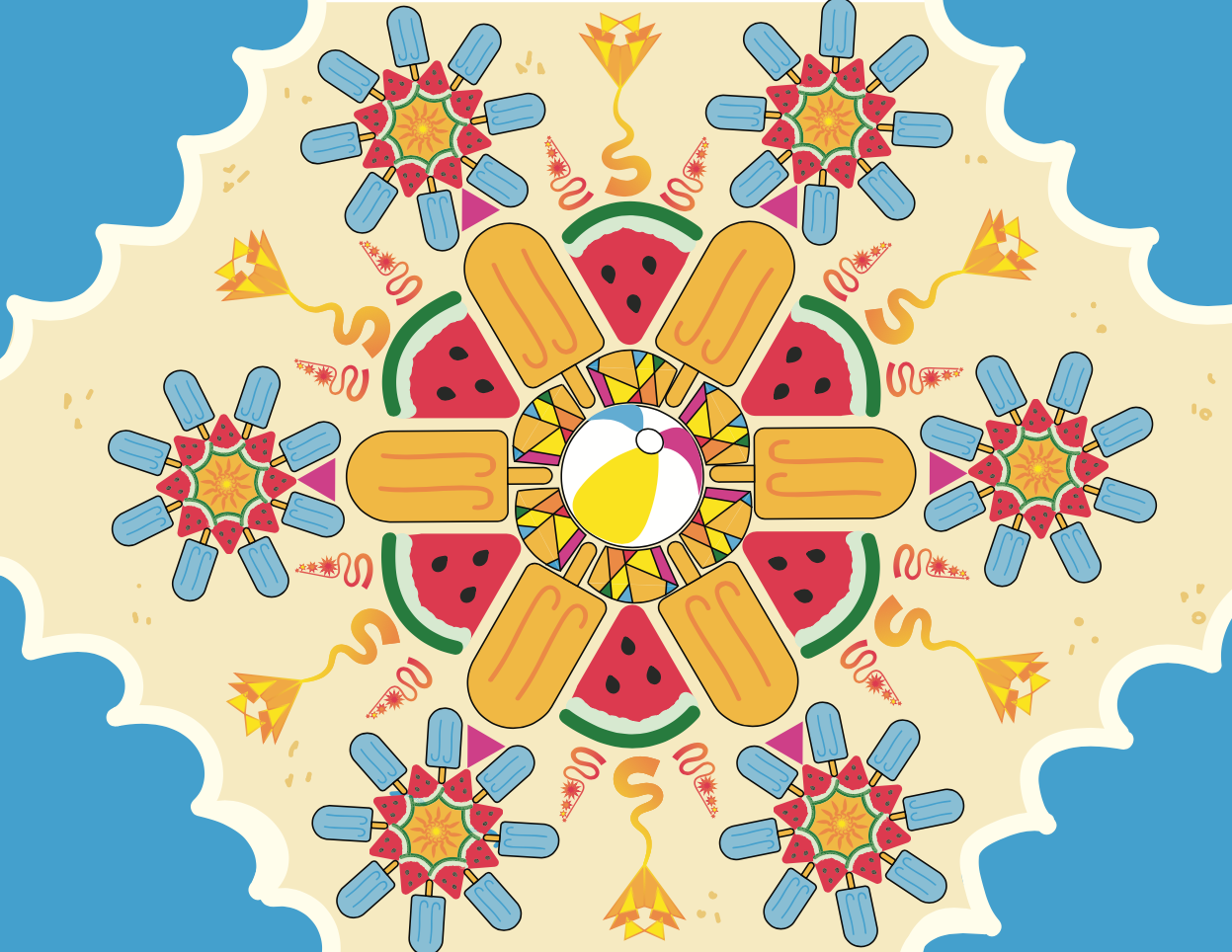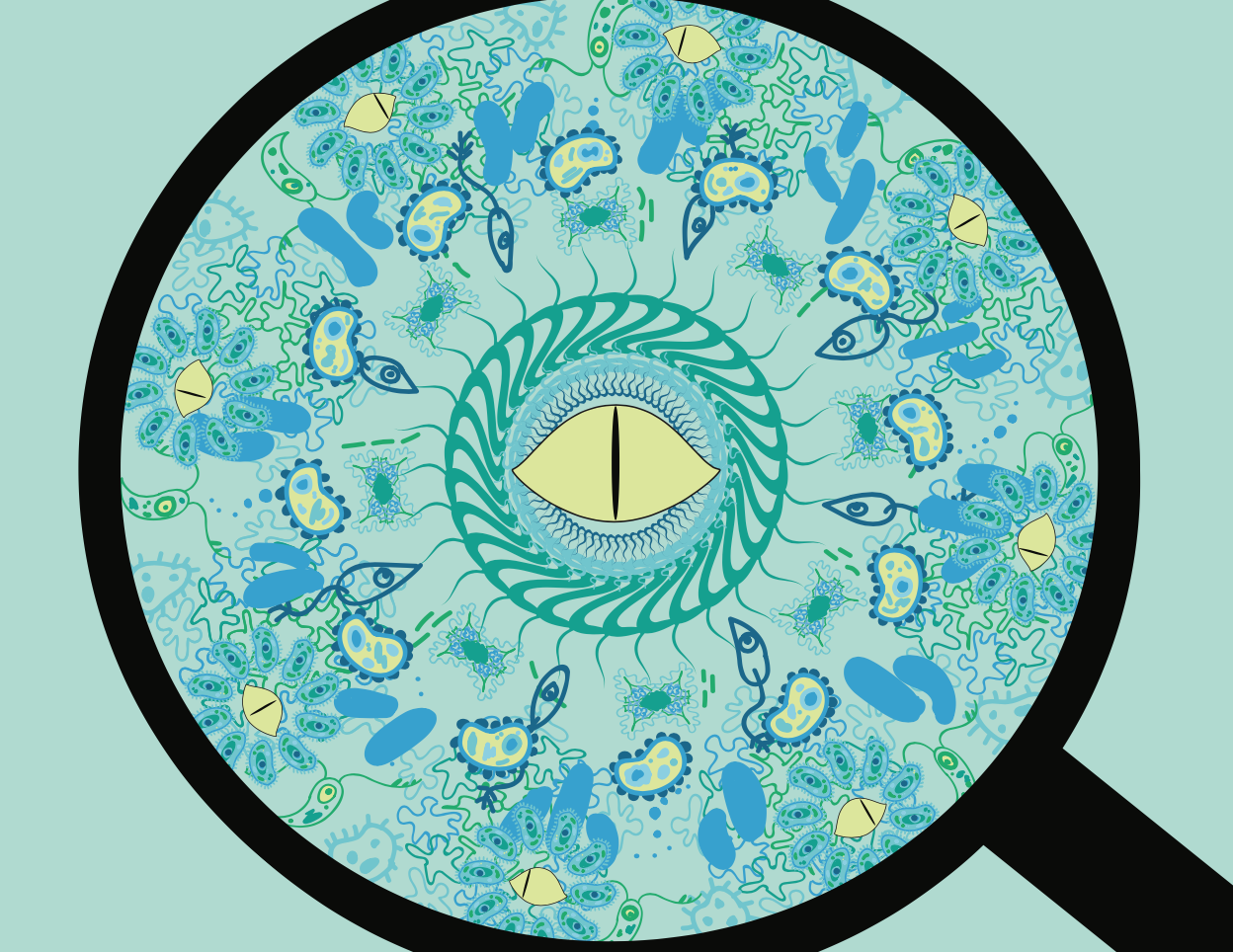 Sketchbook Pages
I use Copic markers, Posca paint pens,
and other materials like origami or construction paper
to create cartoony artworks with vibrant and bright colors.
Click to see more details in each work!