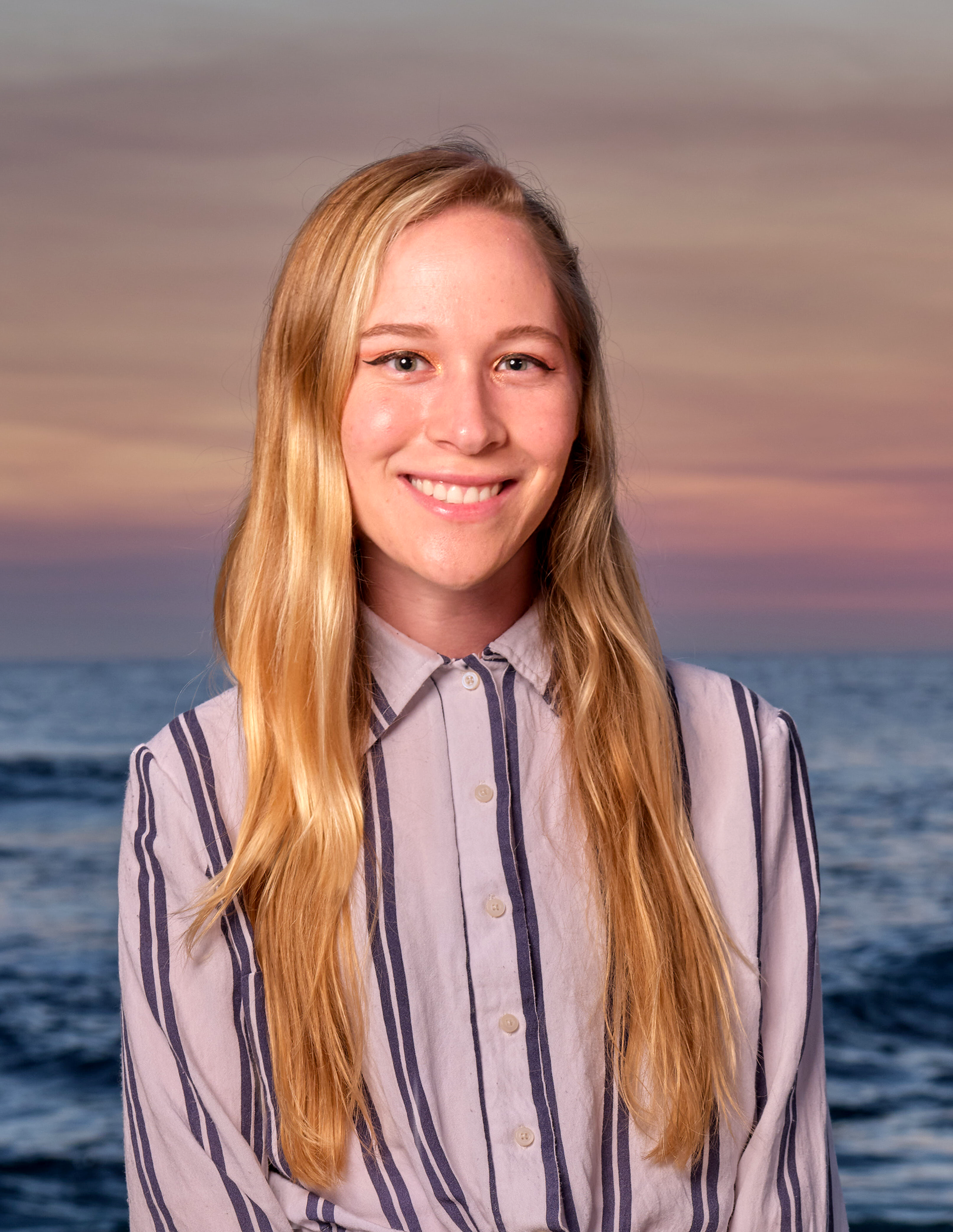 Hello

and thank you very much for browsing through my Digital Portfolio!
Phone: (808) 778 - 1529
Don't worry, my Hawaii area code won't charge long distance! 📱
Emails:  katelilydowd@gmail.com (main)
     katedowd@alumni.usc.edu
Both accounts are checked daily, and your inquiry will be responded to promptly! 📧
ENFP  | iS (DiSC Workplace Profile) |  Aquarius ♒ | Pescatarian | Collector of Crystals 
Here's a little bit more about me that isn't anywhere else on this site:​​​​​​​
I grew up on Oahu, Hawaii and moved back to the Mainland to attend high school and university in Southern California. I graduated Cum Laude in 2018 from the University of Southern California, with a major in Communication & double minors in Digital Studies and Cinematic Arts. 
I hope to once again live and work in the Los Angeles area post-pandemic!
 One thing my resume won't tell you is that I'm a super friendly person who loves to strike up and carry a conversation with anyone. I attribute much of this to the Aloha Spirit I was surrounded by growing up! 🌺
I'm proud to be a multiracial person: race and ethnicity has always been an interesting conversation for me, especially since I have a twin sister who looks completely opposite! Oahu is full of mixed race people, so it was definitely a culture shock move to a different part of the US. 
On top of being a mixture of European descents including Irish, Scottish, German, and English, my dad is half Japanese and my grandmother is an immigrant from Oita-Ken, Kyūshū Island, Japan. 
As a Sansei (三​​​​​​​世 or Third Generation), I'm trying my best to reconnect to the culture that was lost after societal pressures to assimilate, meaning my dad lost the ability to speak his first language.
 I took 3 semesters of Japanese language while at university, and try to keep up with it by using Duolingo today! 
I was also part of the Events Board at USC's Multiracial Student Organization, "Mixed SC",
where we talked critically about all the nuances of being mixed race in America. 

I've been babysitting since I was 12 years old, and occasionally watch my neighbor's dogs- I adore spending time with kids and animals. My family has two super cute pugs that I'm a little too obsessed with, ages 2 and 8. Their names are Appa and Suki, from the Nickelodeon show Avatar the Last Airbender!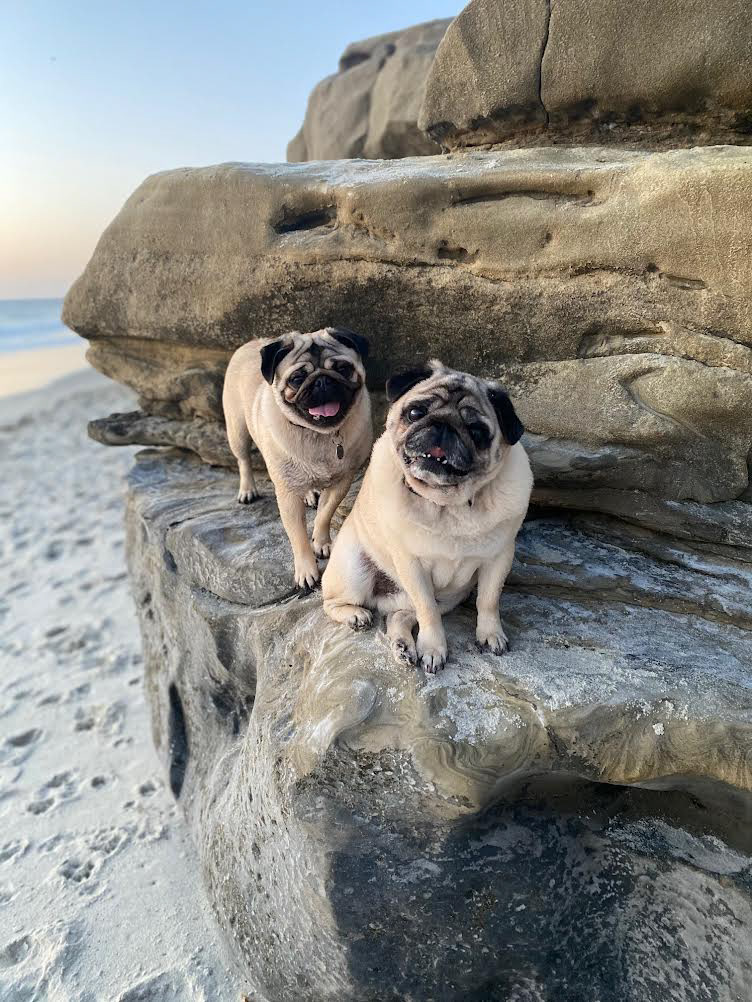 I'm a voracious writer, and one of my favorite hobbies is penning transformative works expanding on my favorite TV shows and media... also known as fan fiction, haha! I've currently penned 912,000 words, and counting. My life goal is to surpass 1 million words one day: and I'm nearly there!
One day I hope to self-publish an original work within the sci-fi genre.
Pop culture, 2D animation, vintage fashion, thrift shopping, 
& 3D modeling are some of my other hobbies and favorite things to do.
I look forward to getting to know you one day as well!
Feel free to shoot me an email or message on LinkedIn - especially if you read through all of the above.