I have many experiences with the customer service side of VR, and I'm more than comfortable guiding guests through the on boarding and gearing up process. I love to give guests a warm welcome, and chat about the technology as someone who pays close attention to VR's latest and greatest!
I've been itching to create my own immersive story for a long time.
I'm attempting to self-teach Unreal and 3D modeling programs like Zbrush or Blender, and starting with the basics. I believe in the power of this format: with its effect on emotional responses, memory, and the use of first person perspective, and making the viewer an active part of the story and world.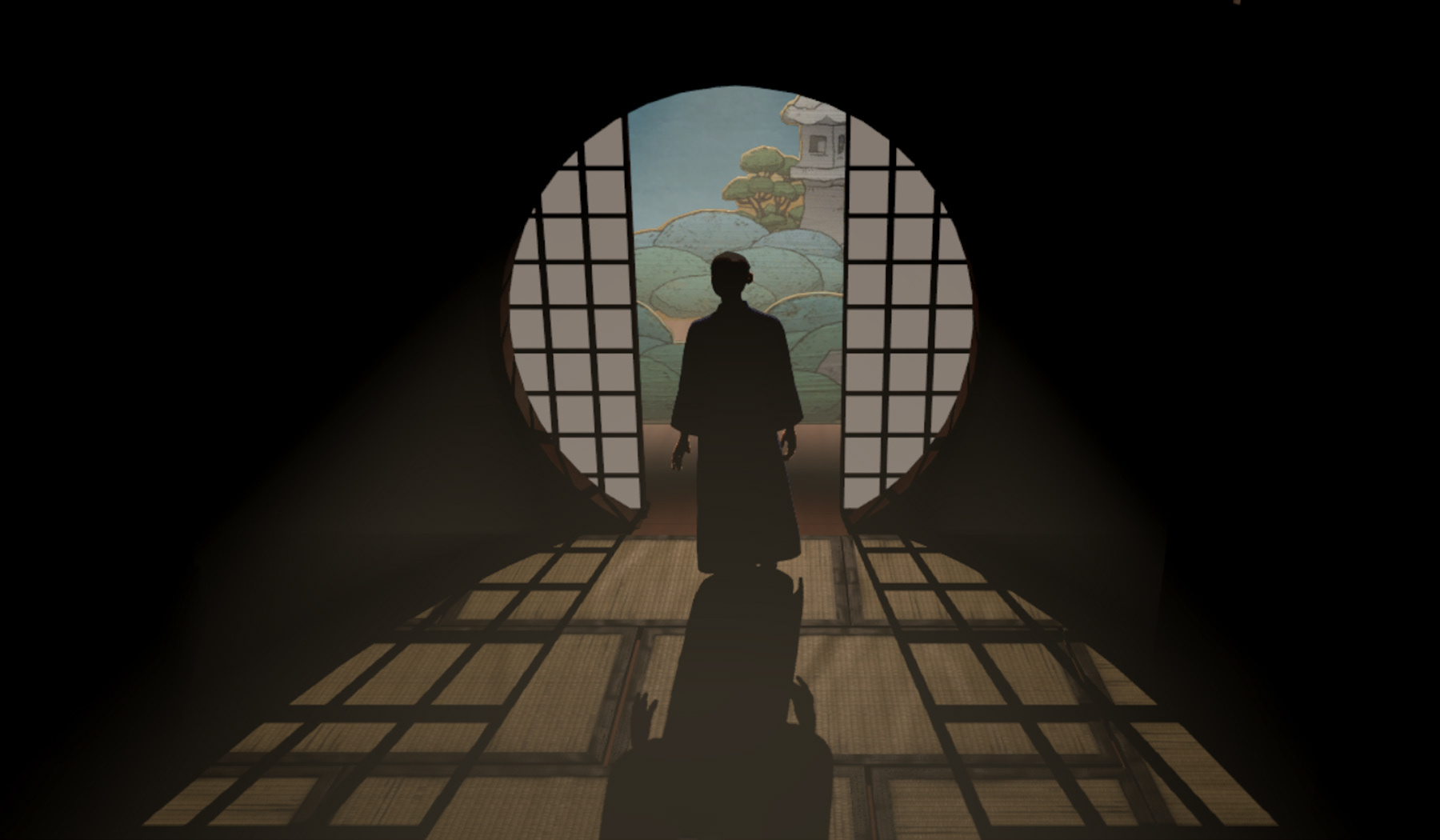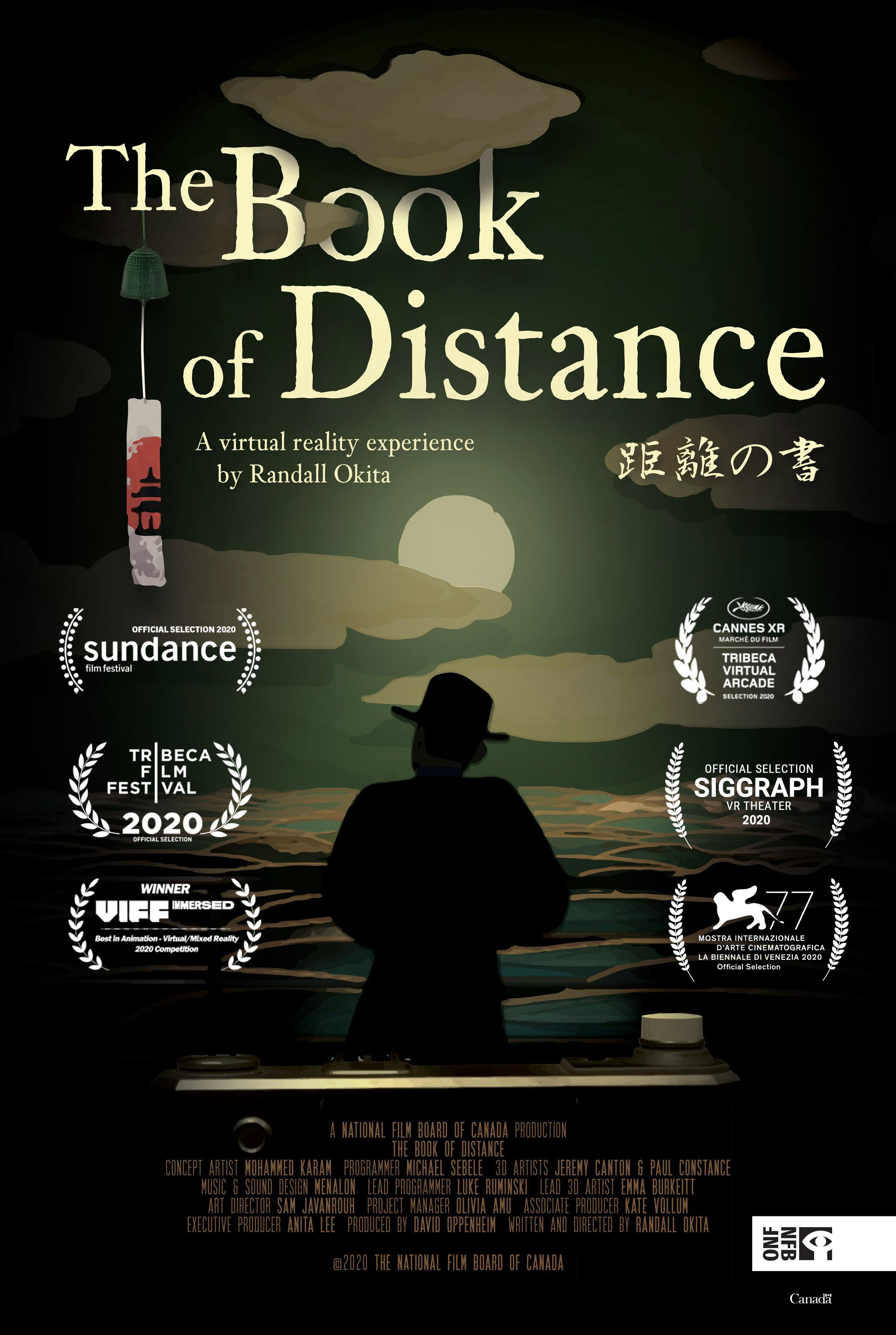 January 19 - Feb 2, 2020


I was hired on as the Docent and Artist Liaison for the interactive Virtual Reality experience "The Book of Distance", directed by Randall Okita, produced by David Oppenheim, and funded by the National Film Board of Canada. 
I assisted with the on boarding process of inviting in guests, getting them into VR equipment (HTC VIVE) and training all rotating Volunteers. I also sent out media kits and explained more about the installation to our Journalist and Publicist guests!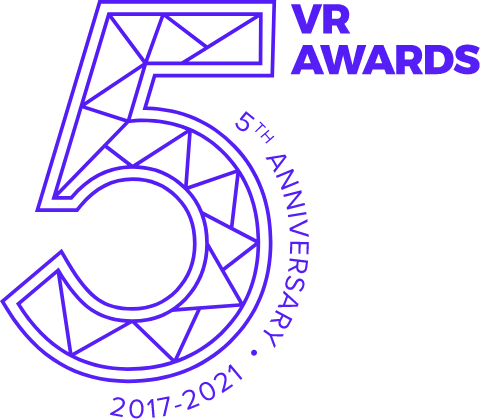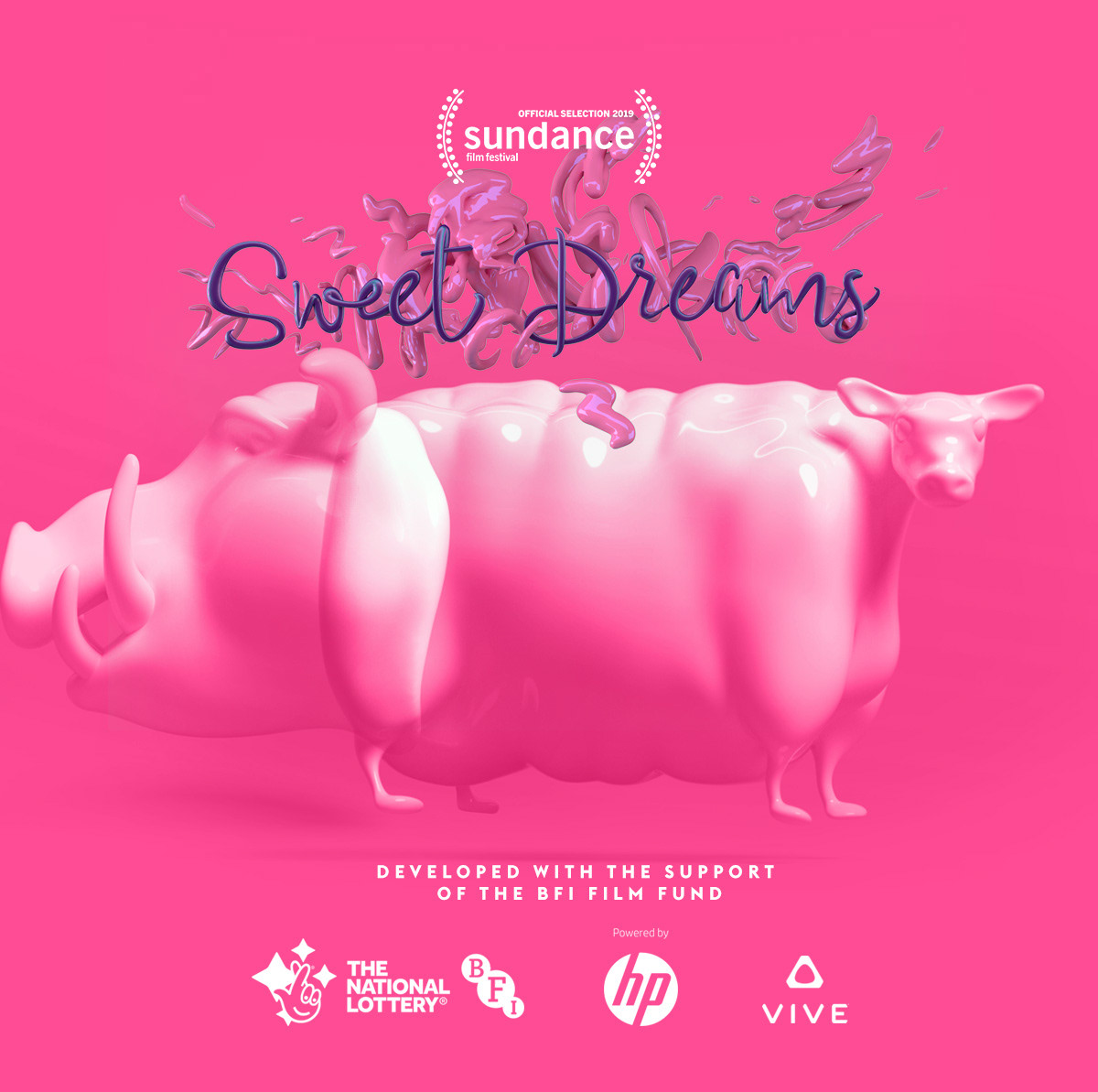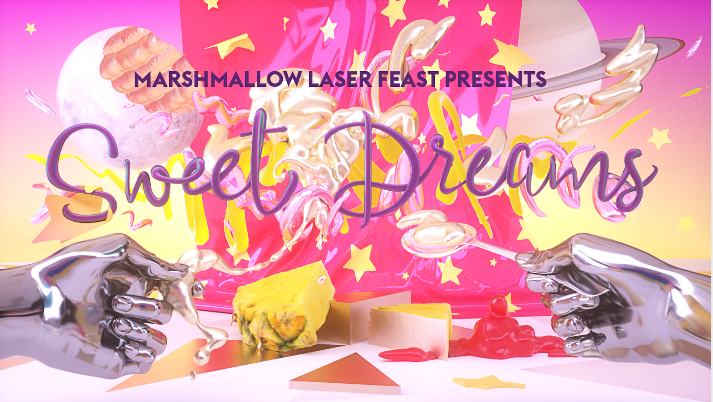 January 20 - February 3, 2019
As a Festival Docent I was assigned to two Virtual Reality installations at New Frontier 2019: "Sweet Dreams" by Marshmallow Laser Feast, and "Reach" by Emblematic Group. 
I helped with the on boarding process of inviting in guests, getting them into VR equipment (HTC VIVE headset, HP computer backpack) and running them through the experience by triggering buttons in sync to their virtual experience. I also explained the technology and process to our Journalist and Publicist guests.

As Demo Staff, I worked at Pico Interactive's footprint at CES 2020. I introduced the Neo 2 and Neo 2 Eye headsets to guests! My duties were to suit tech onto patrons and run them through demos of Oh-Shape and Angry Birds VR, calibrate and troubleshoot for the headsets, give out product information to Journalists and Press, and manage my station by keeping equipment sterilized.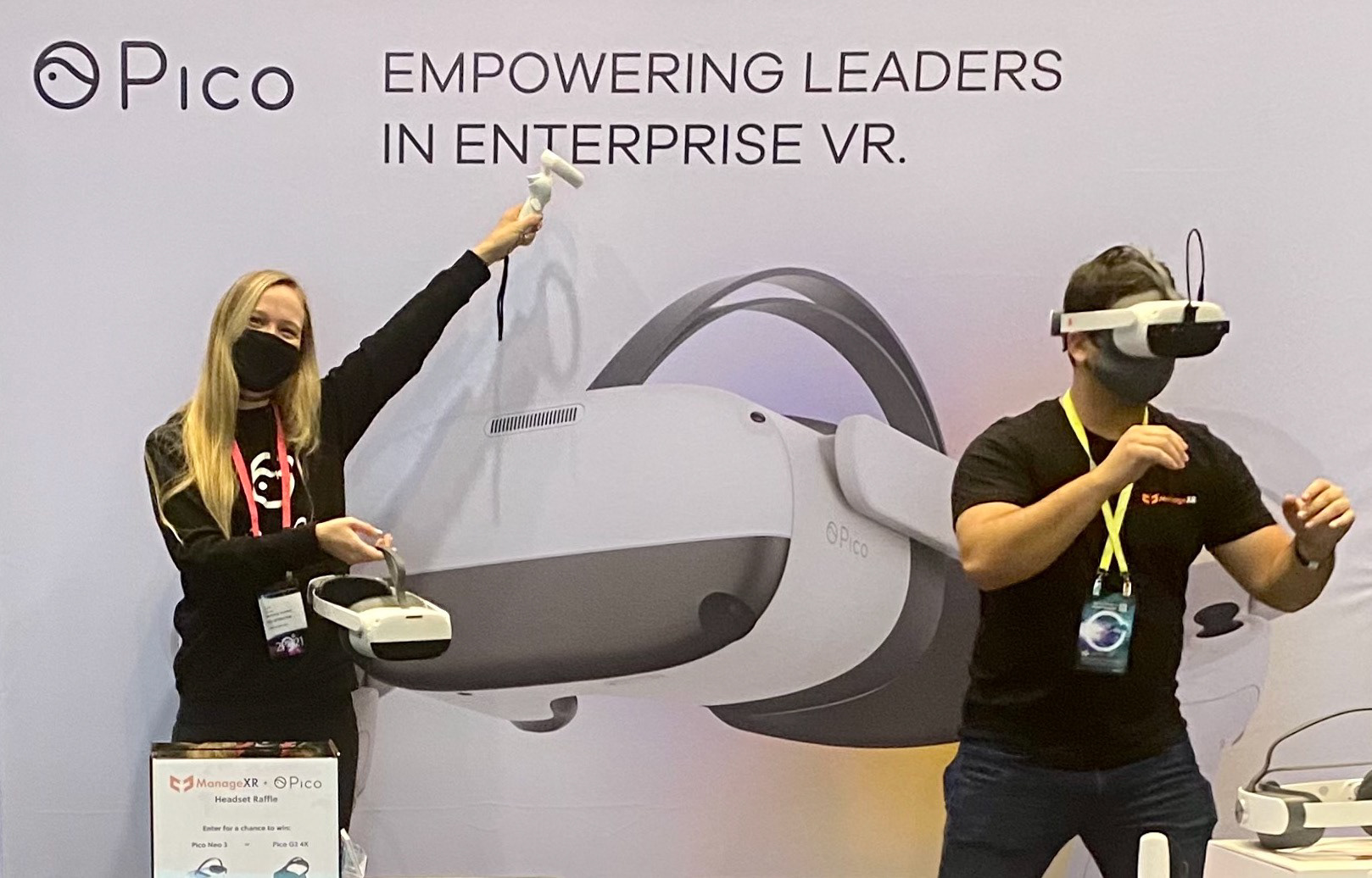 As a Marketing Assistant, I welcomed and spoke with attendees of Augmented World Expo 2021 at Pico Interactive's booth! I ran demos to showcase headset capabilities, sterilized and assisted with the handling of VR headsets Neo 3 Pro, Neo 3 Pro Eye, and Pico G24K, as well as a prototype with a 3D printed module running hand tracking technology from Ultraleap.