Content created using Adobe Illustrator, Procreate for iPad, and Canva.
Clients include San Diego International Film Festival, National City Mile of Cars,
and Dreamscape Immersive. Please click to expand the design and view it in higher detail!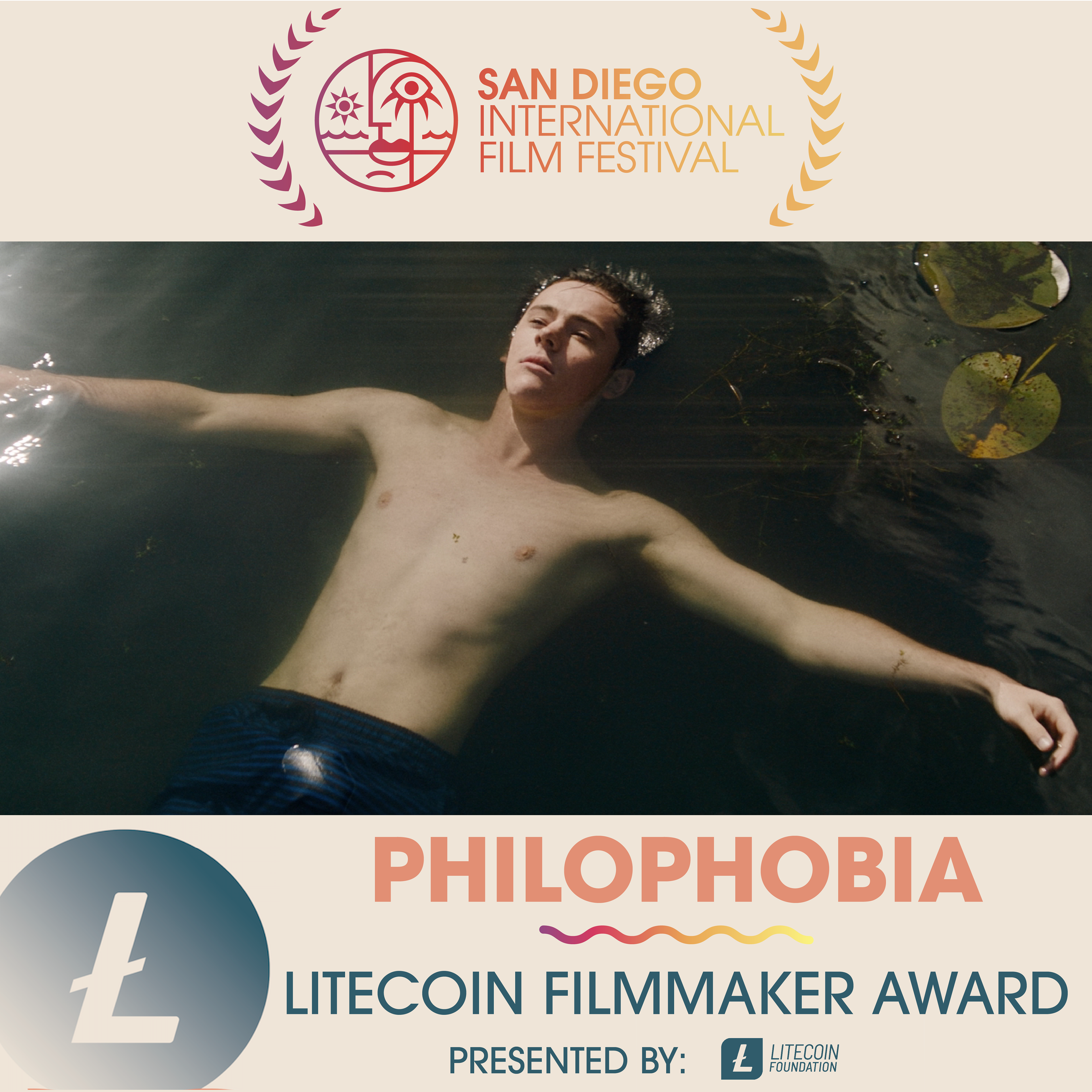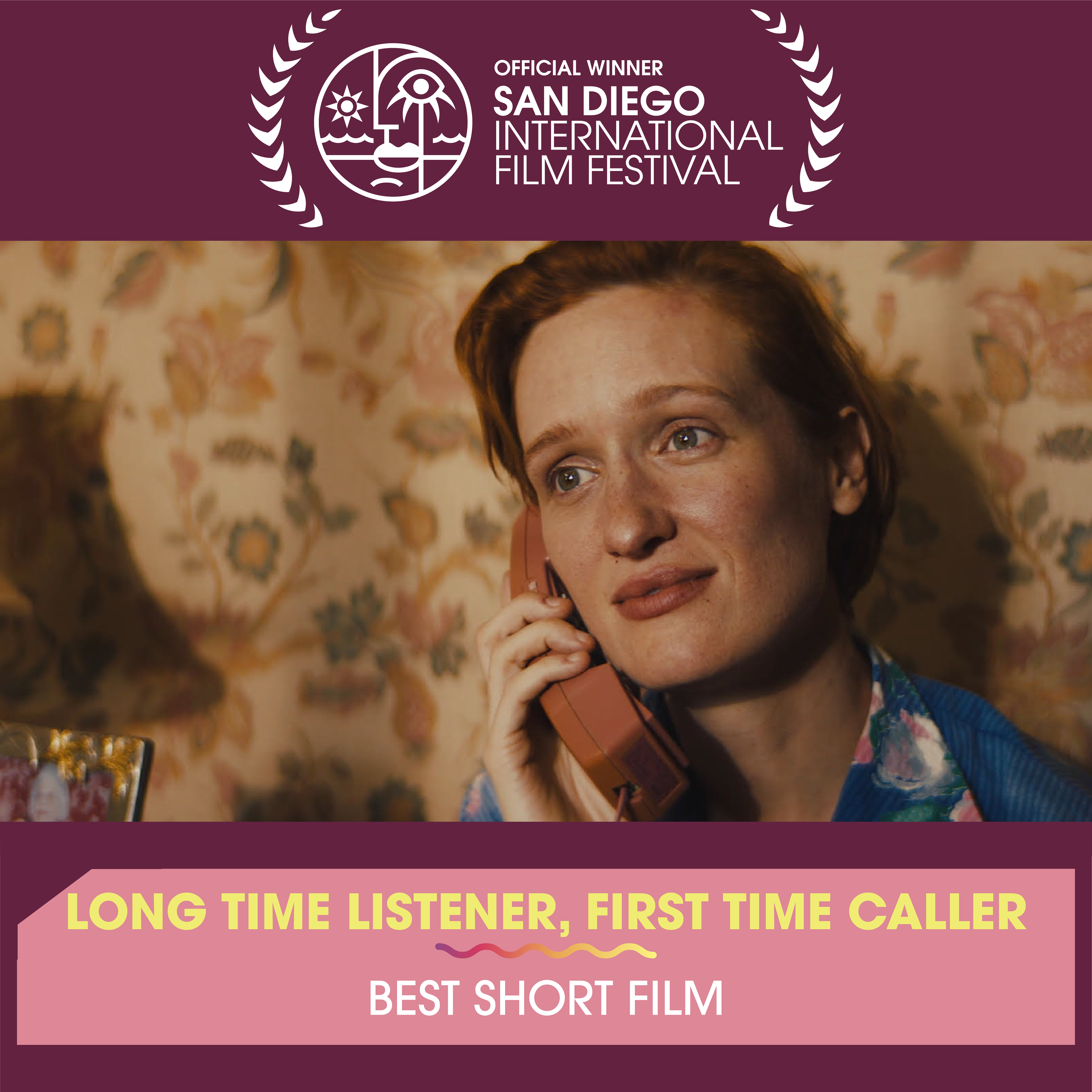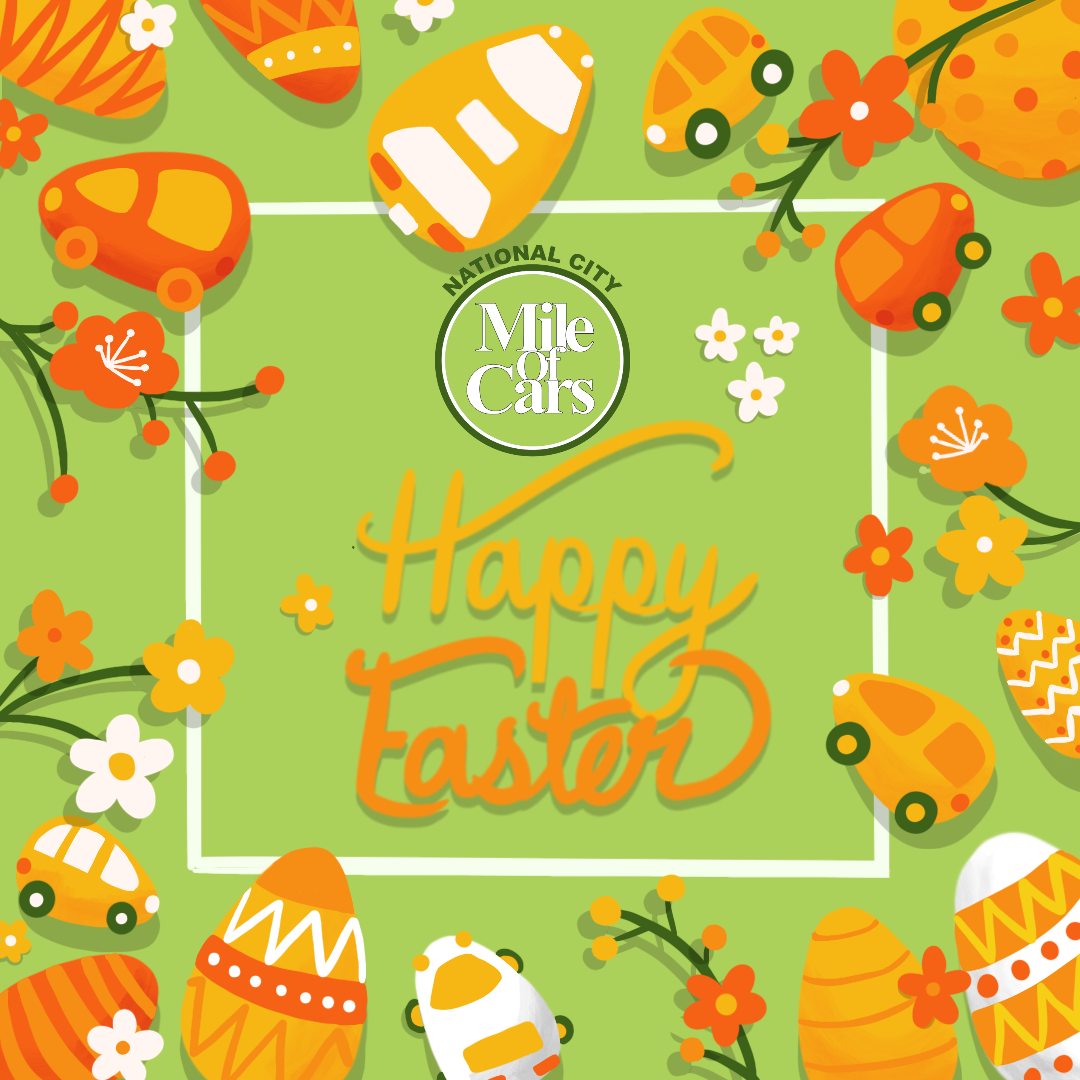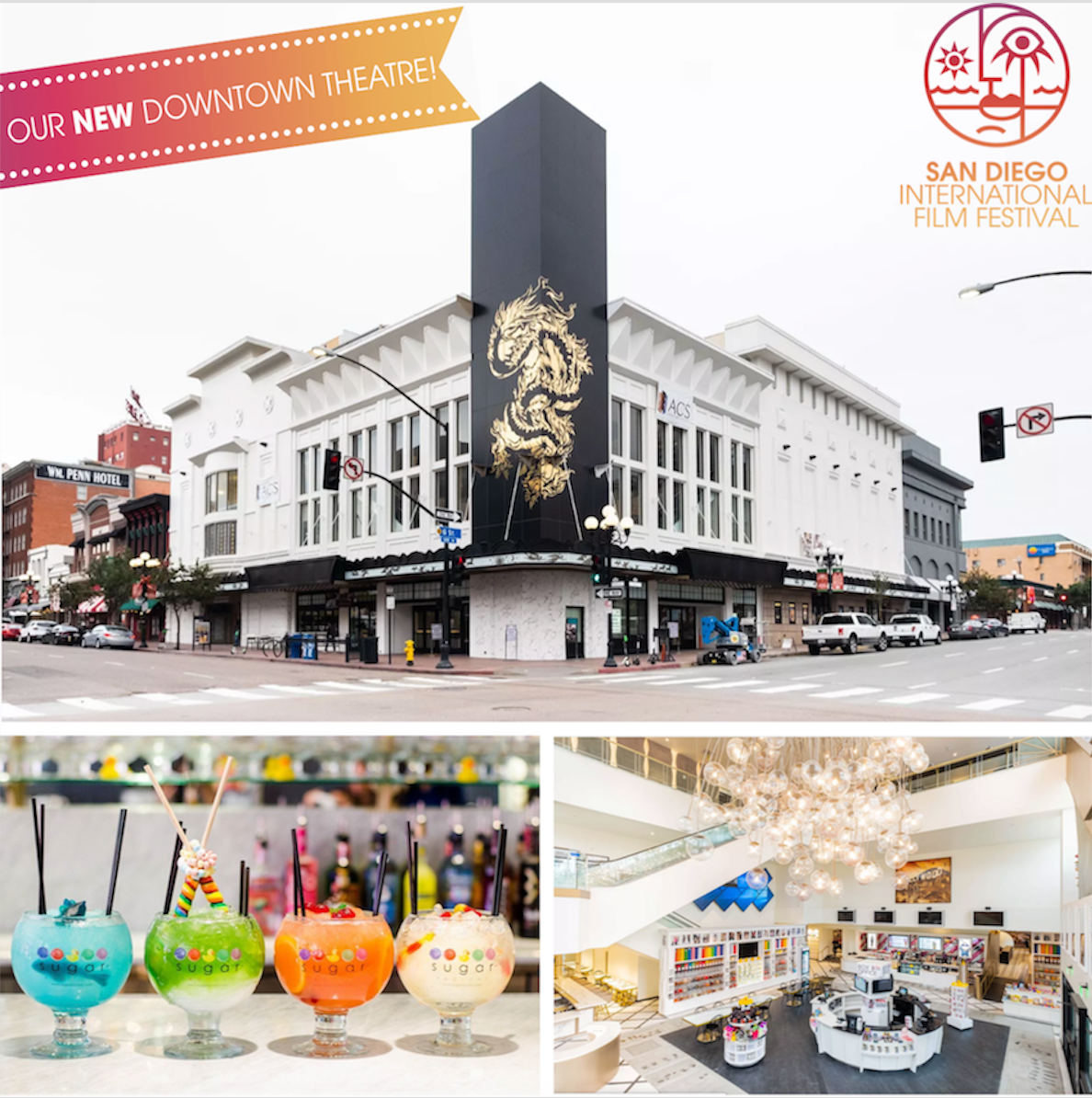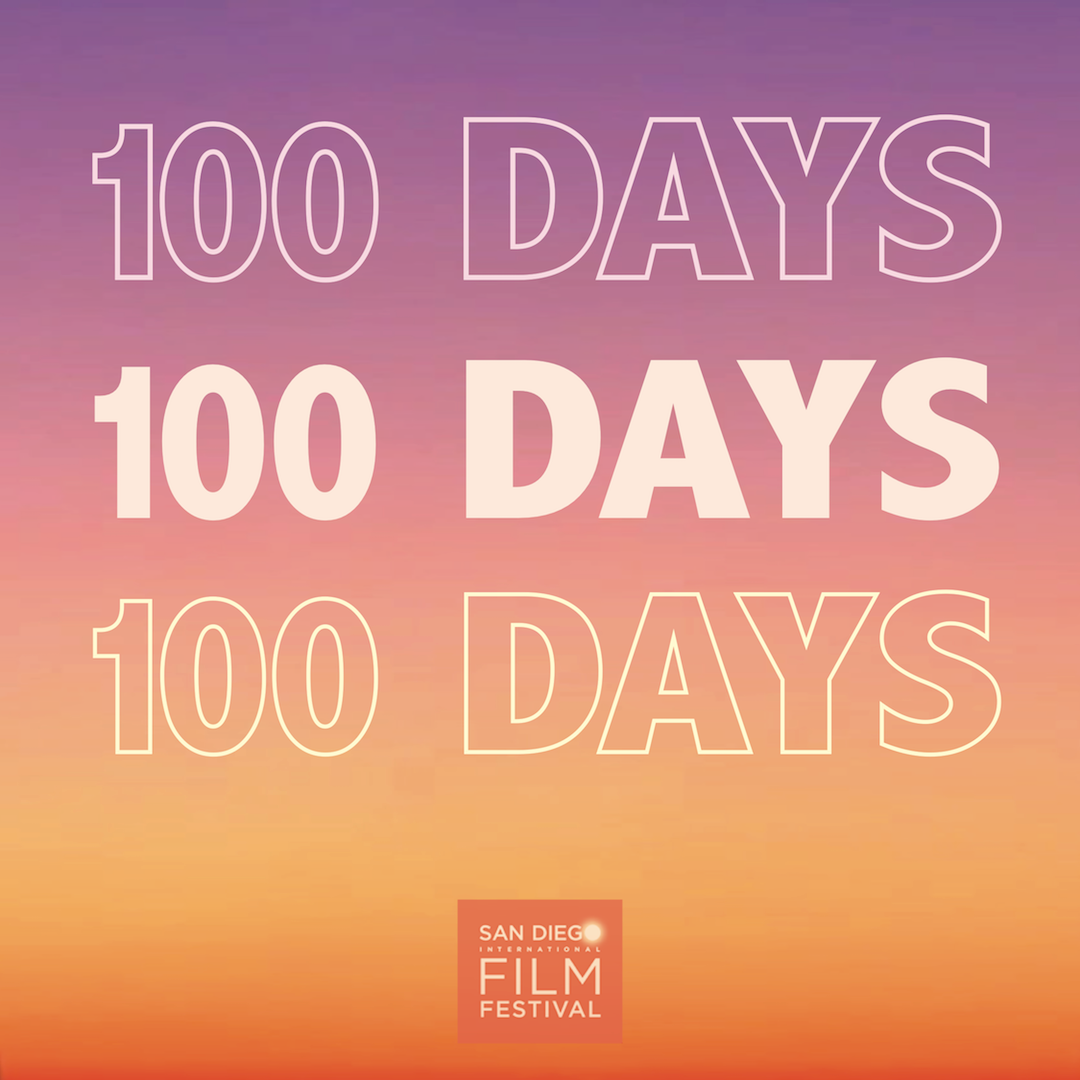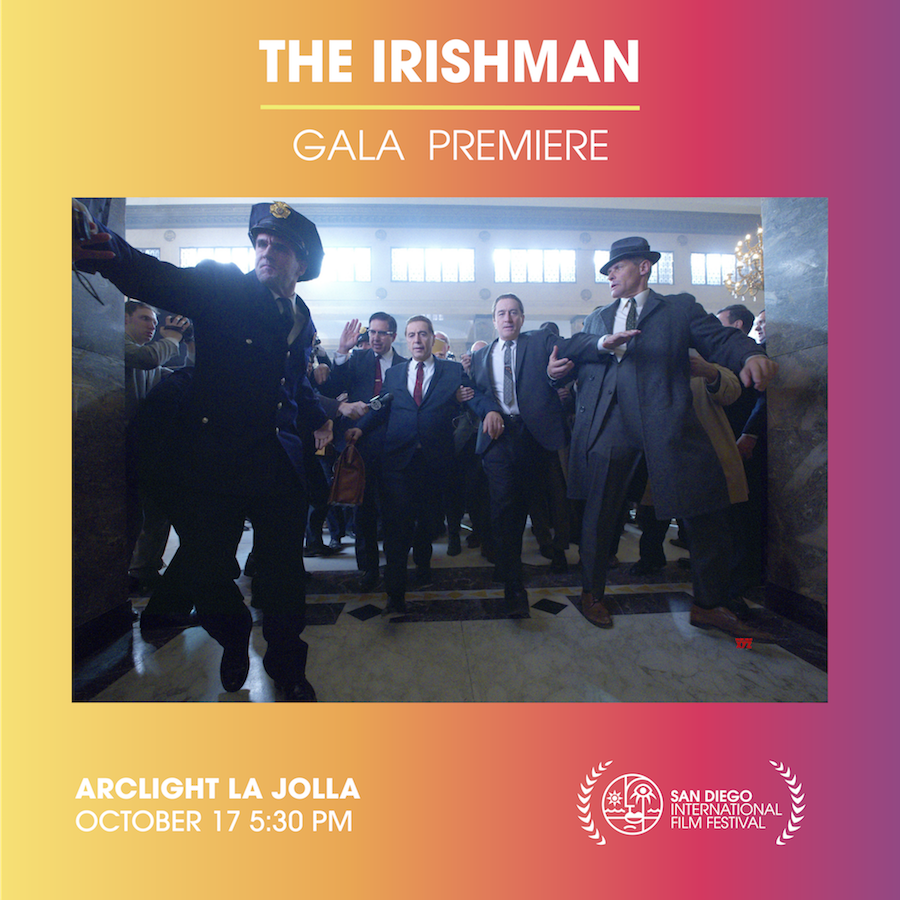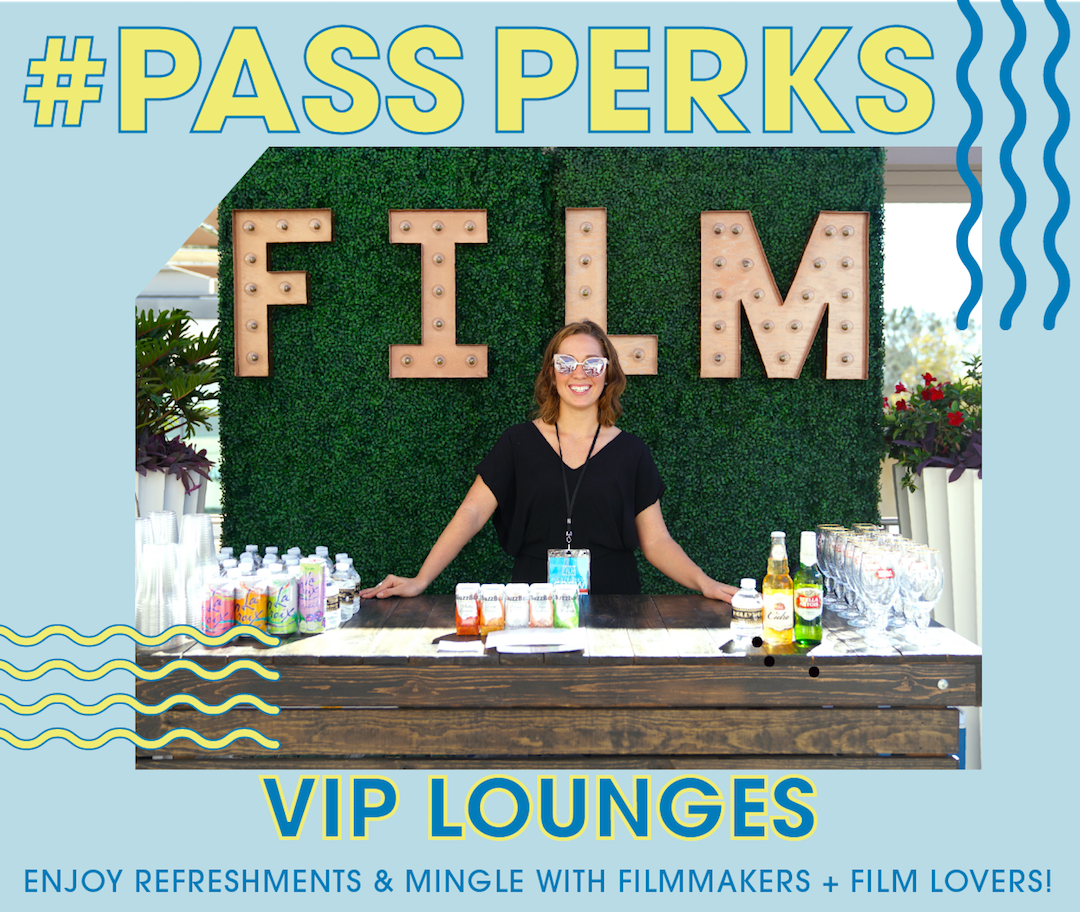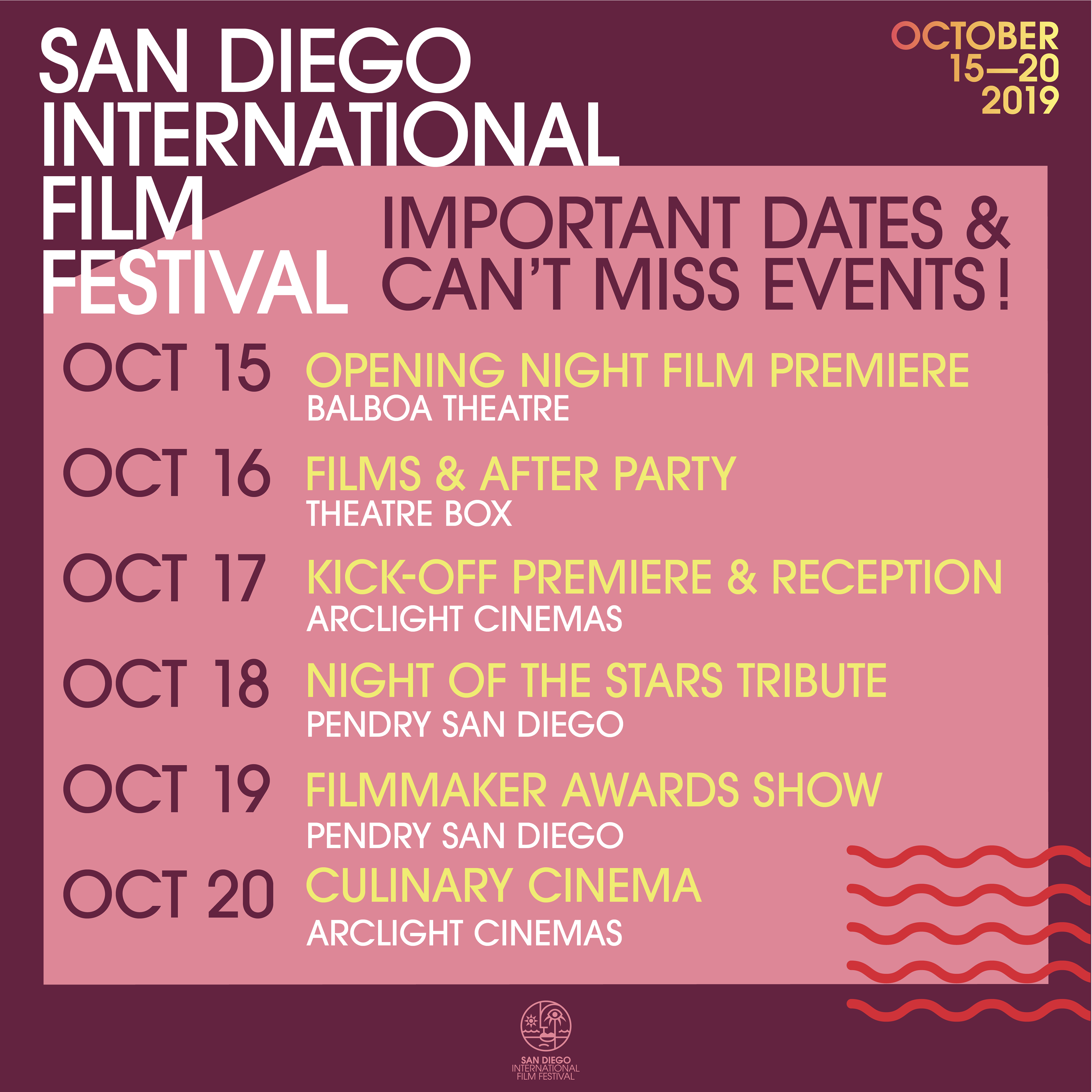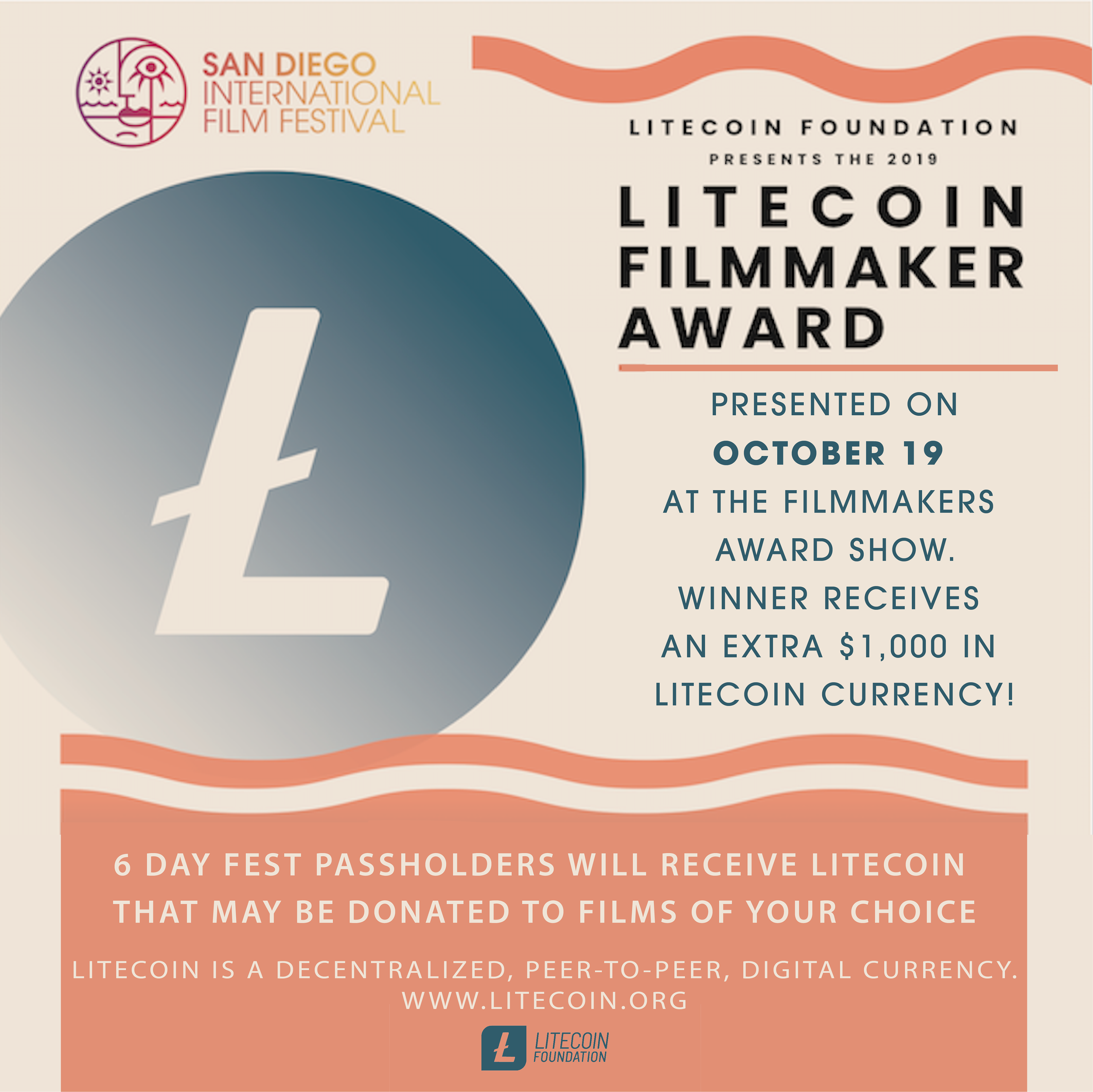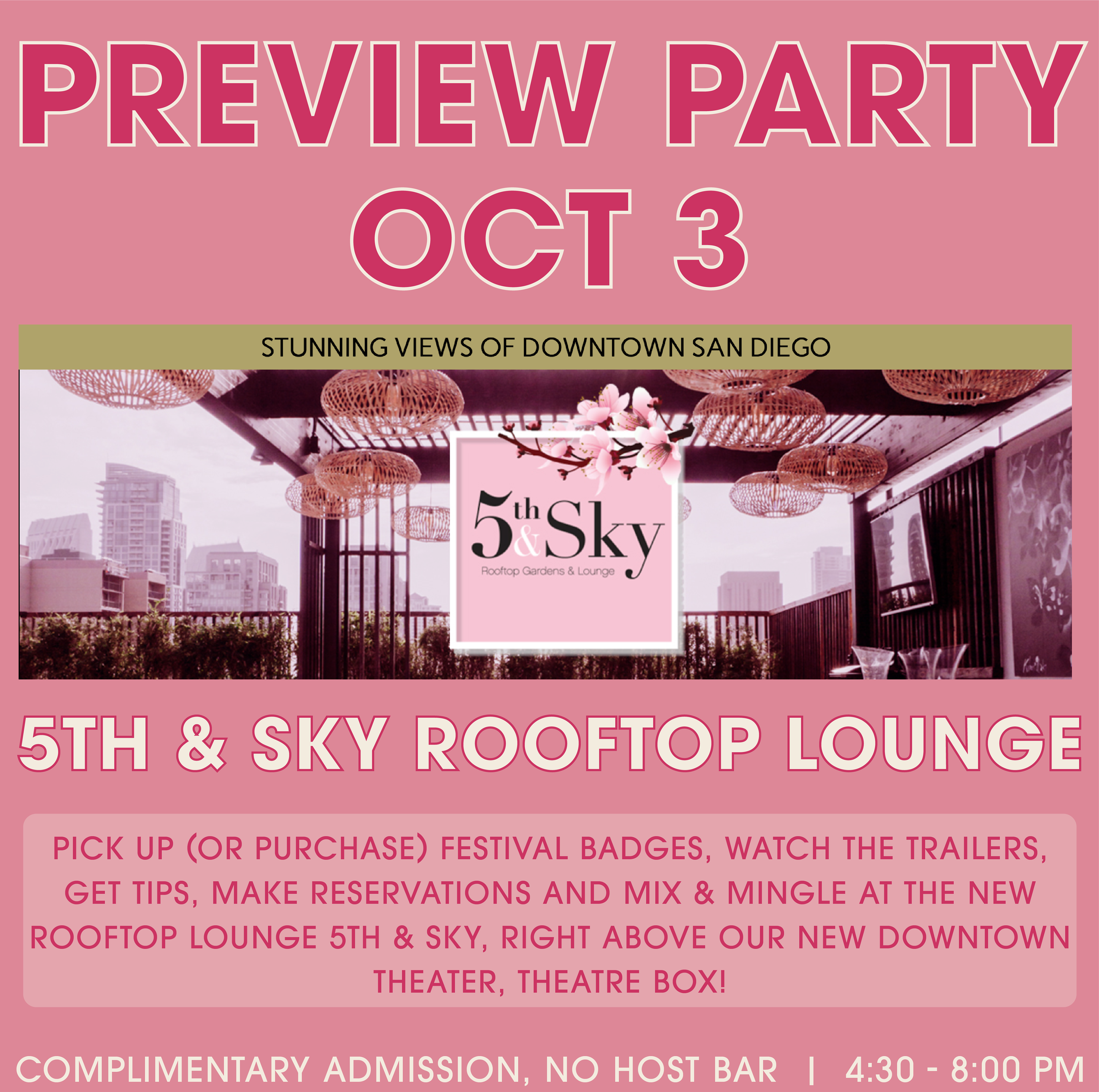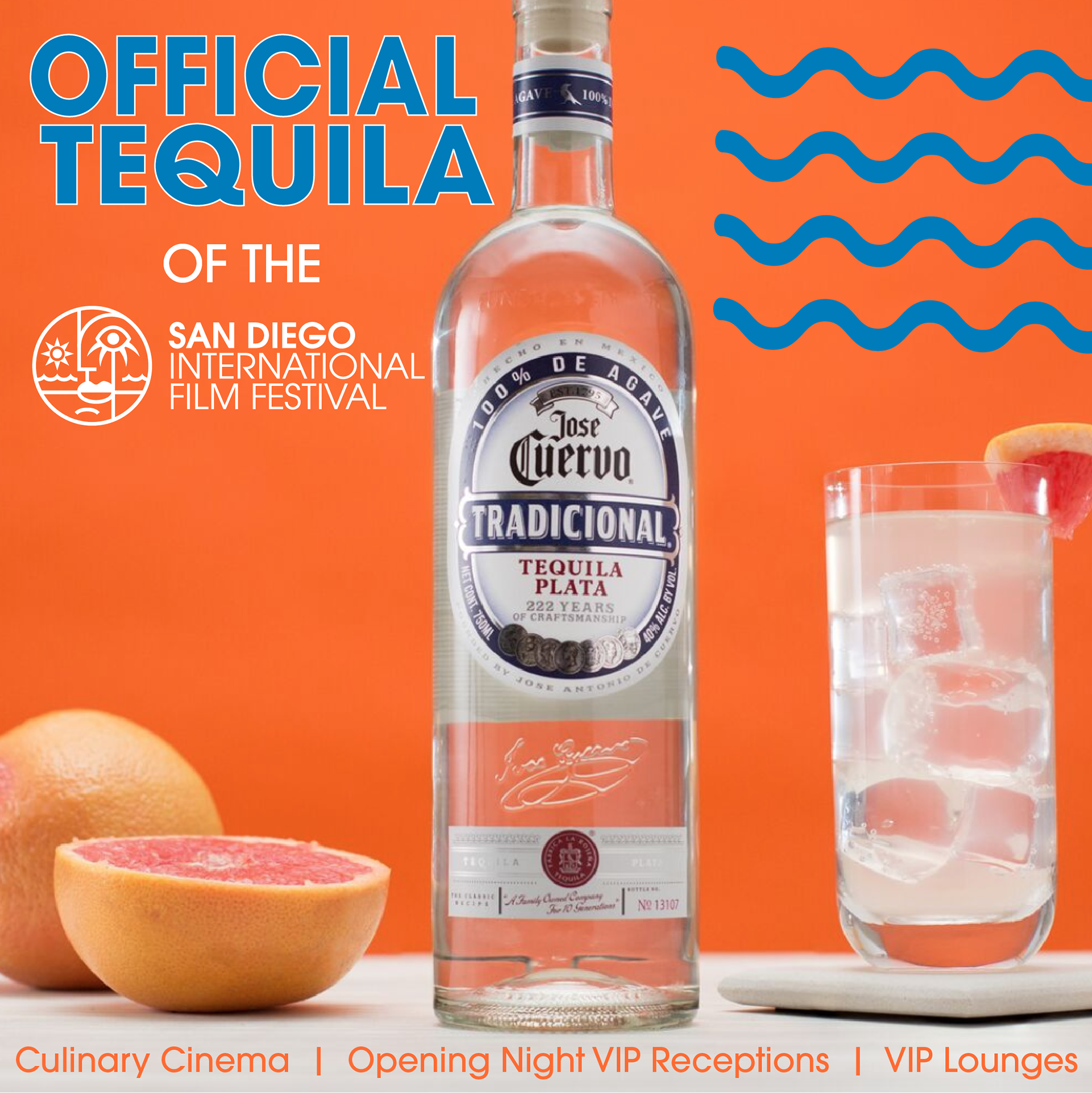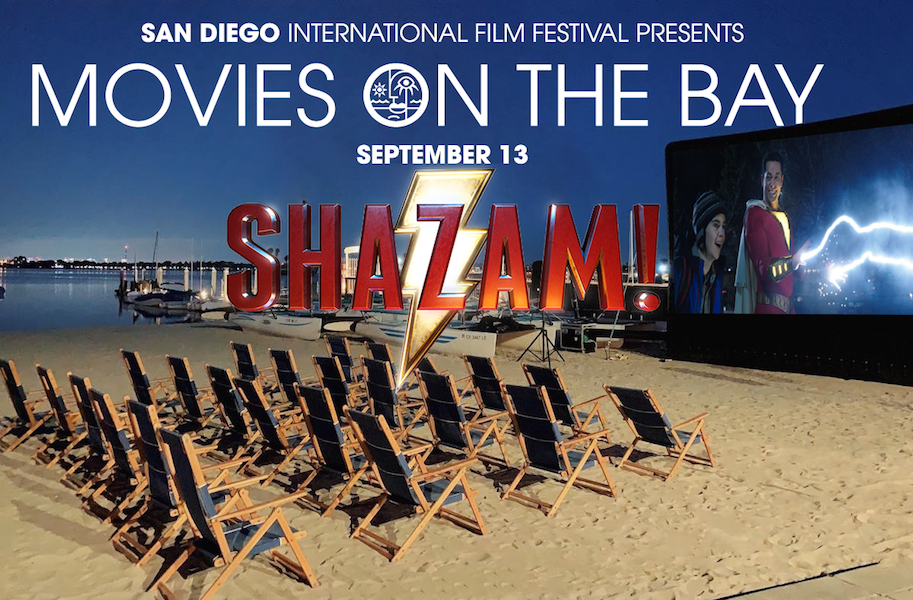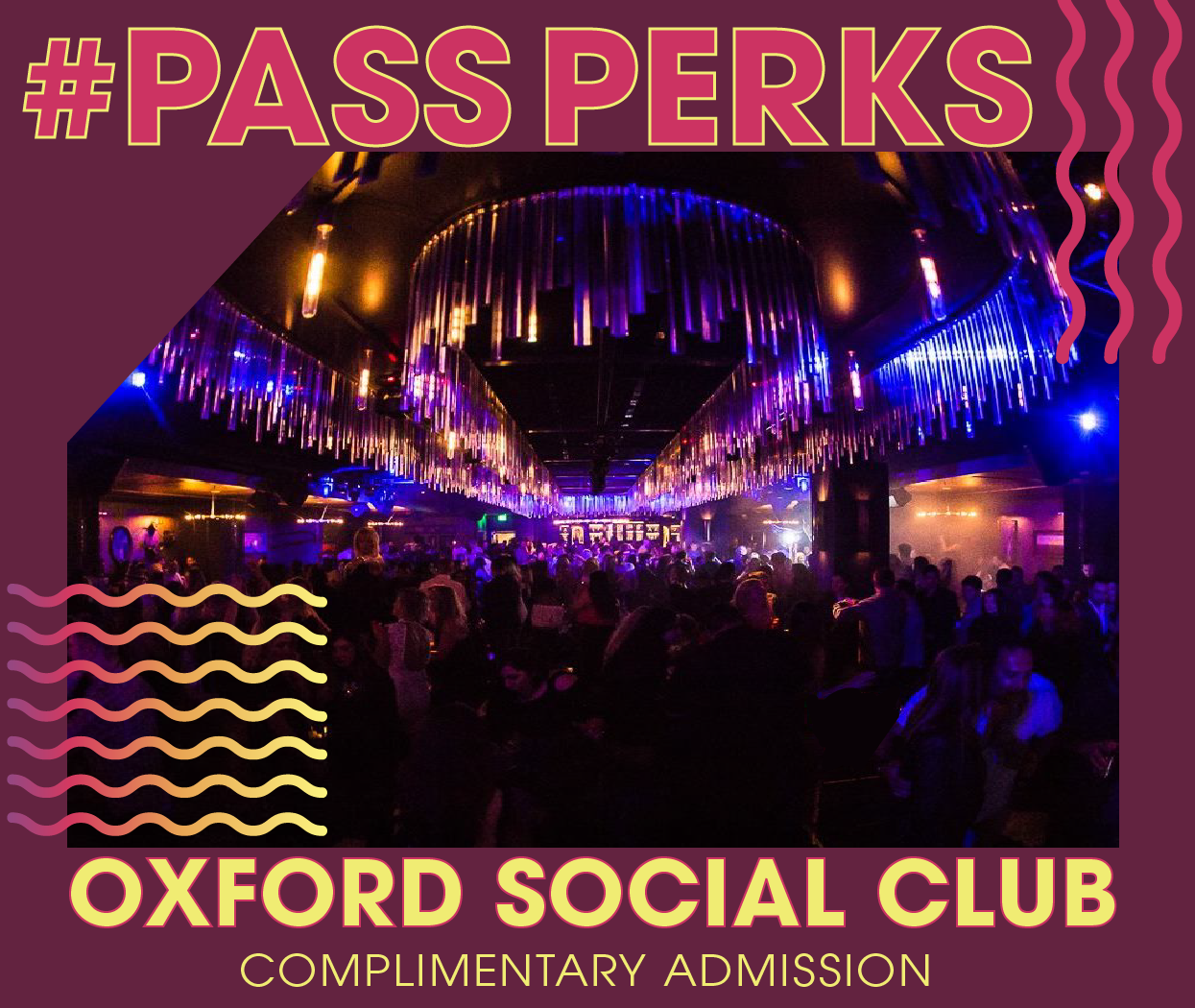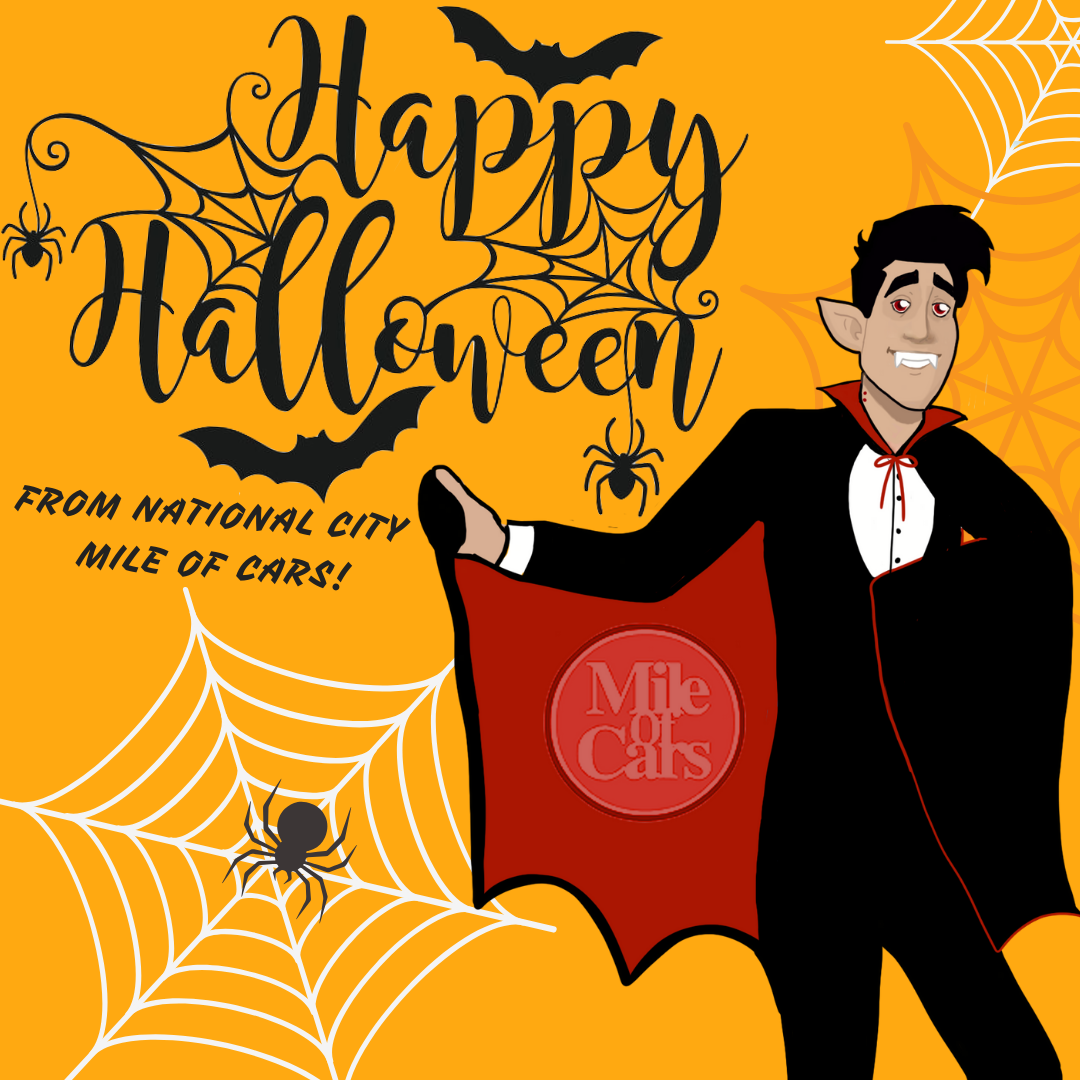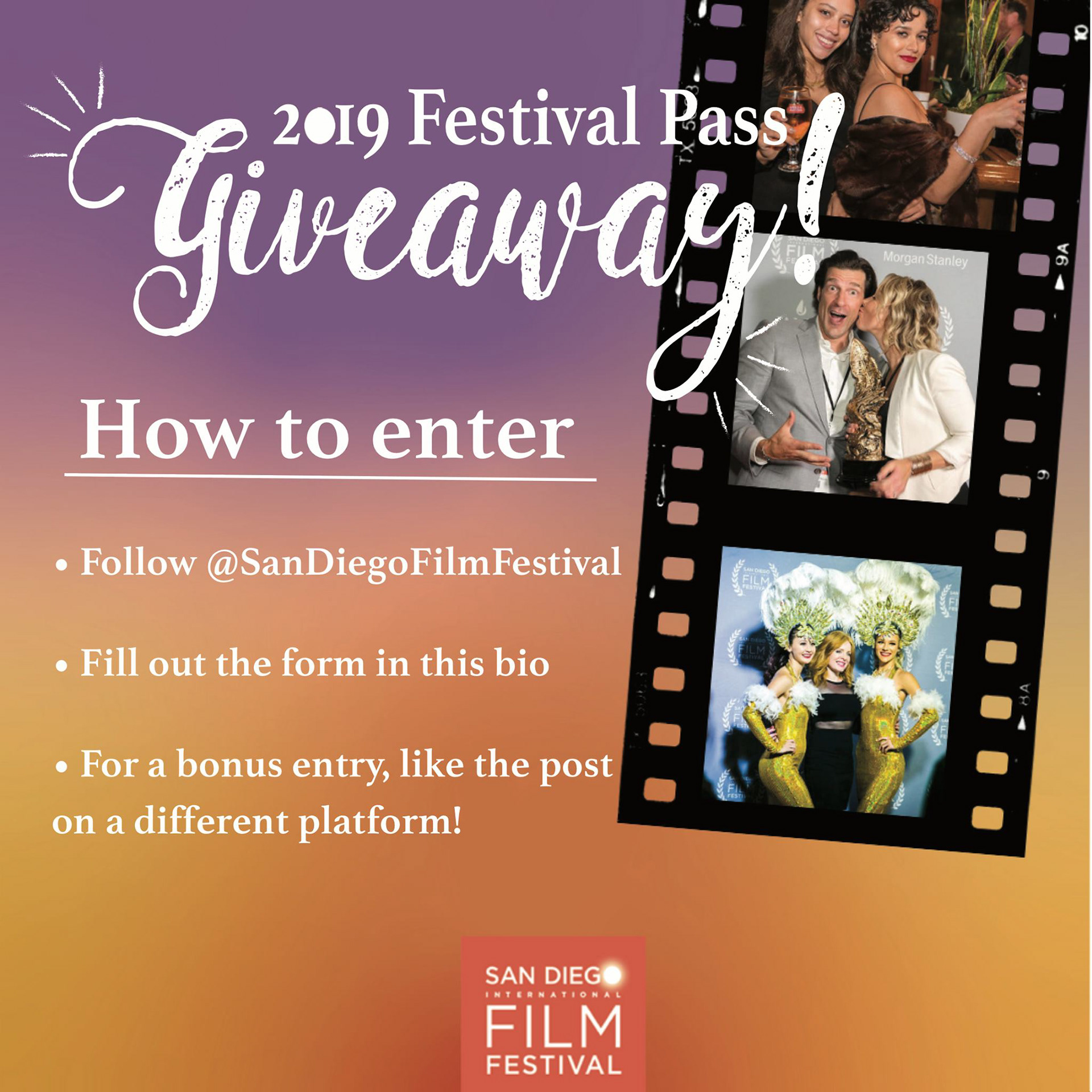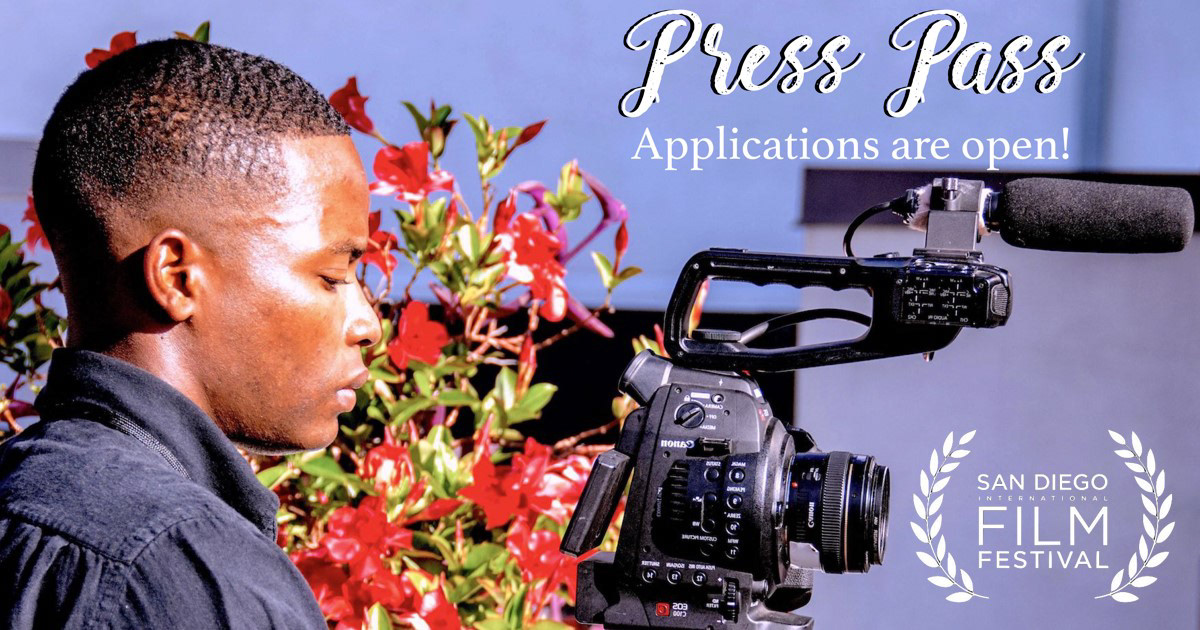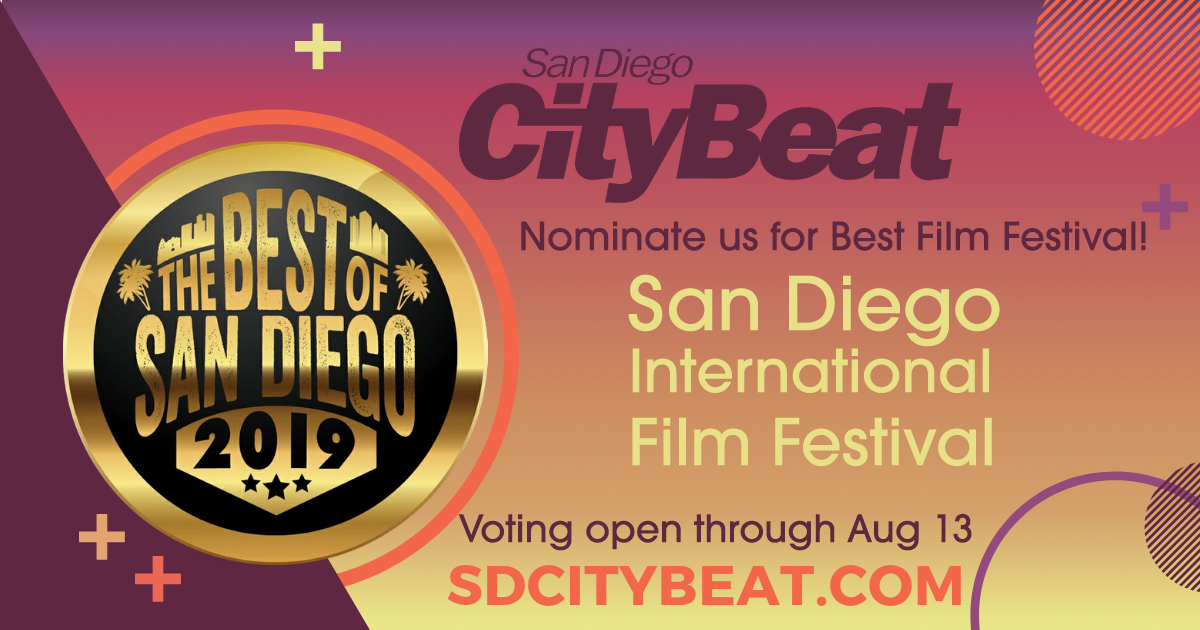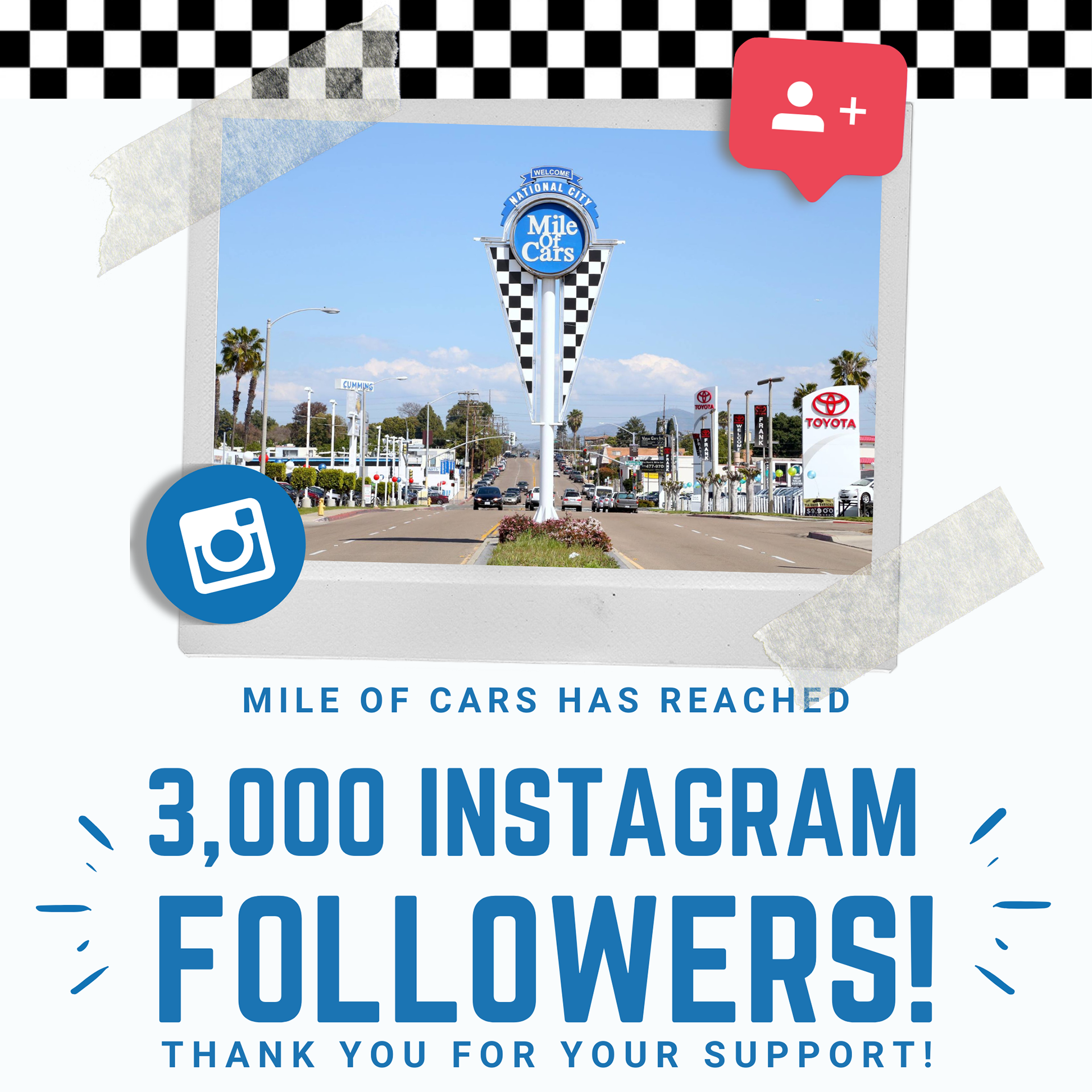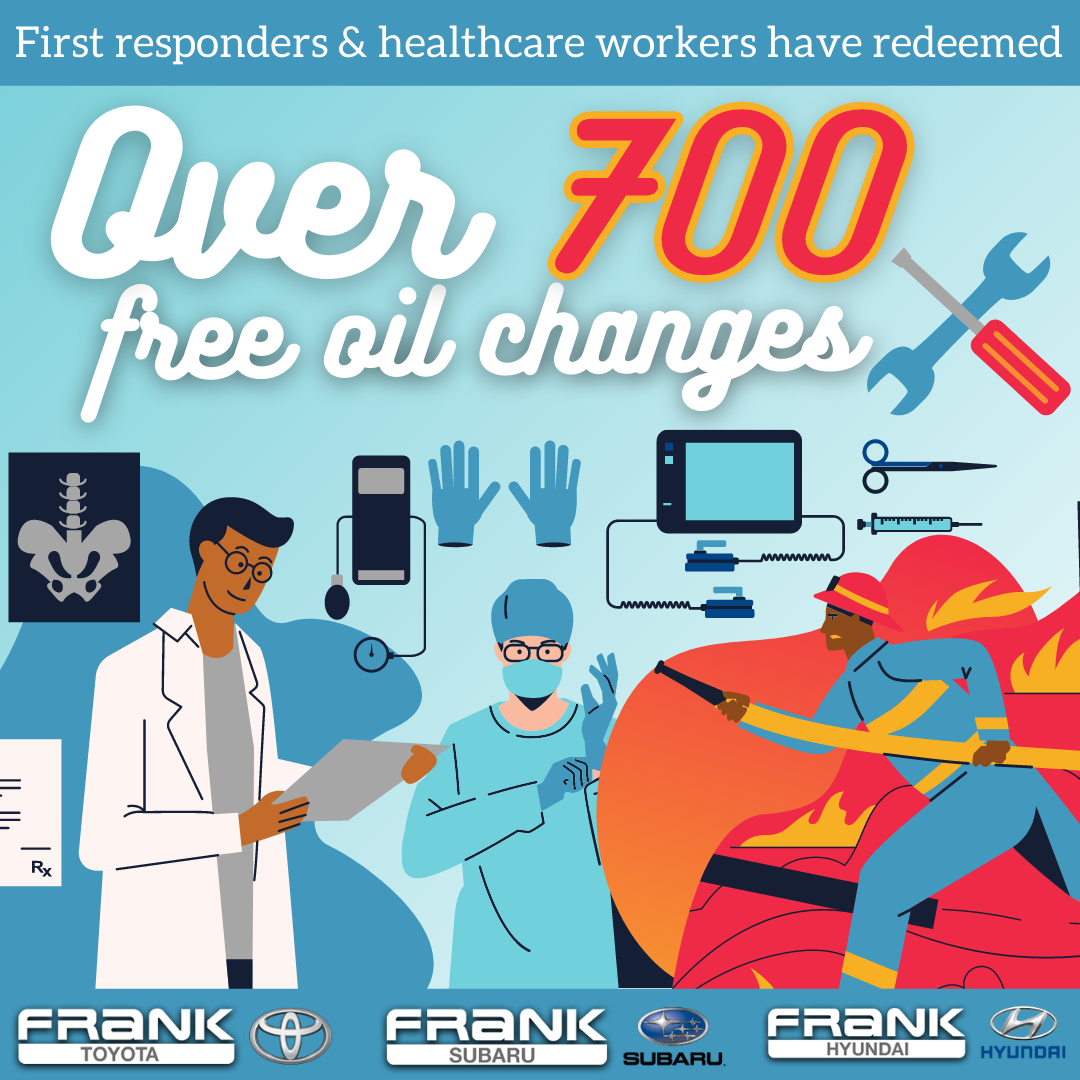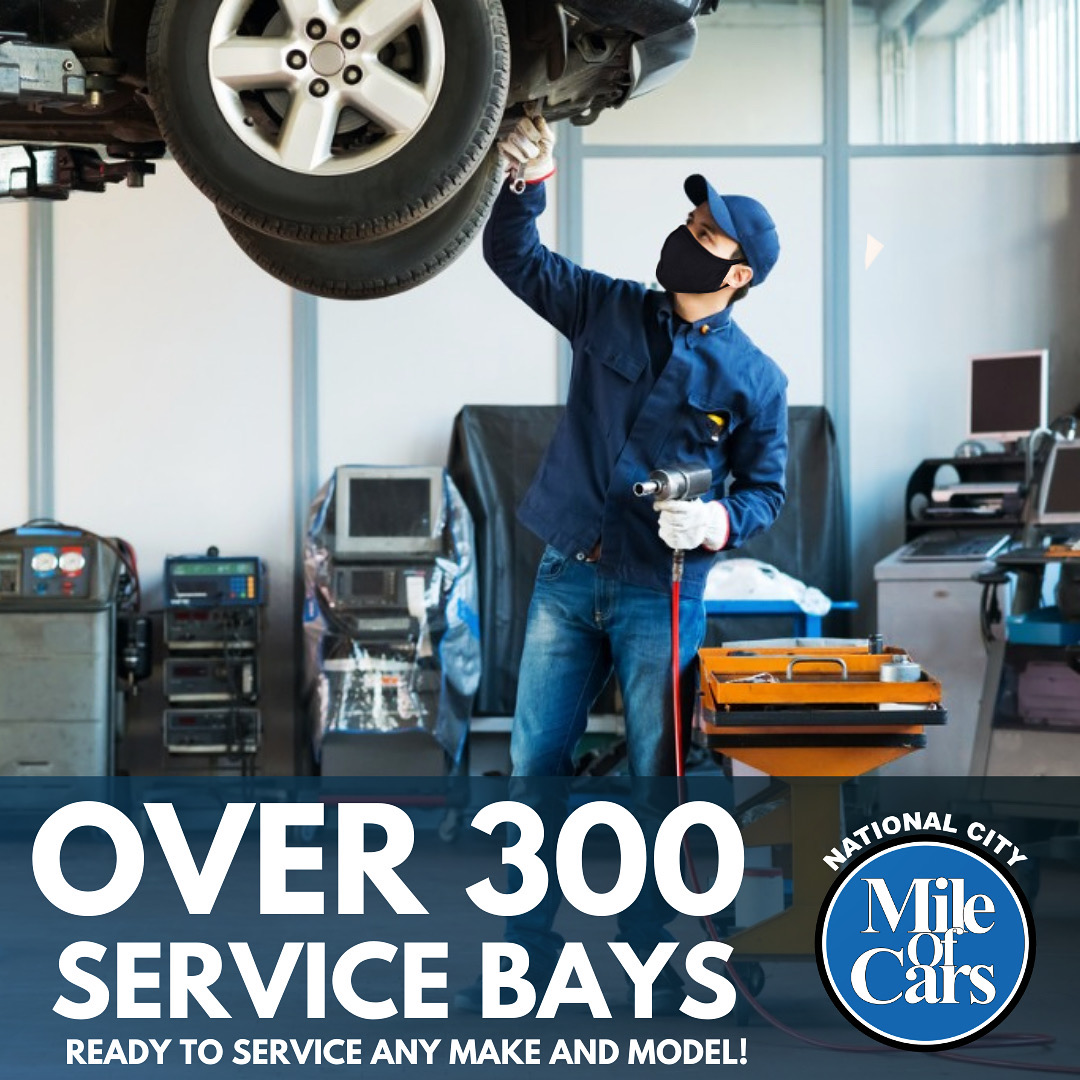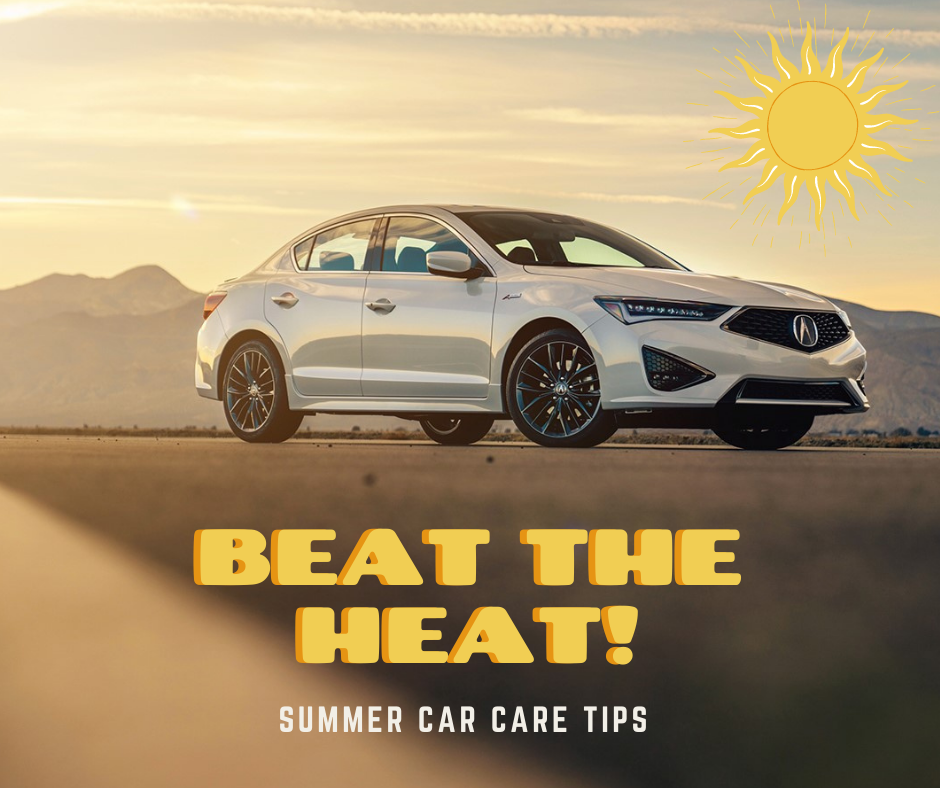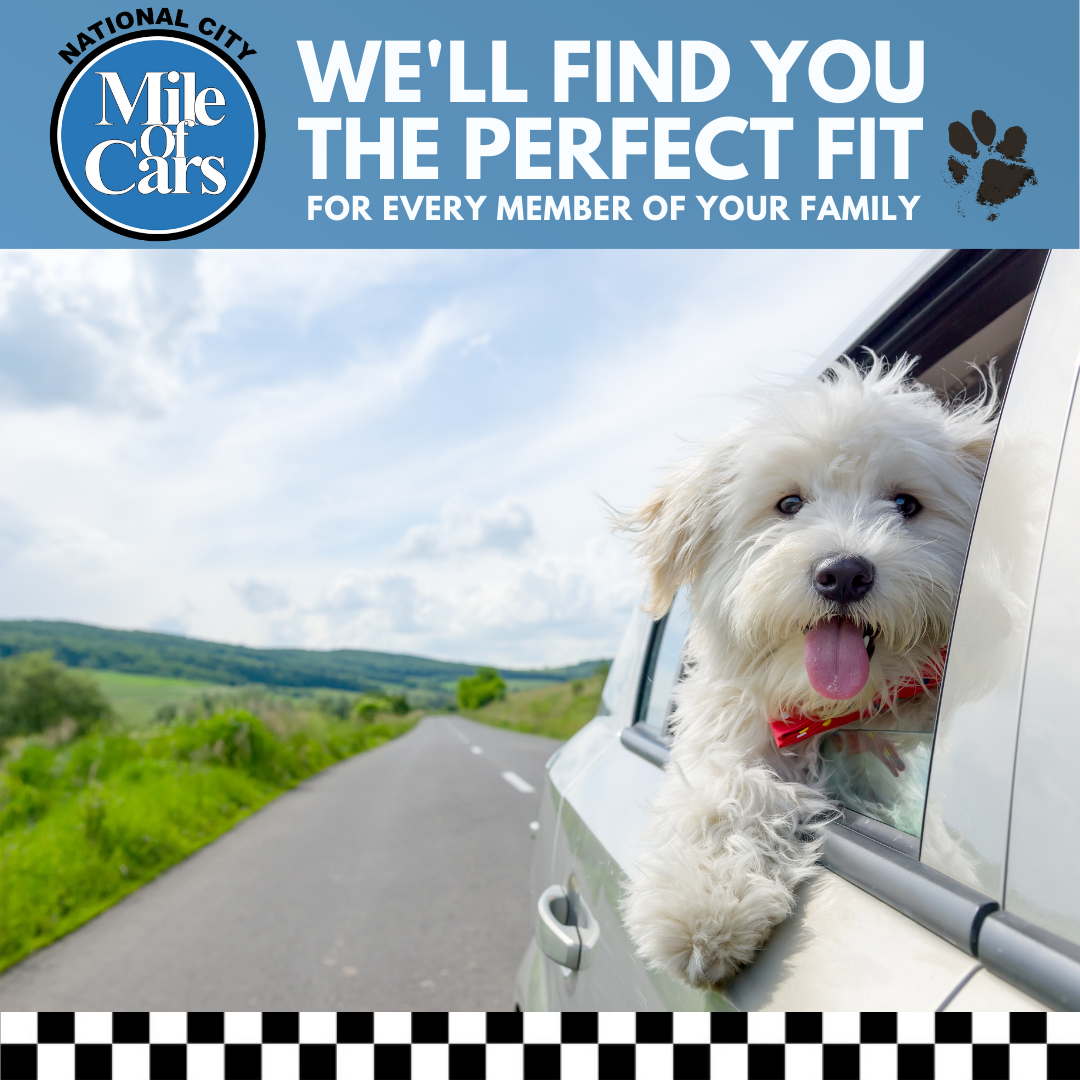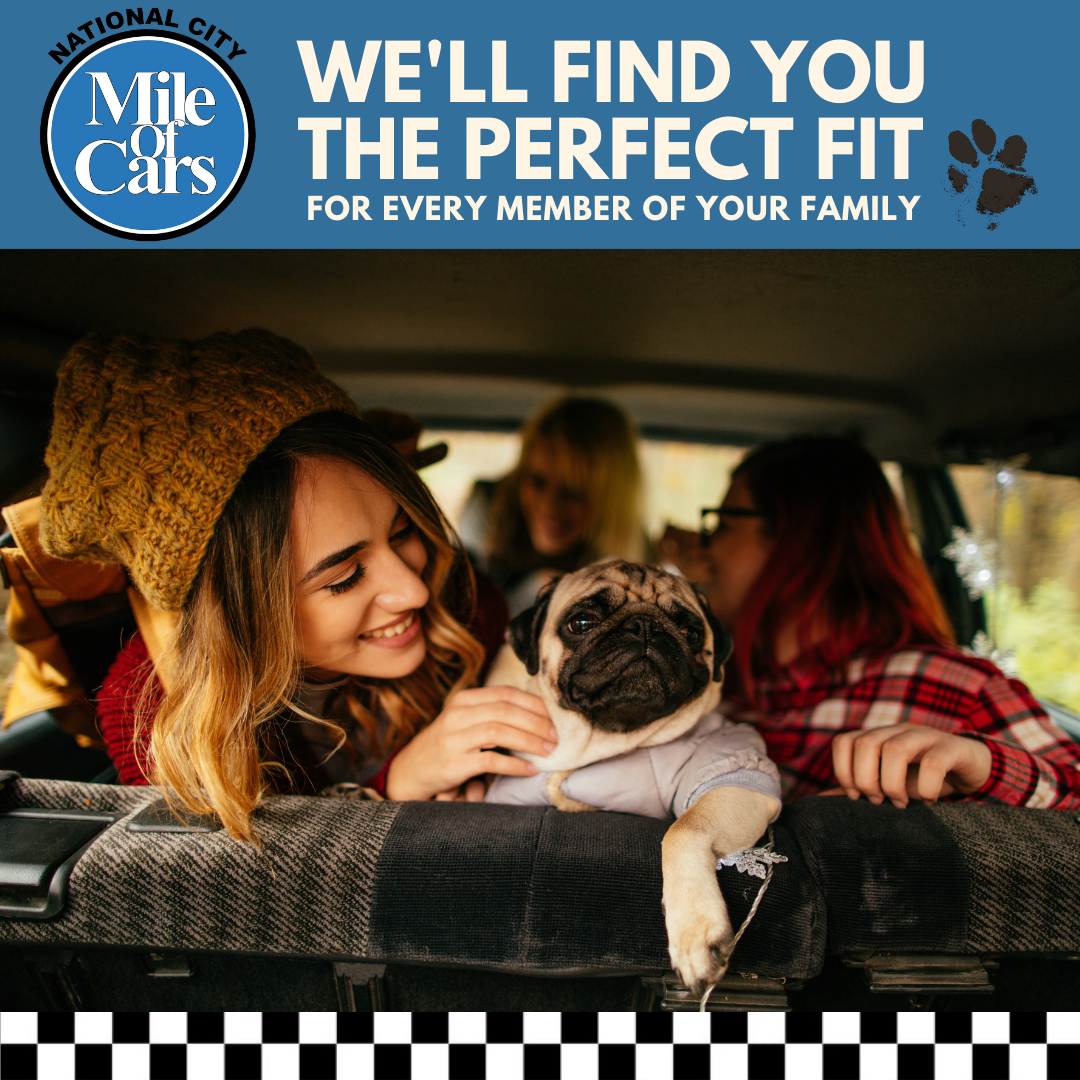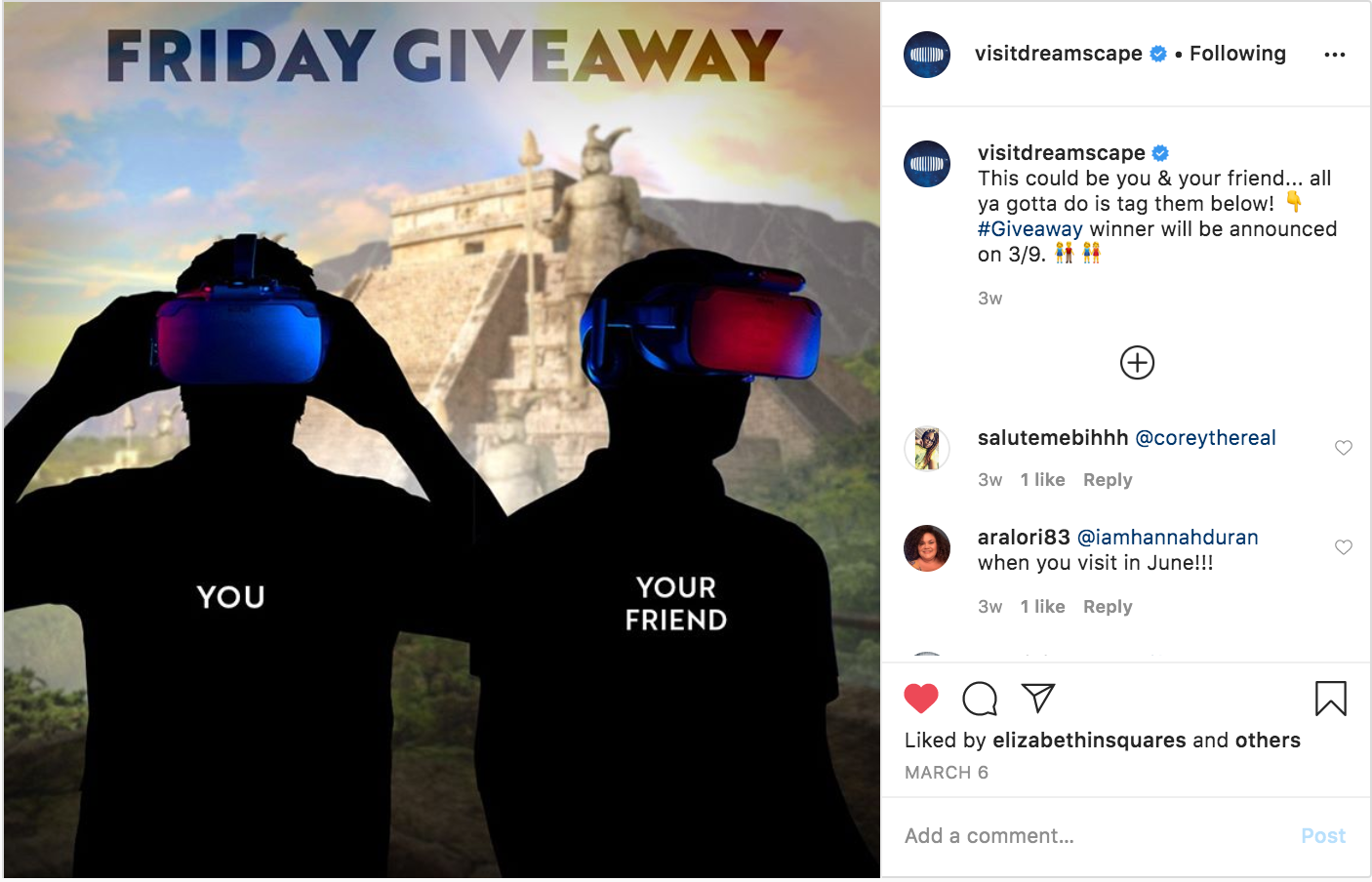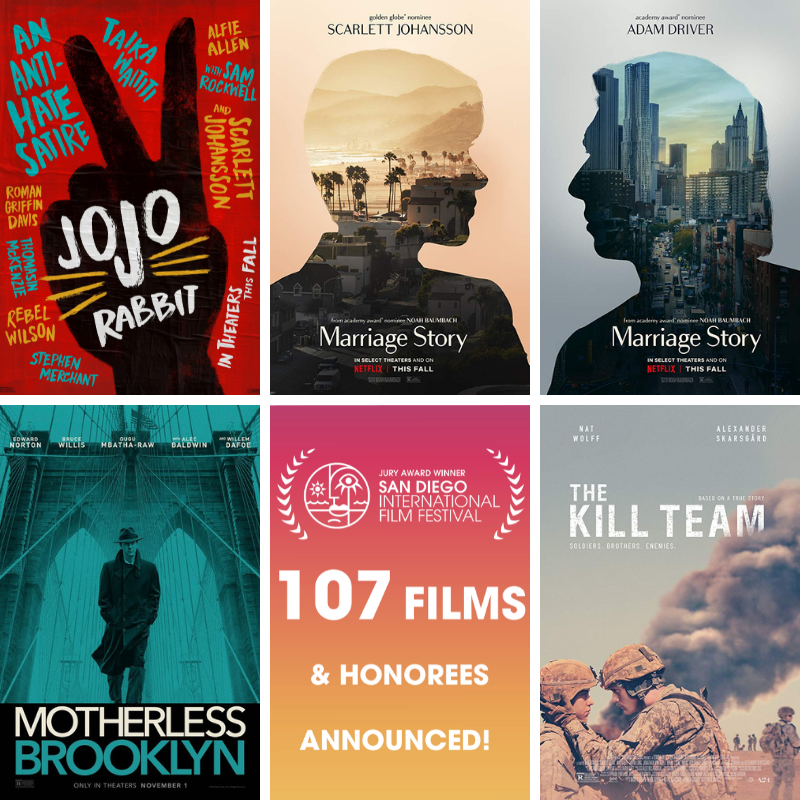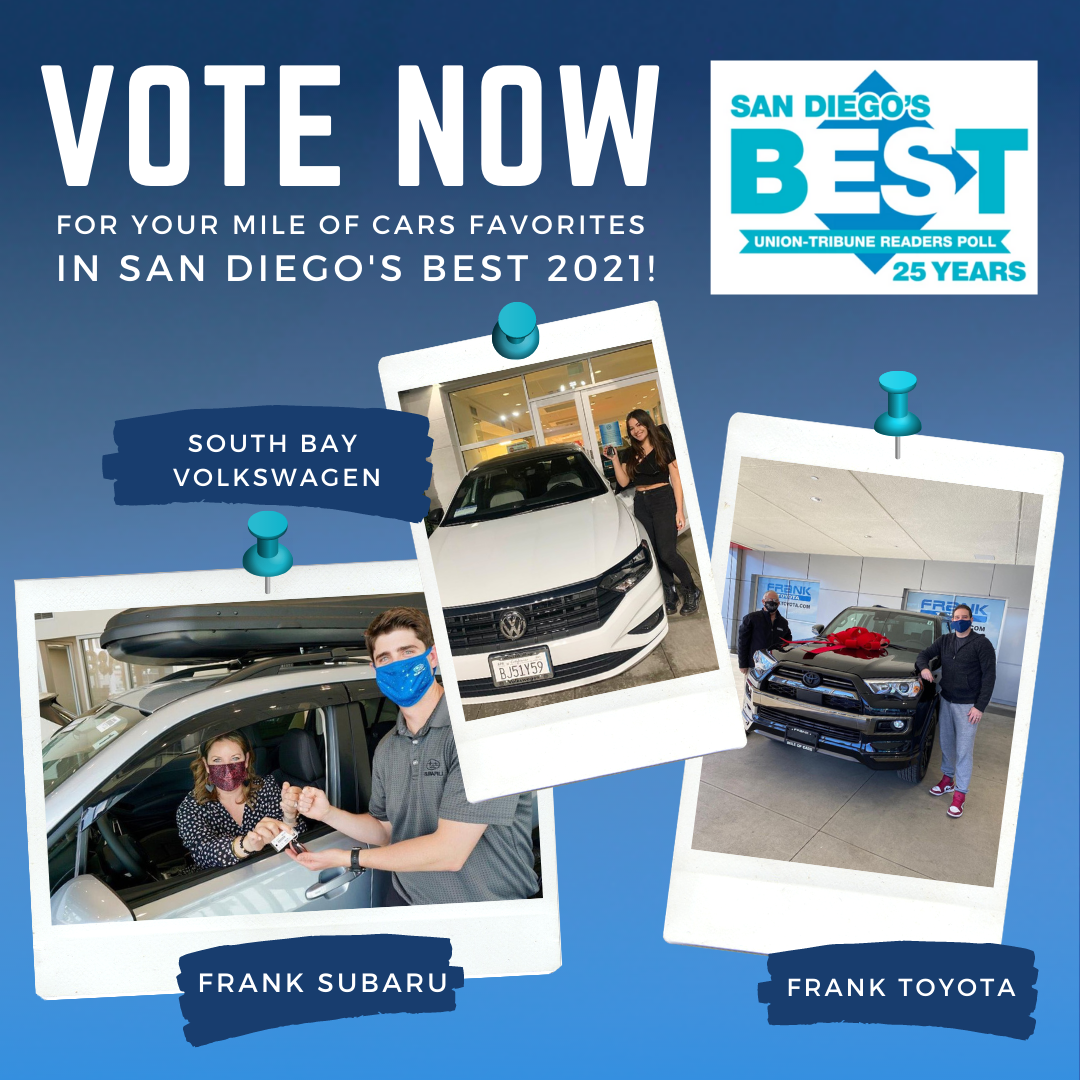 Instagram Stories / Vertical content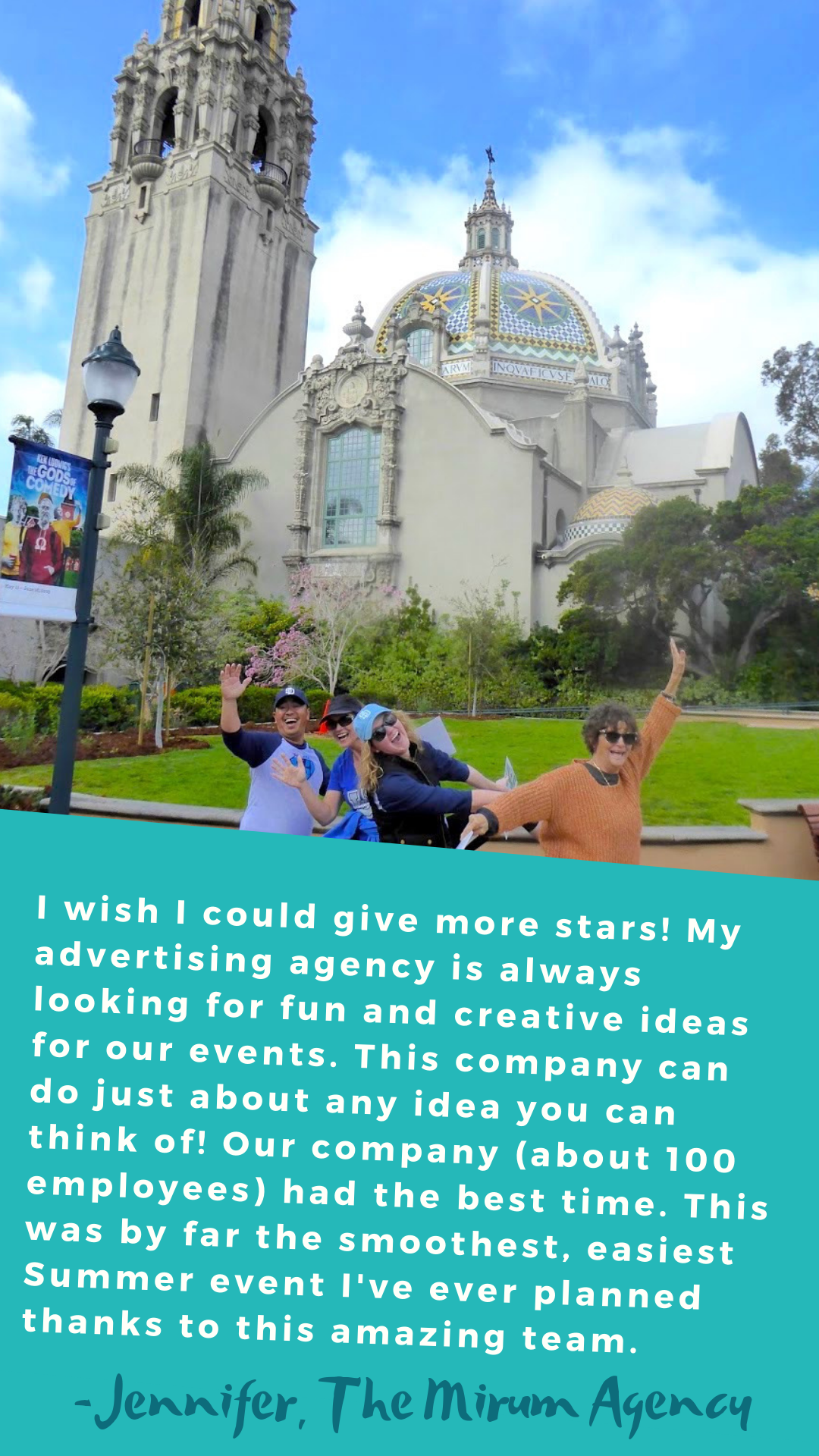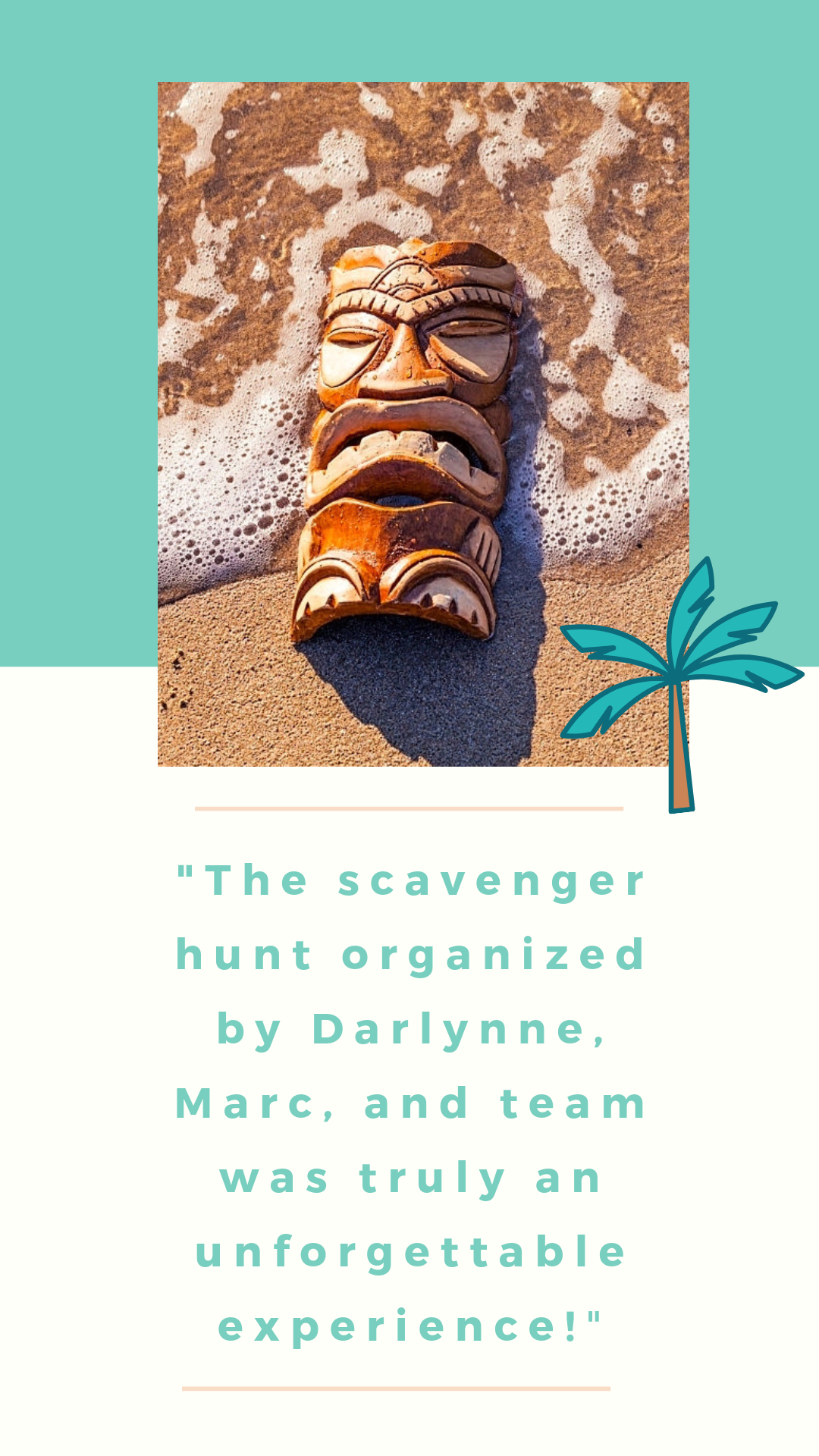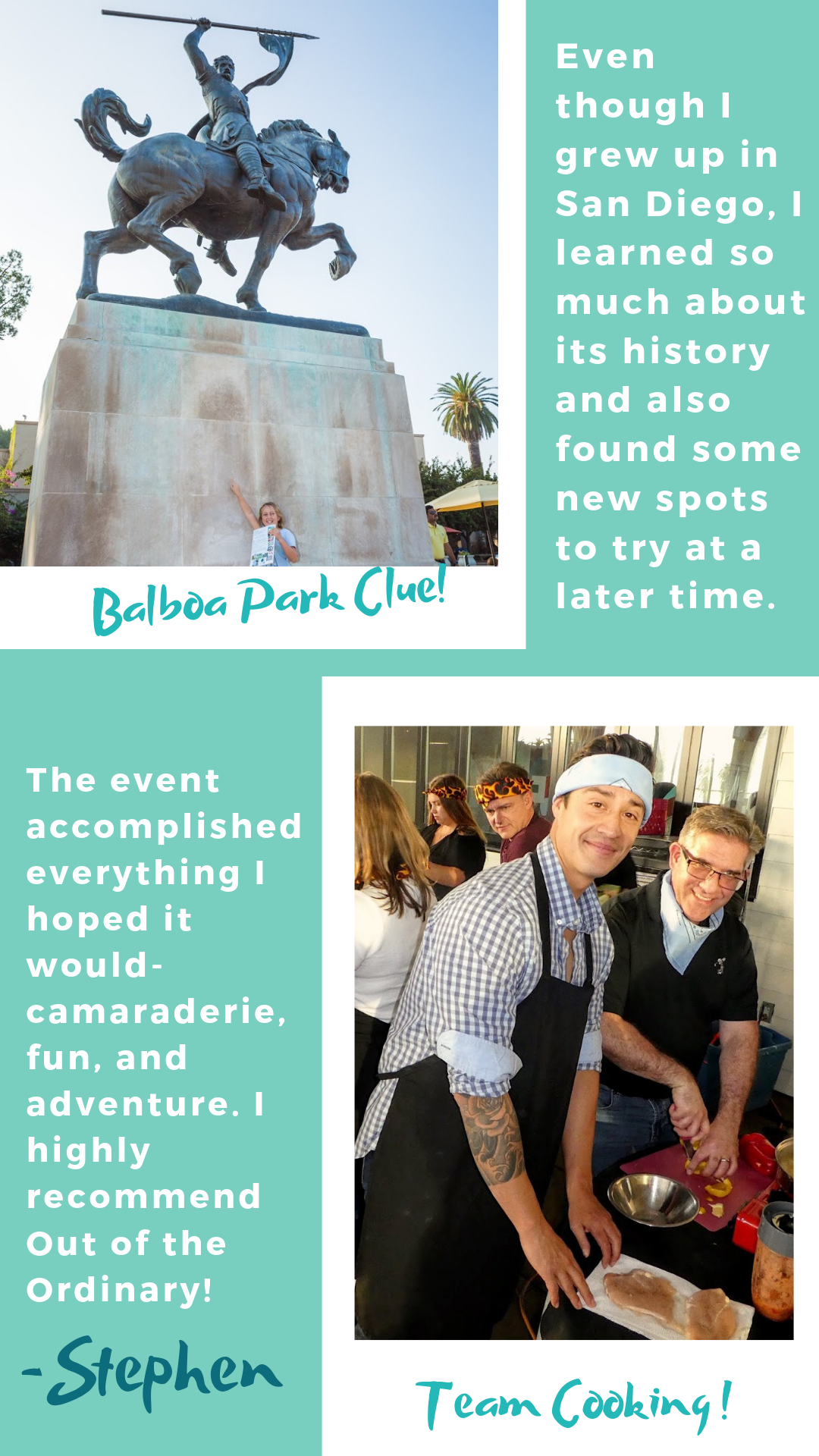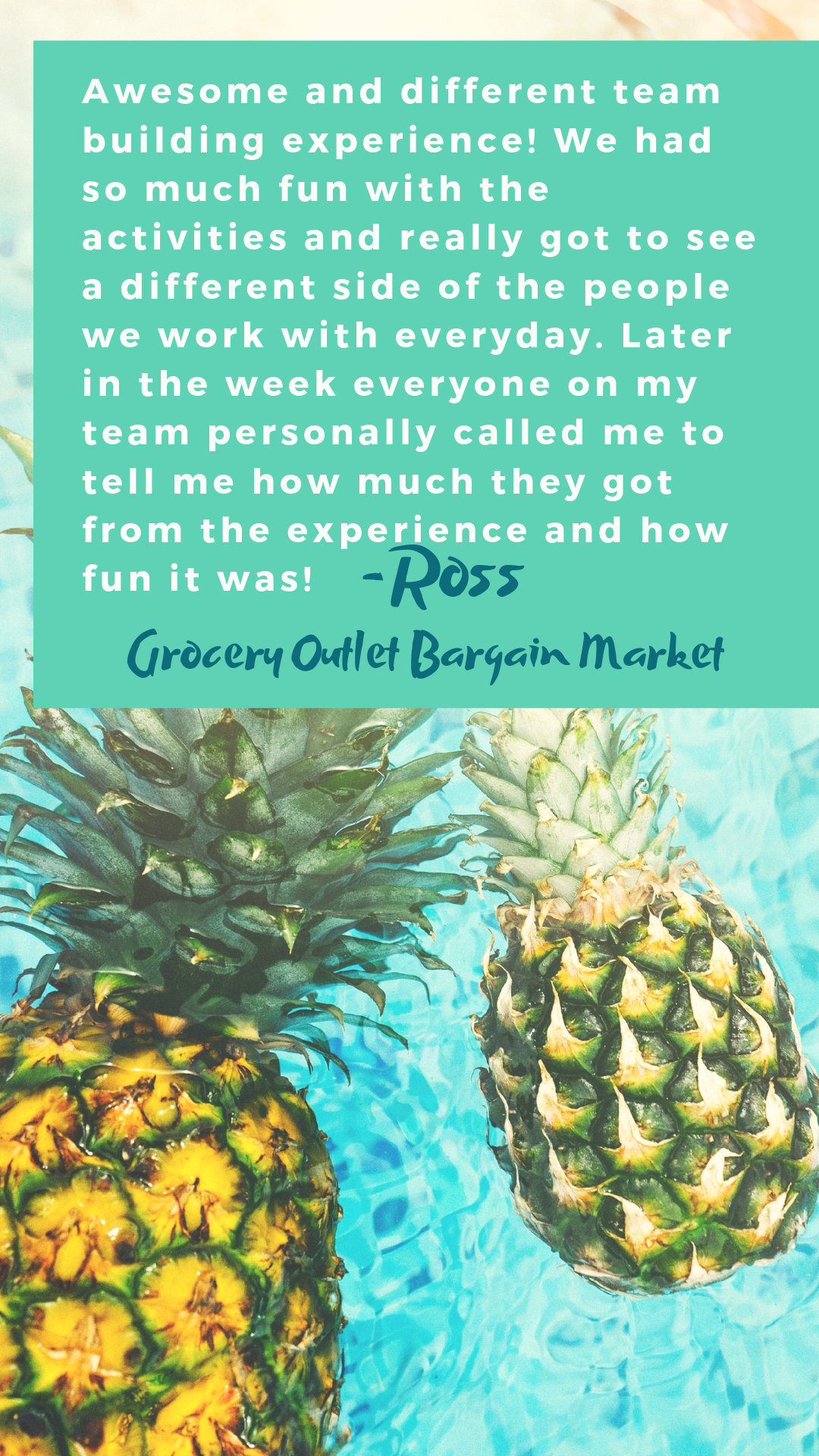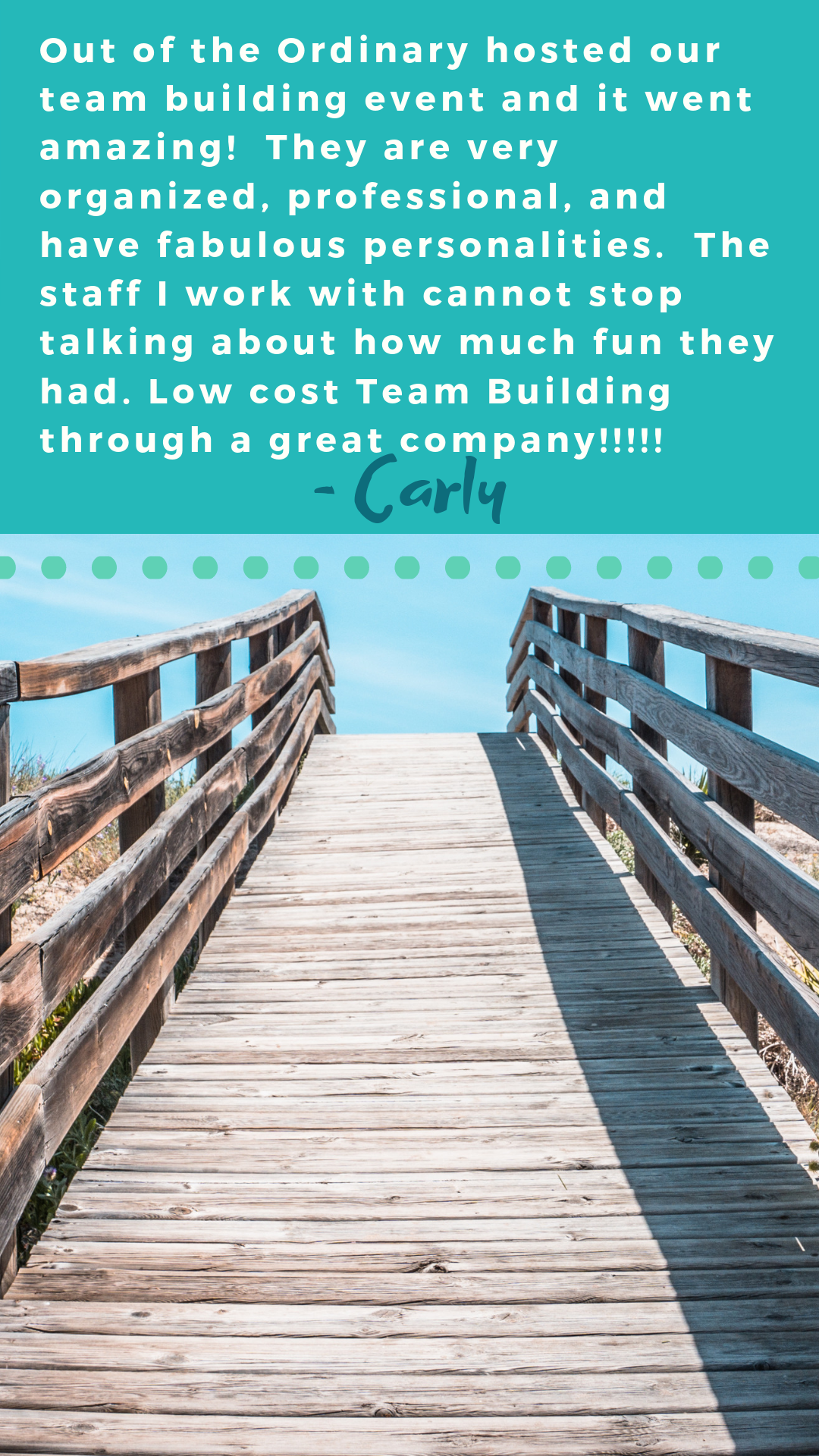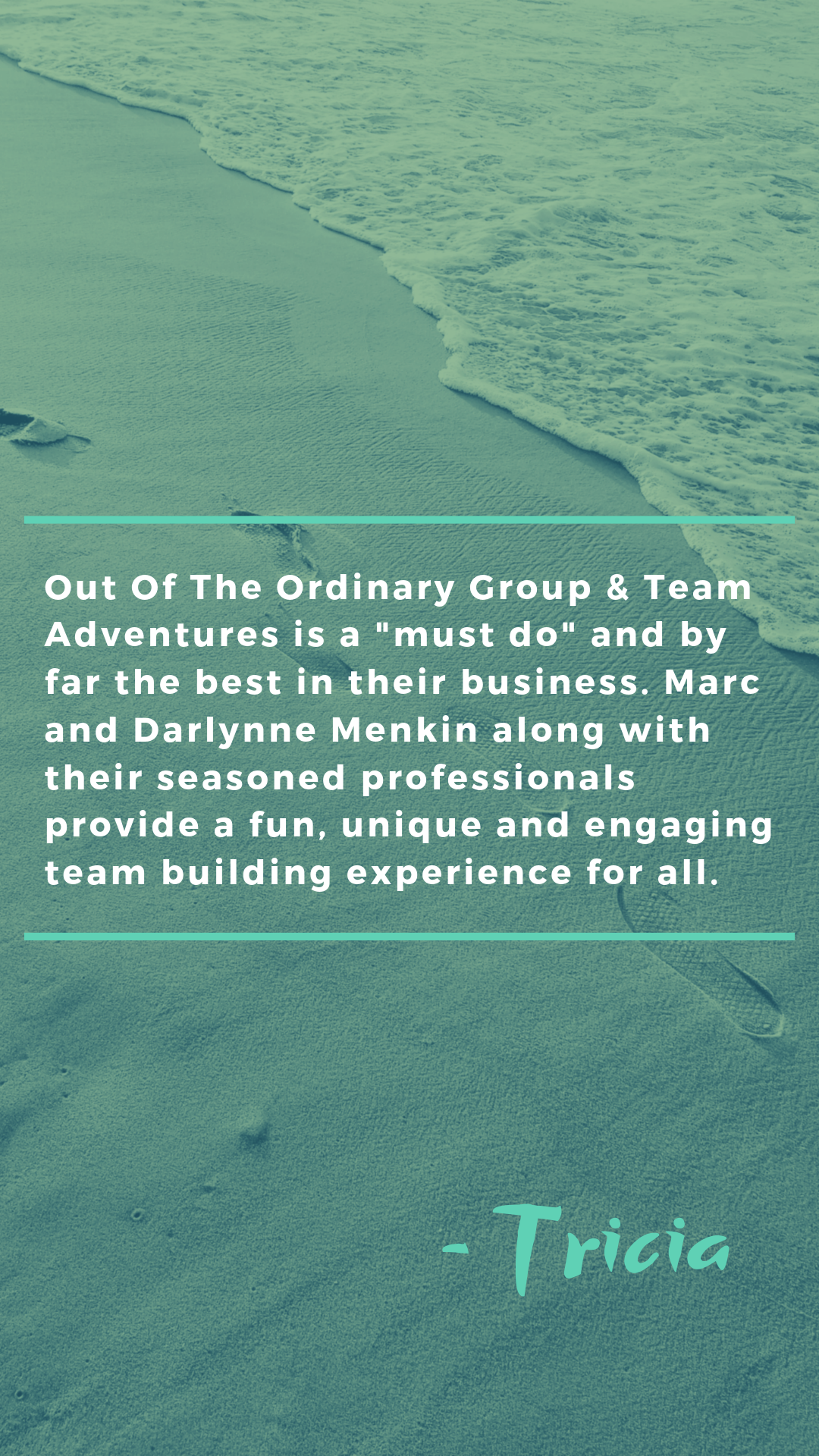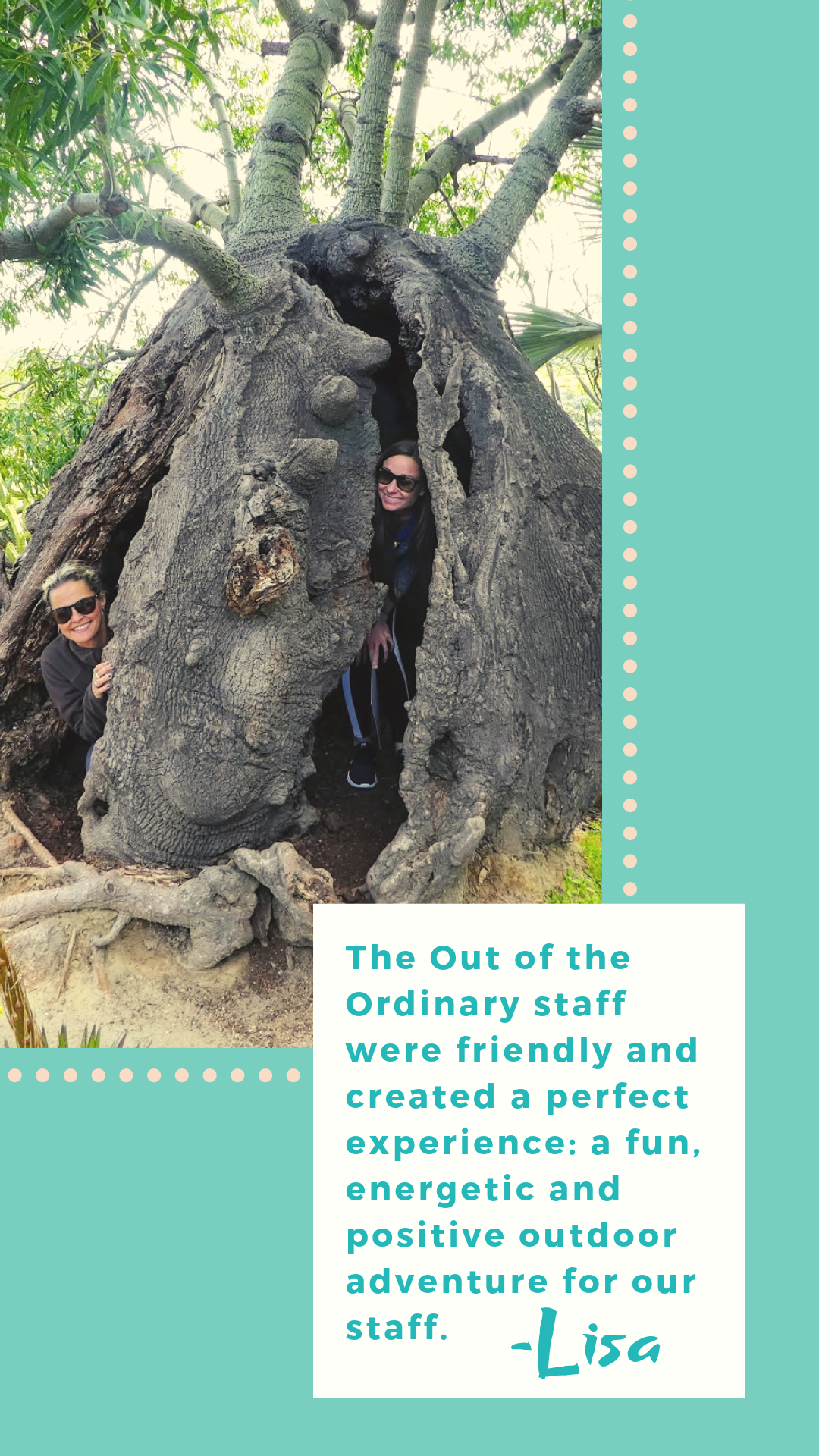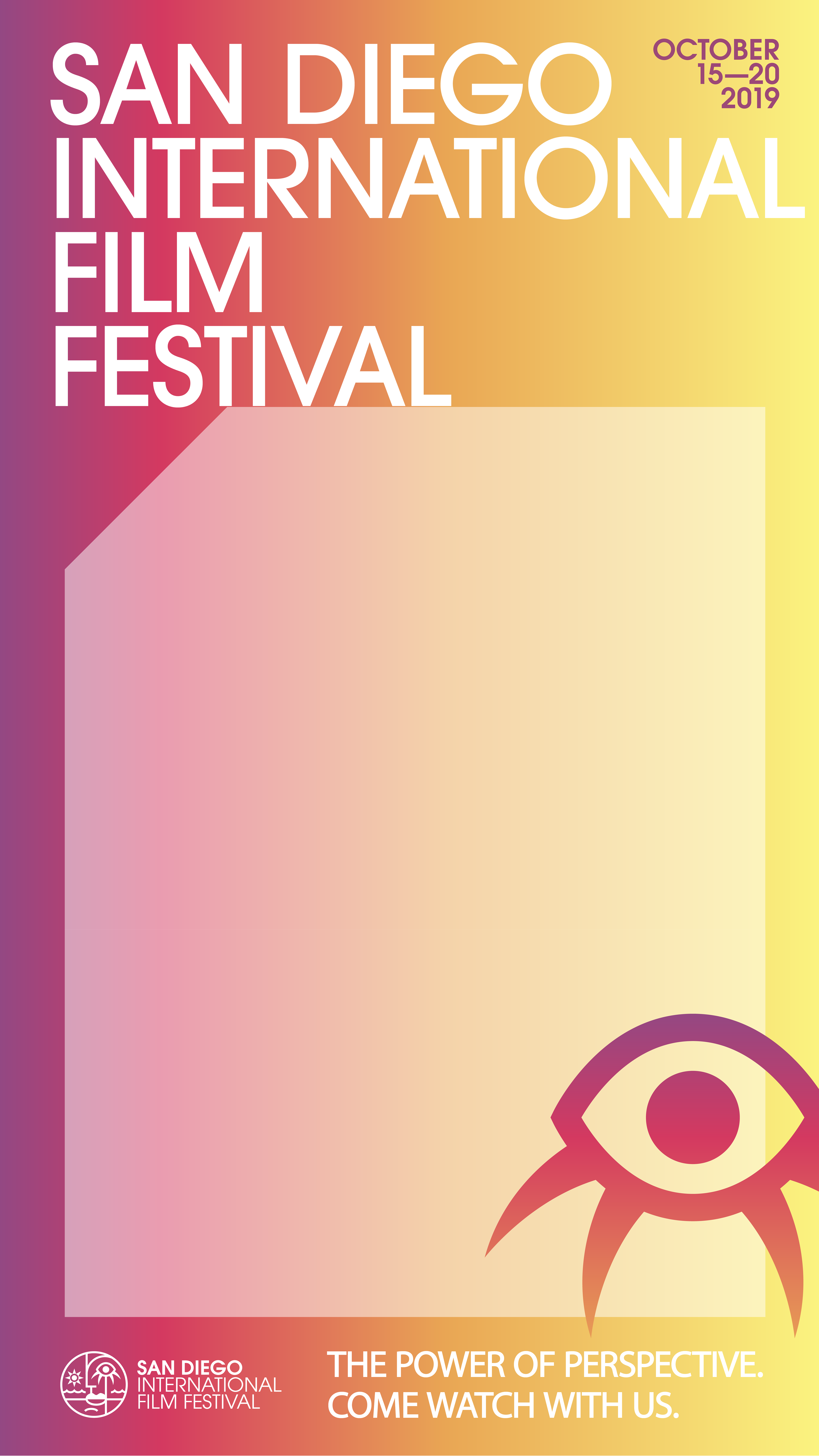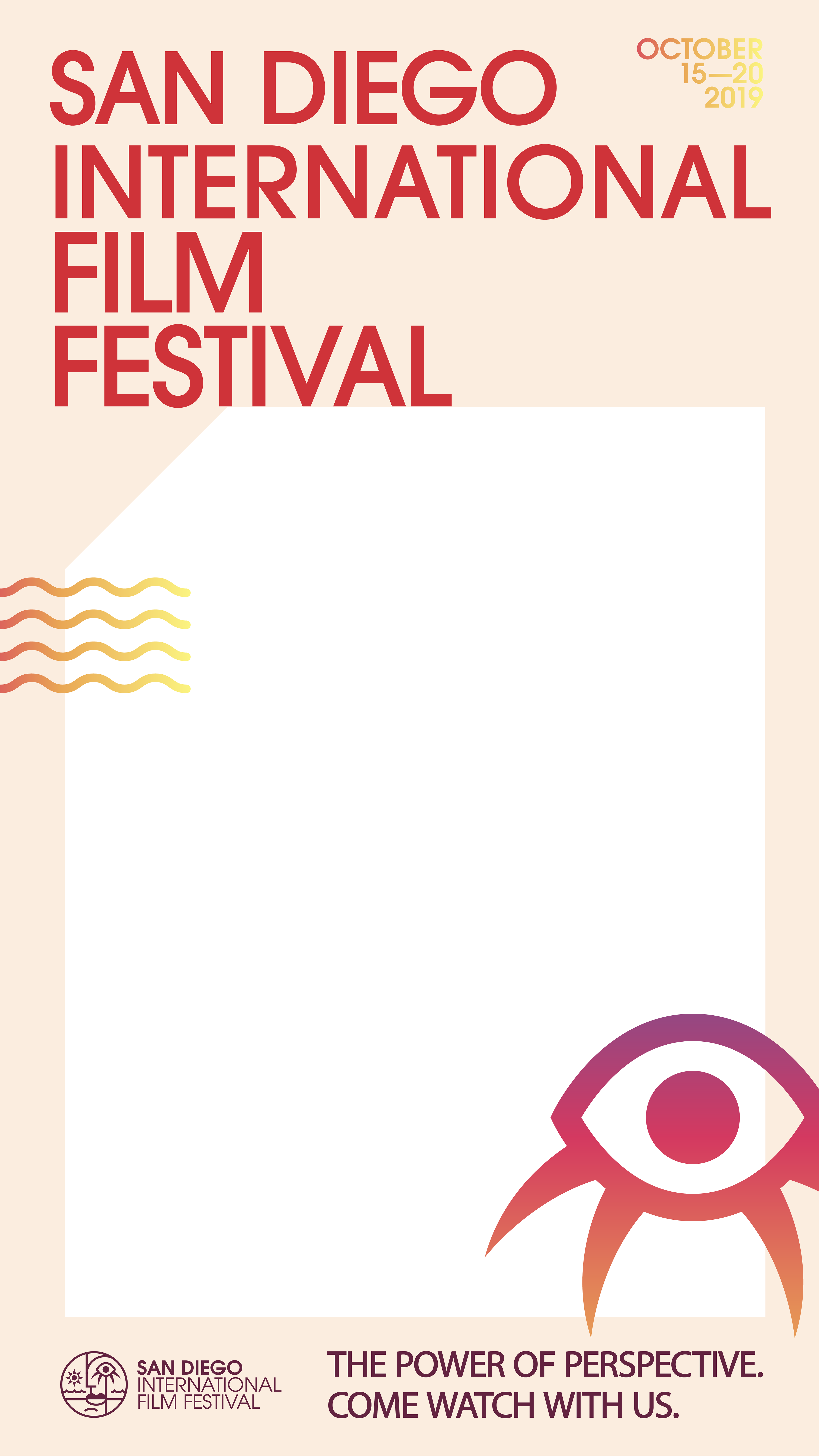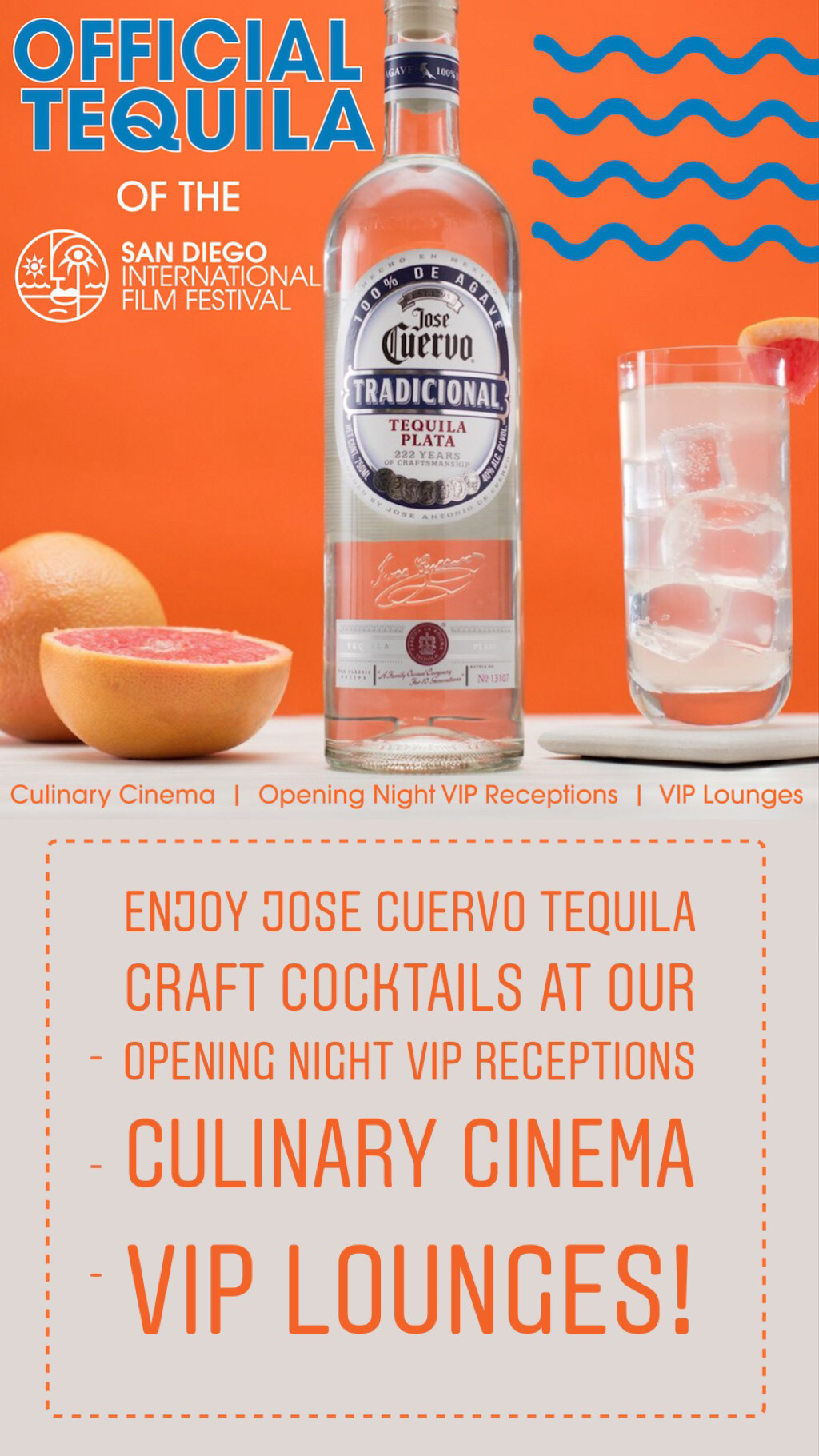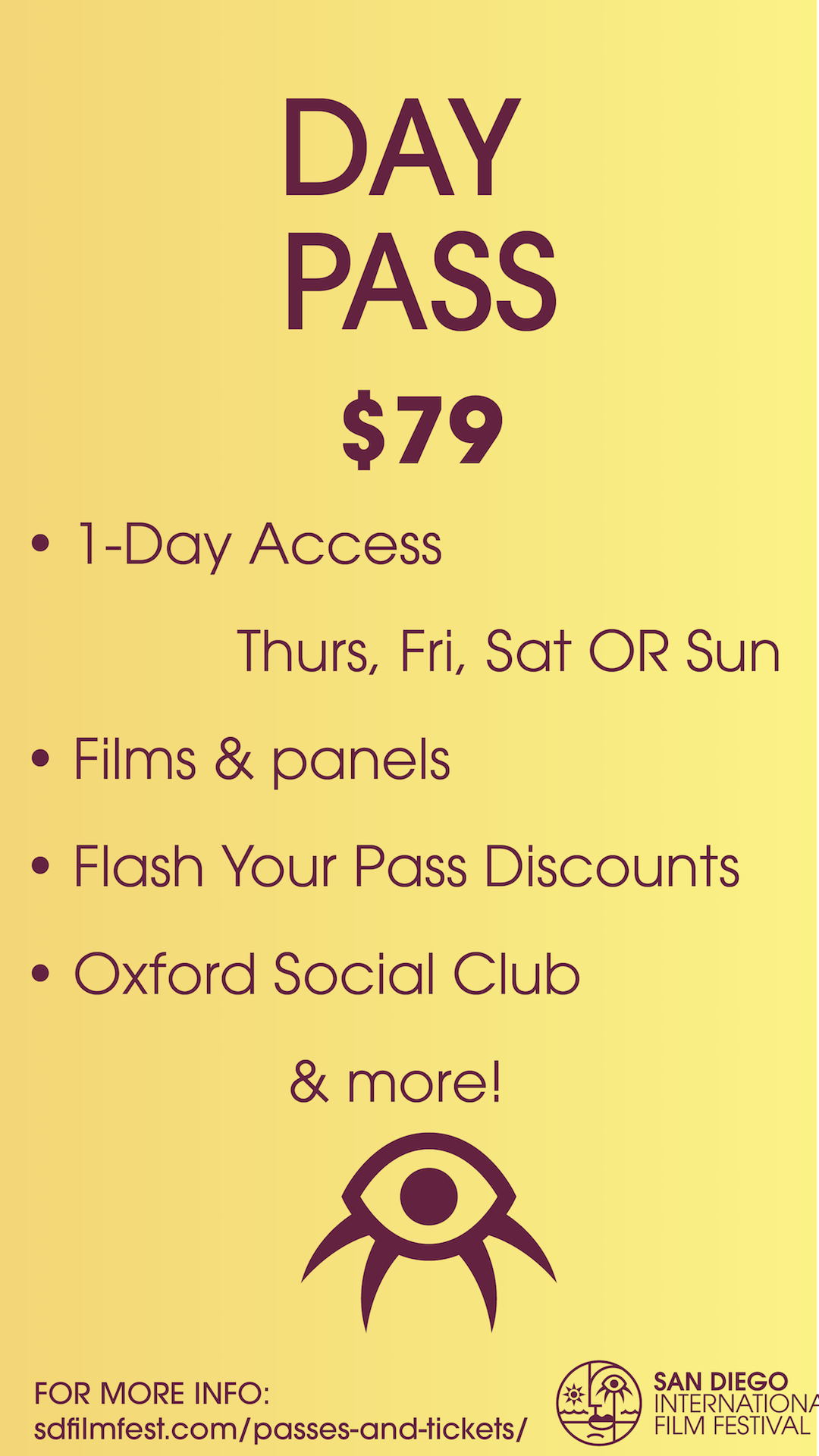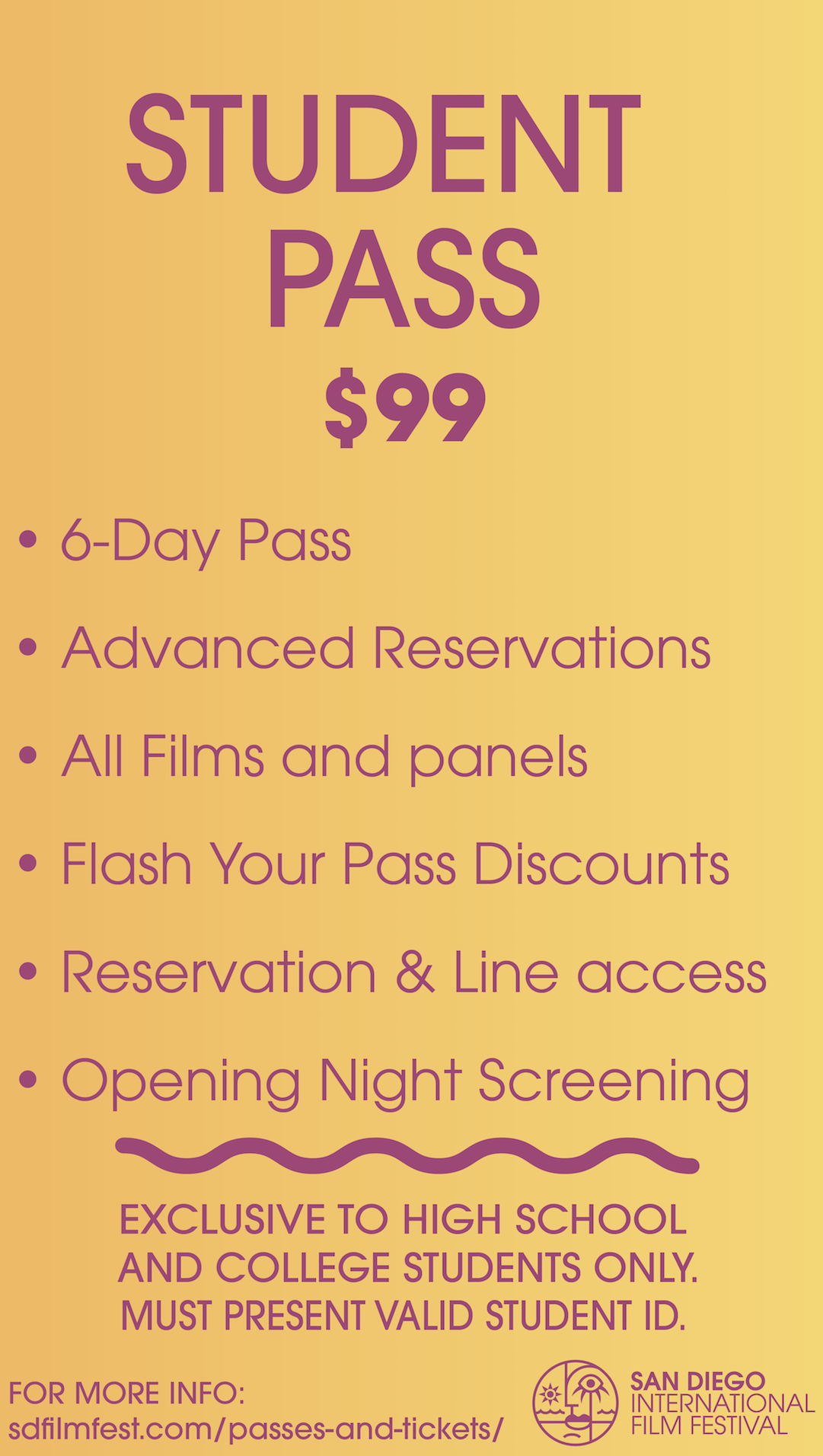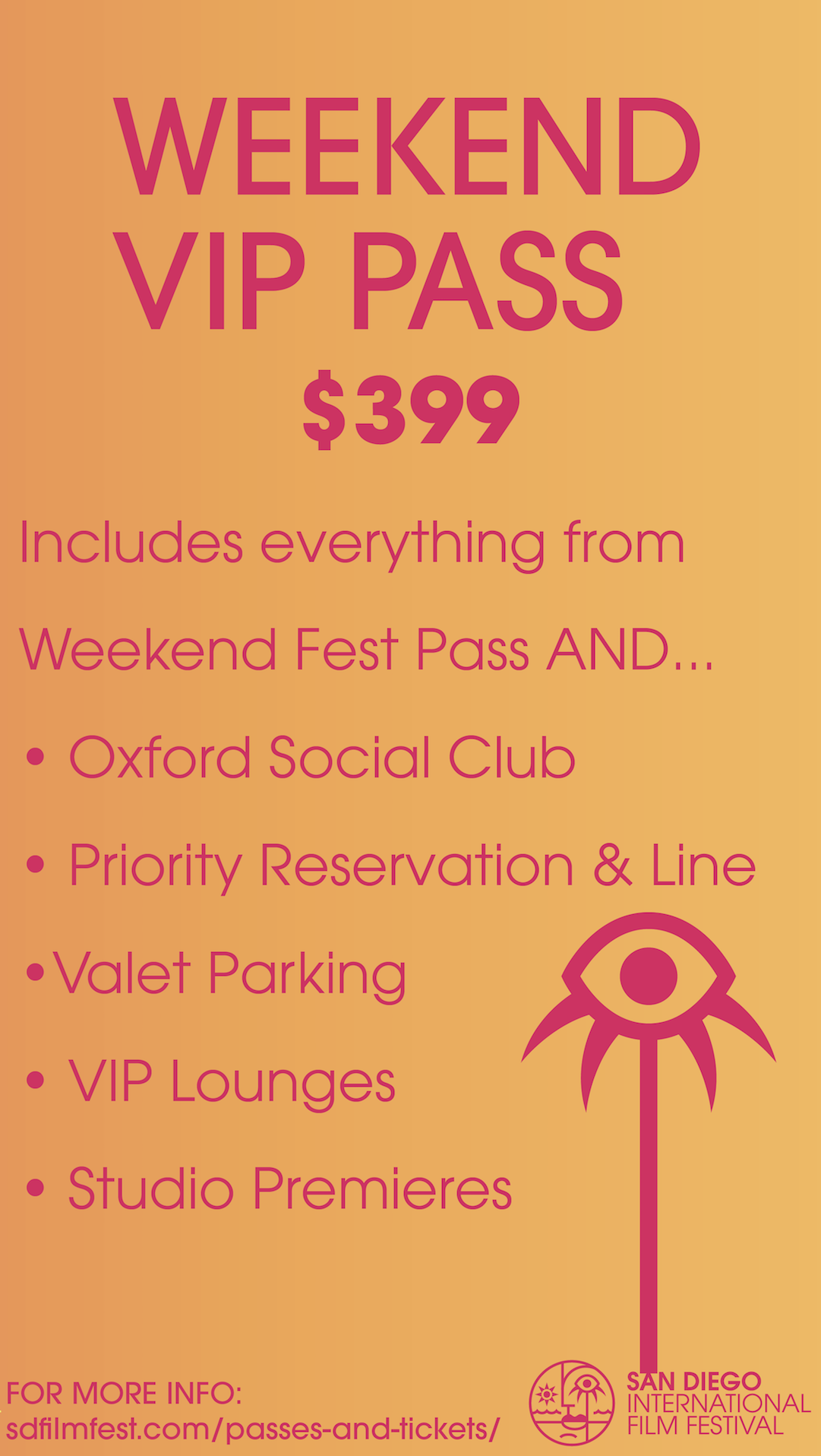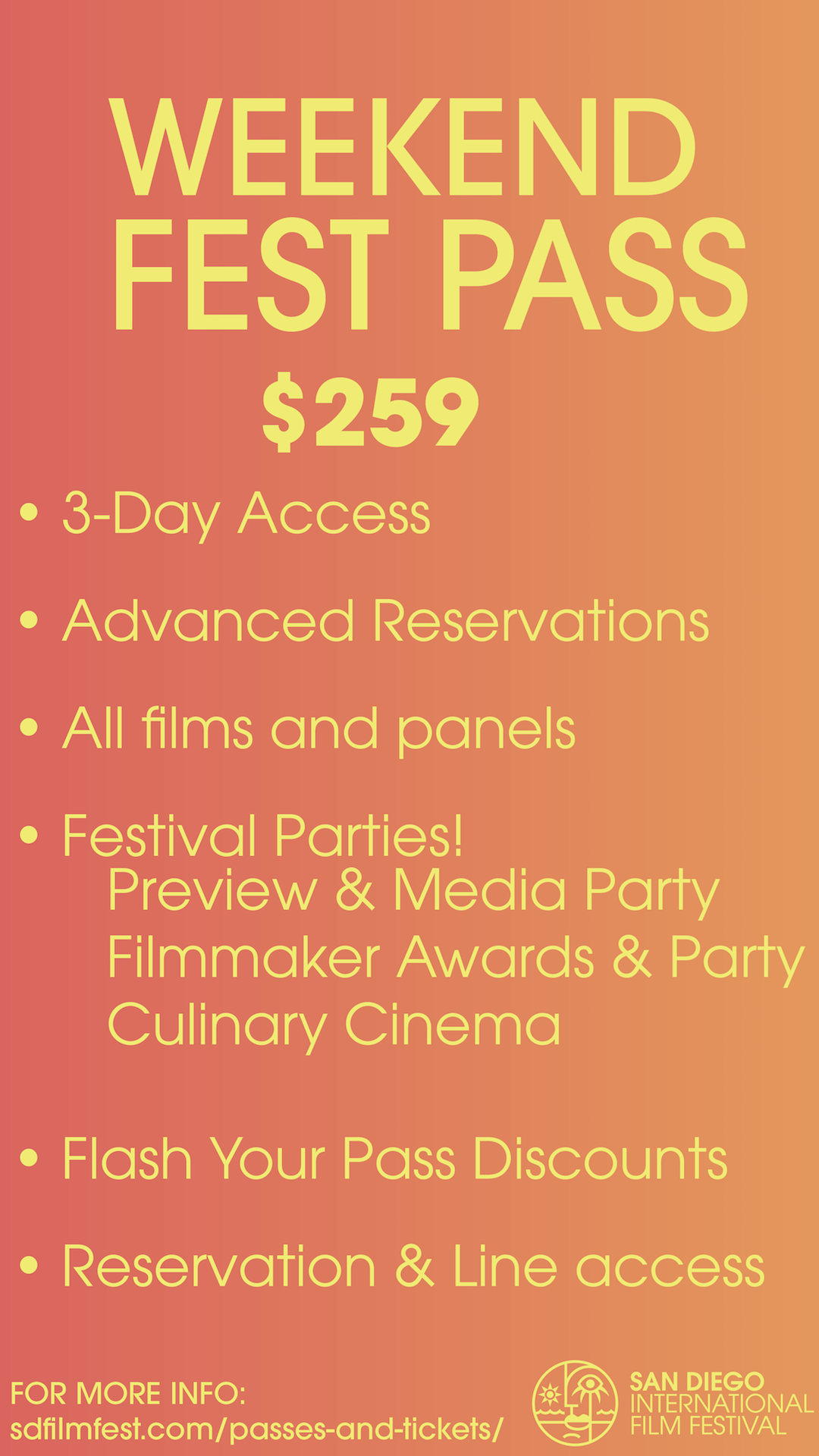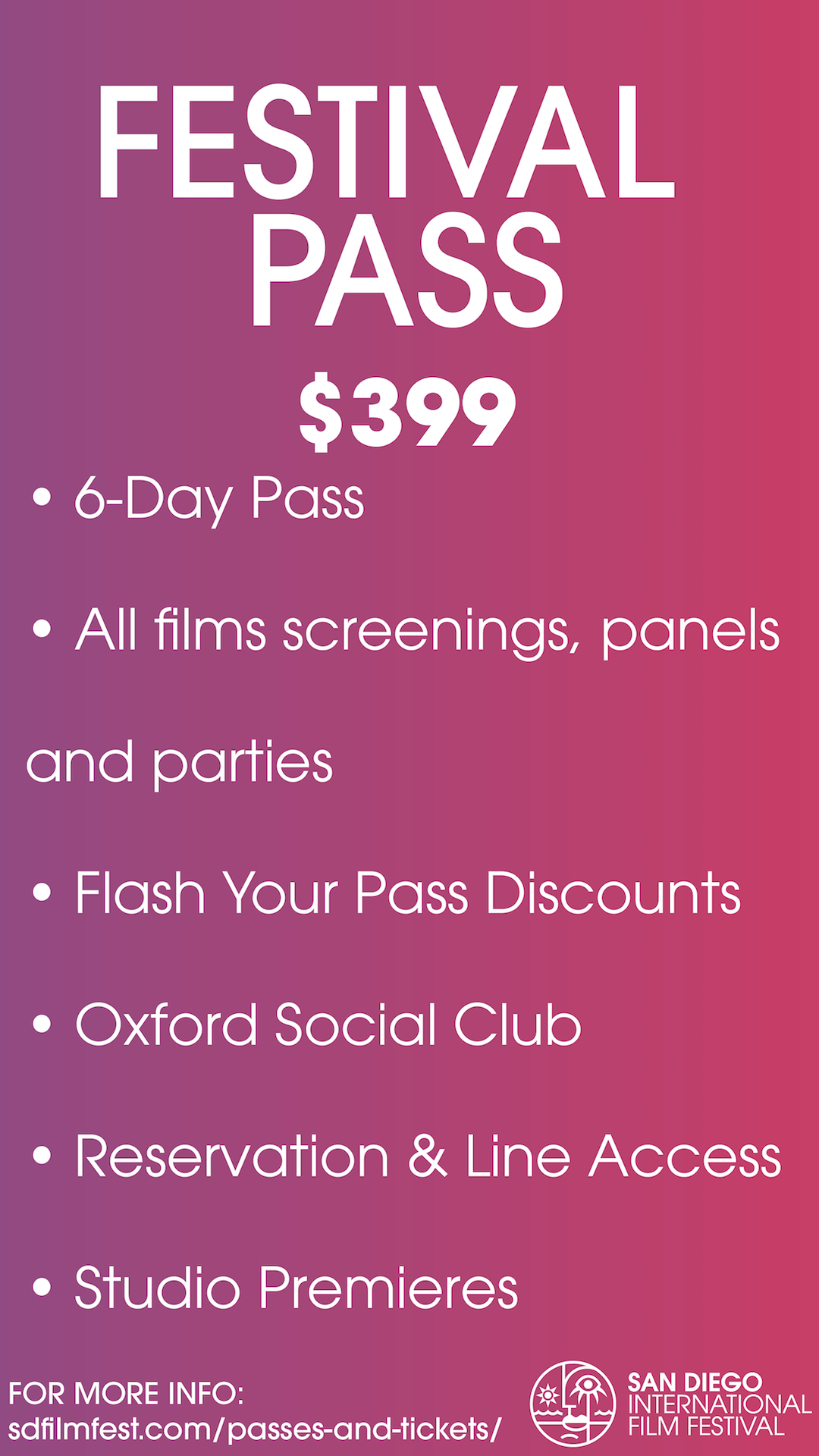 These are just a sample - click on my TikTok icon below for everything!
• Manage daily social content across multiple social media platforms.
• Execute and refine digital marketing strategy, establish best practices, identify emerging platforms and trends.
• Ability to be self-directed, multi-task oriented, and work under pressure to meet deadlines.
• Execution of paid social campaigns across Twitter, Instagram, and Facebook
• Draft the editorial social calendar and publish all social media content across channels using social media management tools or third party scheduling software 
• Work with social producers and creative team to problem-solve, workshop, and test posts as needed
• Strong attention to detail with brand graphic guidelines and consistency in copy through tone, voice, terminology, and aesthetic, ensuring that all posts are accurate, punctual, proofread, and mission-aligned
• Provides onsite coverage at events, or remote coverage of events, to capture photo, video and publish real-time content on social media channels
• Stay on-the-pulse with social trends, new platform updates, competitors, best practices and functionalities of appropriate platforms. Be familiar with each feature available, technical limitations, and how to use it
• Create actionable plans to both grow and maintain followers and increase engagement on social media platforms such as Twitter, Facebook, Instagram, YouTube, TikTok, Pinterest
• Monitors performance, response, and sentiment analytics across all platforms by using native analytics, Google Analytics, and/or other third-party listening and reporting software and makes strategy recommendations
• Ensures a positive customer service experience by actively overseeing all aspects of social media interaction between the audience and the company
• Implement data tagging on all posts to support ongoing analysis of social performance.
• Deep knowledge and understanding of social media platforms, tools, and techniques as well as nuances of the end-user experience on each platform.
• Works with talent, sponsors, influencers, and other strategic partners to amplify messaging and to ensure sponsor and other social media obligations are fulfilled.
• Be a public-facing voice of the company, replying to all queries in a timely manner, and maintaining a consistent and professional two-way dialogue between the brand and the customers
Mile of Cars
Mostly Organic Growth, with 6 months of a $300/mo ad budget
Ran paid Facebook ads, and boosted Instagram posts
Established internet presence from the ground up in 2017!
Instagram | Facebook
Dreamscape Immersive
Organic & Paid
I averaged 1k follower growth per month on Instagram!
Twitter audience doubled in 3 months
$100 budget per campaign
Instagram | Facebook | Twitter
HomeSmart International
Organic Growth Strategy
Refer to the dotted line to see when I started and
the difference it makes in the trajectory of growth!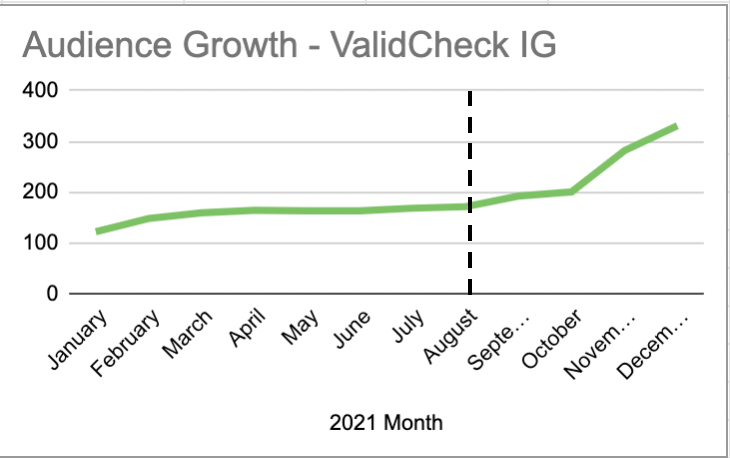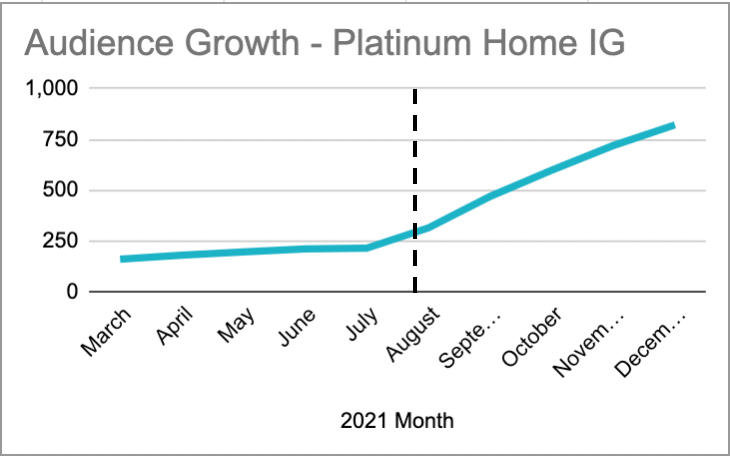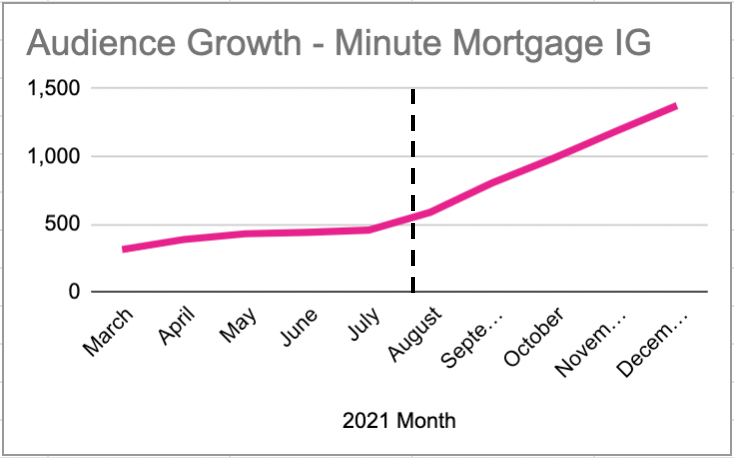 Freelance Consulting
I enjoy consulting and helping small business owners understand of the importance of niching down, being active within their niche, identifying key players and influencers, how to build a community around their page, and what kind of content to post to get ahead of changing algorithms.
@FarOutFroggy: 1,000 to 1,800 (80% follower increase over 3 months)
GIPHY stickers created for increased reach, the sticker pack has 68M views
@Fraiche.NYC: 400 to 630 (58% follower increase over 2 months)
Generated talent leads and booked future brand collaborations